Where To Eat In Oklahoma City - Pearl's Crabtown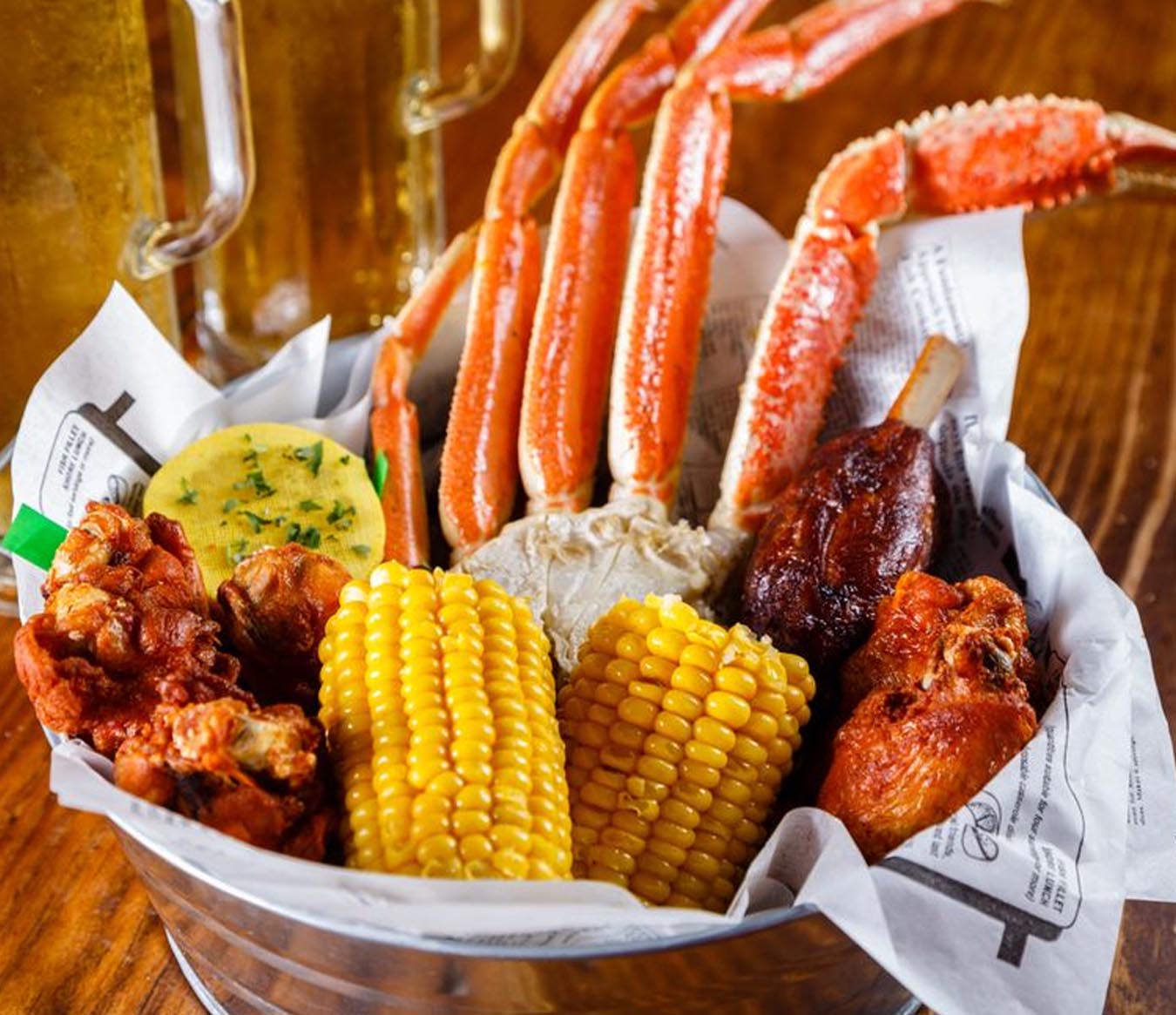 Pearl's Crabtown was established in 1996 by Paul Siekle. His passion to serve seafood and provide the ultimate dinner service drove him to start his own restaurant group which entails Pearl's Crabtown and many others. His unique dinner service has proven to be successful as Crabtown is one of the busiest restaurants in OKC's Bricktown area. Pearl's Crabtown is committed to using locally sourced food, as well as being an eco-friendly restaurant by trying to reduce waste. The unique decor in Pearl's Crabtown gives the fun family vibe as you are enjoying the delicious fresh seafood.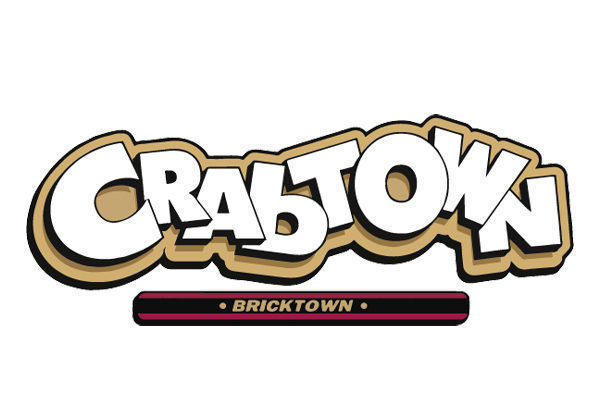 Paul Siekle has devoted his life to running his three restaurants, which includes the very popular Pearl's Crabtown, located in the lively entertainment district of Bricktown. Most known for it's Cajun Crab and Shrimp Boil, which includes half a pound of snow crab legs per person, shrimp in the shell, andouille sausage, corn on the cobm red skin potatoes and a boiled onion all over your table! If cajun isn't your flavour, no problem! Pearl's Crabtown has other options for crab boils, steak, chicken and much more! We also highly suggest getting the blackened gator dinner, served with red beans and rice!
As mentioned, Pearl's Crabtown is located in the very popular Bricktown entertainment district, which is just minutes away from the Chesapeake Energy Arena! Fill up on some awesome cajun flavoured seafood before you head over to see the Oklahoma City Thunder hit the court!

When considering where to eat in Oklahoma City try Pearl's Crabtown! A great spot for sports fans to visit when traveling to Oklahoma City for an Oklahoma City Thunder game at Chesapeake Energy Arena!
Where to eat in Oklahoma City?