Where To Eat In Orlando- Christner's Prime Steak & Lobster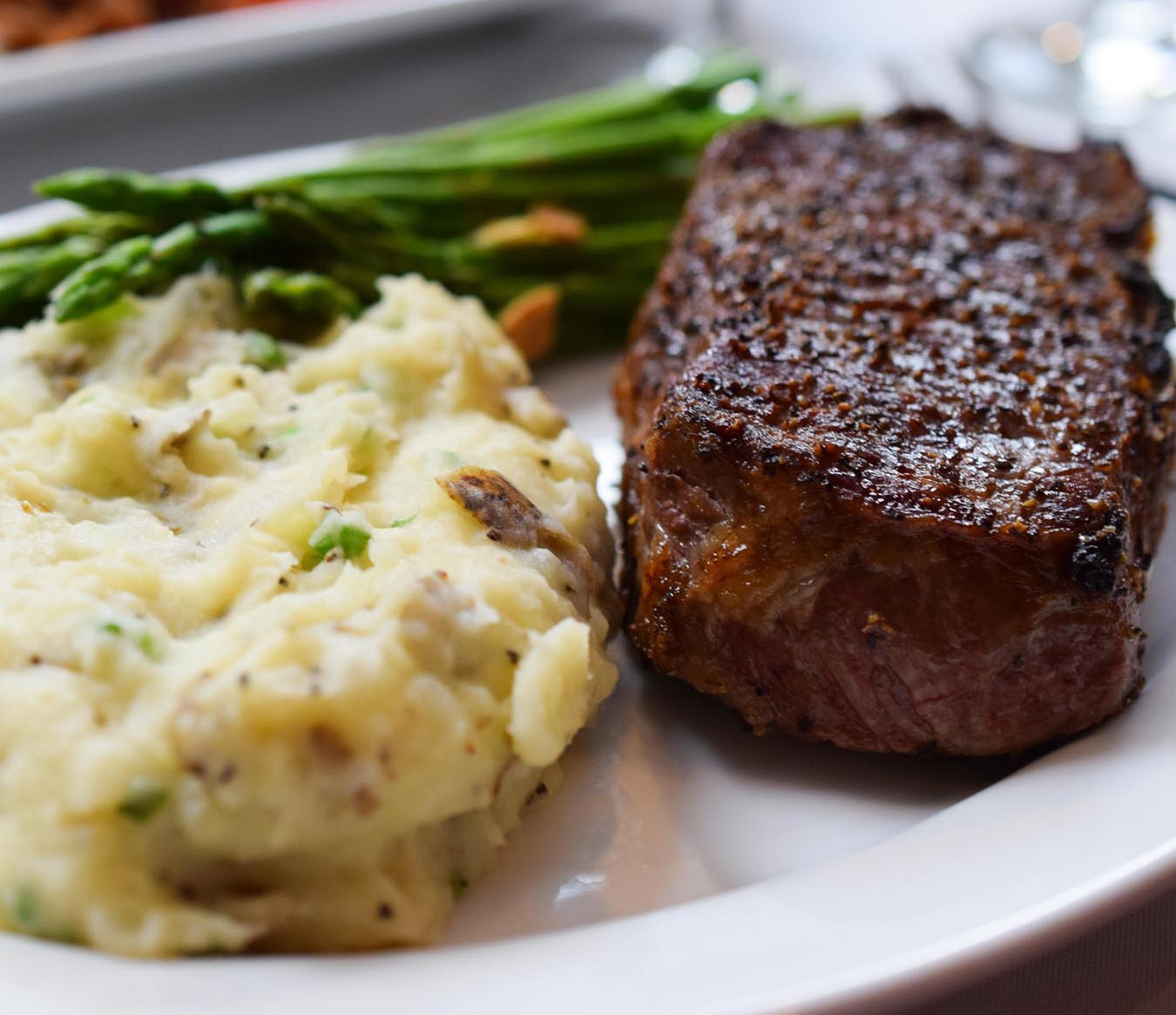 Christner's Prime Steak & Lobster is one of the oldest steakhouses in Orlando. Located a 10 minute drive north of the Amway Center, this steakhouse is known throughout Florida for their fresh steaks, cold water lobsters and their famous mandarin orange cake. Established in 1993, Christner's Prime Steak & Lobster is family owned and operated and the pride that they take in their restaurant is obvious, providing outstanding service in a comfortable and intimate setting. There is no wonder that Christner's is one of America's Most Award Winning Steakhouses!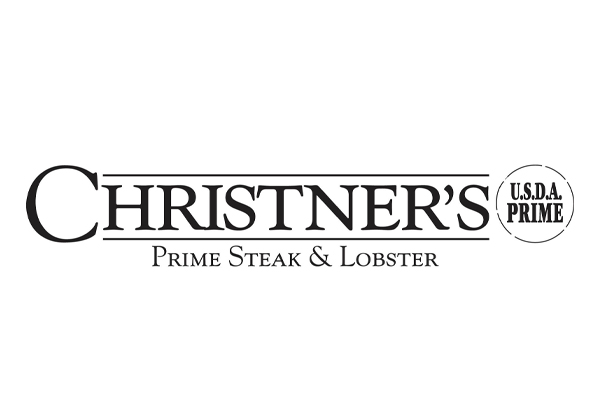 Each and every meal at Christner's Prime Steak & Lobster begins with their famous hot bread. This homemade bread is baked fresh daily and served to your table hot. The salad dressings and signature desserts at Christner's Prime Steak & Lobster are also made-from-scratch. All of their ingredients are carefully selected and sourced locally when possible, although they do have a heavy focus on their beef and seafood, their staple dishes. All of Christner's beef is USDA prime, aged in house and corn-fed straight from the Midwest and it is never frozen, with all steaks being cut fresh to order directly from the loin. The cold water lobster tails at Christner's are imported from the deepest waters of Australia and New Zealand and they are carved tableside before being served with clarified butter. The rest of Christner's seafood is just as fresh as well, being hand-selected from only the finest local markets. The entire menu at Christner's Prime Steak & Lobster is outstanding and beyond their popular lobster and steak dishes, including their USDA prime New York Strip that is seasoned and cooked to perfection before being finished with butter on a sizzling plate, we also recommend that you try the Ahi Tuna. This dish is sesame seed crusted and seared rare, then served with a wasabi cream and soy glaze. Their Atlantic Salmon entree, served with Christner's homemade creamy tomato, basil and capers Tchoupitoulas sauce is also an amazing choice.
The attention to detail doesn't end there with the restaurant boasting a wine portfolio of more than 5,500 bottles! They also offer an extensive list of imported and locally-crafted whiskeys, spirits and beer. If a list that long intimidates you then you are in luck! There are sommelier suggestions available to help you find the perfect pairing with your next meal. With two lounges, nine private dining rooms and an intimate main dining room, you are in for an elegant and fine dining experience at Christner's Prime Steak & Lobster, an experience that is only further complemented by live entertainment, including piano music and magic shows.

When considering where to eat in Orlando try Christner's Prime Steak & Lobster! A great spot to visit when traveling to Orlando for an Orlando Magic game at Amway Center!