Where To Eat In Orlando - The Stubborn Mule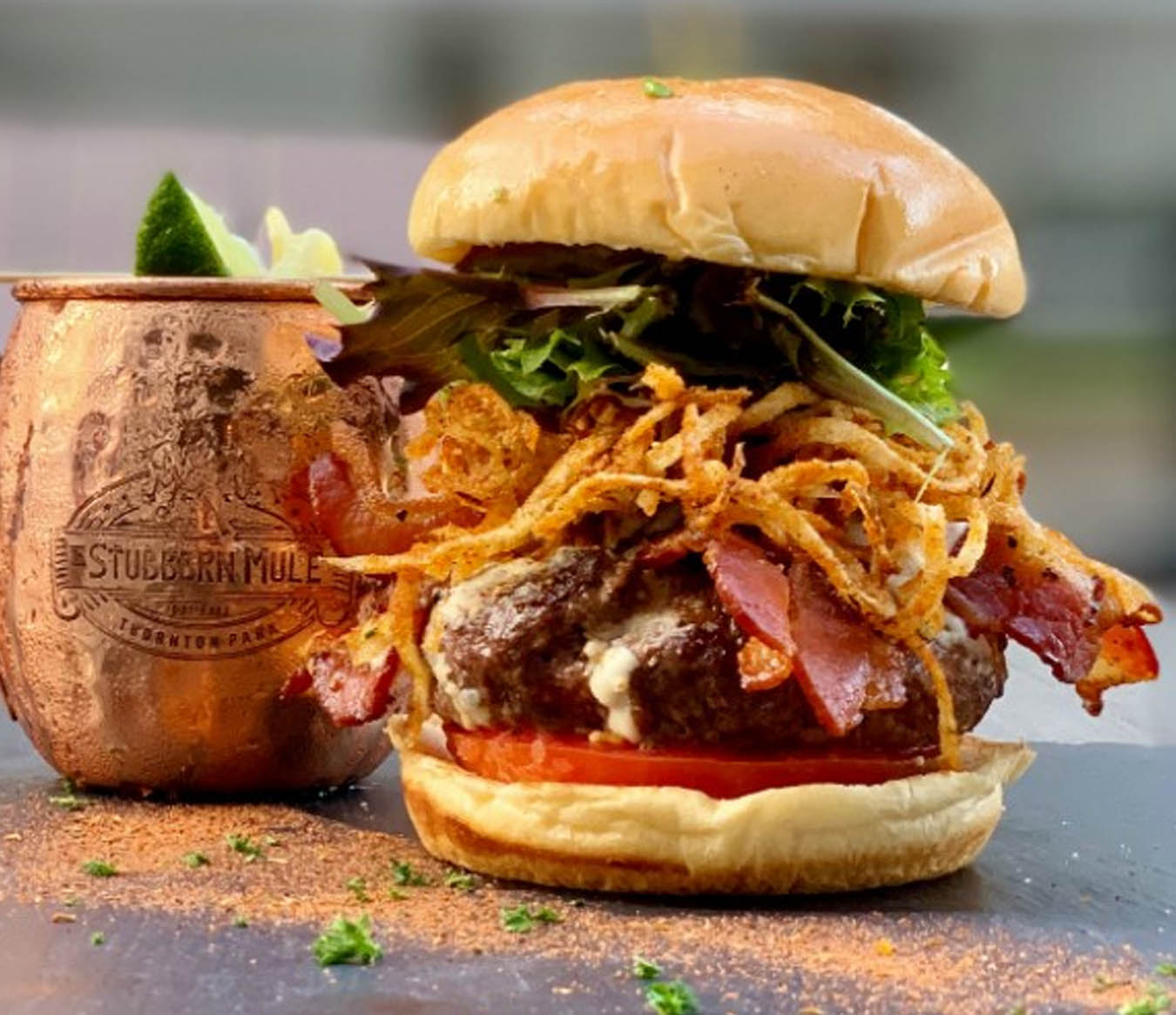 The Stubborn Mule is a fun new American restaurant that features their specially hand crafted mule cocktails, draft beers and wines with a casual food menu. Owned and operated by two graduates of The Culinary Institute of America, this restaurant has taken over Orlando. Located in the corner restaurant and bar space in the Sanctuary Condominiums building, less than a mile away from the Amway Center, this restaurant dedicated to the Moscow Mule is a great place for before or after the game!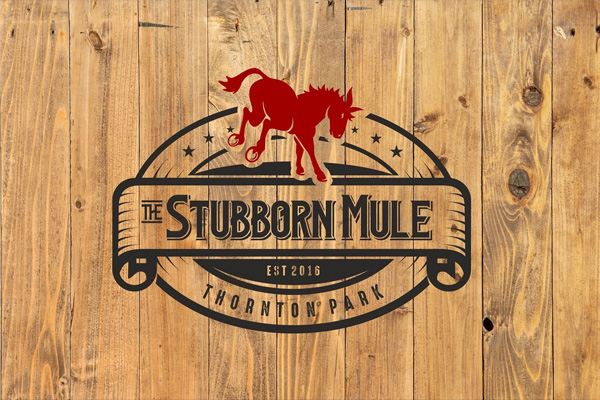 The food menu at The Stubborn Mule is inspired by ingredients that they are able to source locally. The Stubborn Mule partners with local farmers, fisheries and small businesses to create their menus. They offer a number of starters, salads, flatbreads, sandwiches, burgers and entrees. Their "Beyond Dumplings" are a great way to start your meal, as is their Tuna and Avocado Toast, which consists of ahi tuna poke, cucumber and tomato salad served over toasted focaccia bread with an avocado smash, topped with an eel sauce. For an entrée, we recommend the Keto Center, an 8oz. center cut filet served with a bacon Brussel sprout casserole and butter fried cauliflower. The Stubborn Mule's craft cocktails are delicious and they offer 9 different variations of the classic Moscow Mule!
The Stubborn Mule is a venue with a definite cool factor. The contemporary feel of the décor partnered with the playful menu of New American cuisine and cocktails instantly elevates your mood. Being located near Lake Eola and Lake Eola Park, it could be the perfect restaurant for you to bring that special someone the next time that you are in Orlando.

When considering where to eat in Orlando try The Stubborn Mule! A great spot to visit when traveling to Orlando for an Orlando Magic game at Amway Center!