Where To Eat In Orlando - Downtown PourHouse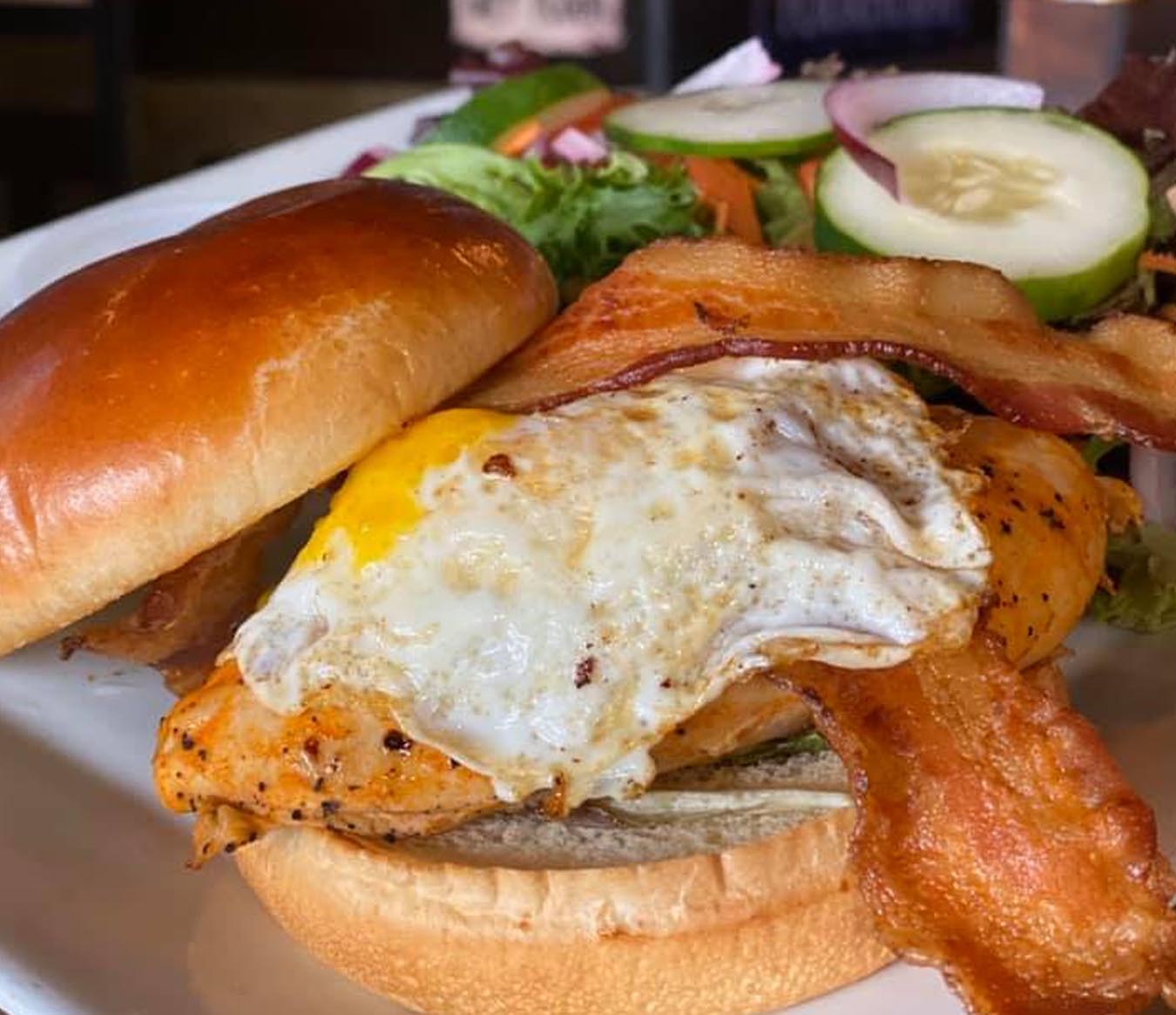 Being less than a 10 minute walk from Amway Center makes the Downtown PourHouse the ideal spot to grab some food and drinks before an Orlando Magic game. The bar's party spirit makes it the ideal place to go post-game as well. The PourHouse is well known by locals for being both an amazing restaurant with great food and for providing a fun late night bar scene. They are the culinary world's equivalent of a mullet, a sight that you truly have to see for yourself to fully appreciate.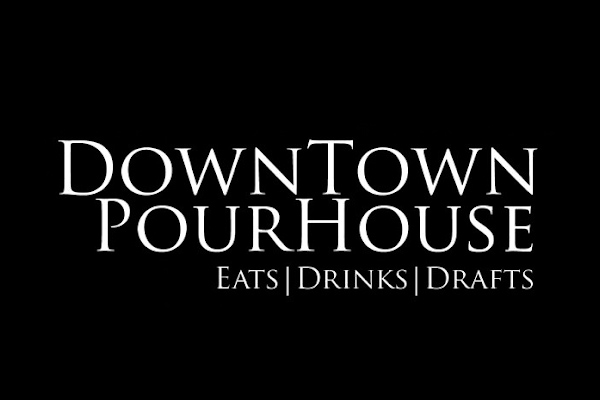 The Downtown PourHouse boasts a full liquor bar and they offer a wide selection of signature cocktails, both draft and bottled beer, and wine. They also offer daily drink specials, including $6 White Claws, $6 Jameson and $3 Bud Light drafts. Their drink menu is just as unique as their dinner menu. All of the food at the Downtown PourHouse is made with only the freshest of ingredients which really takes their typical bar-grub to new heights. Their sampler platter is a great appetizer for the whole table, offering mozzarella sticks, their signature pizza logs and boneless chicken tenders. They also have a number of great sandwiches and wraps, including their Real McCoy Burger and their Shaved Ribeye Philly Cheesesteak. We also recommend their Kickin' Wing Sandwich. This sandwich consists of nothing but fried buffalo chicken breast and cheddar cheese served on a brioche bun. Sometimes simple is best. If you're looking for a spot for your pre or post Orlando Magic game festivities, DownTown PourHouse is the place to be!
The Downtown PourHouse offers a fantastic balance of food and entertainment that really can't be found anywhere else in the city. Their large outdoor patio is a great place to take advantage of that Florida weather and with multiple TV's positioned around the restaurant and bar, you will always feel like you are a part of the action. They offer live entertainment six nights a week and they never charge cover, making the Downtown PourHouse a great place to keep your party going the next time you are in Orlando!

When considering where to eat in Orlando try Downtown PourHouse! A great spot to visit when traveling to Orlando for an Orlando Magic game at Amway Center!