Where To Eat In Ottawa - Atelier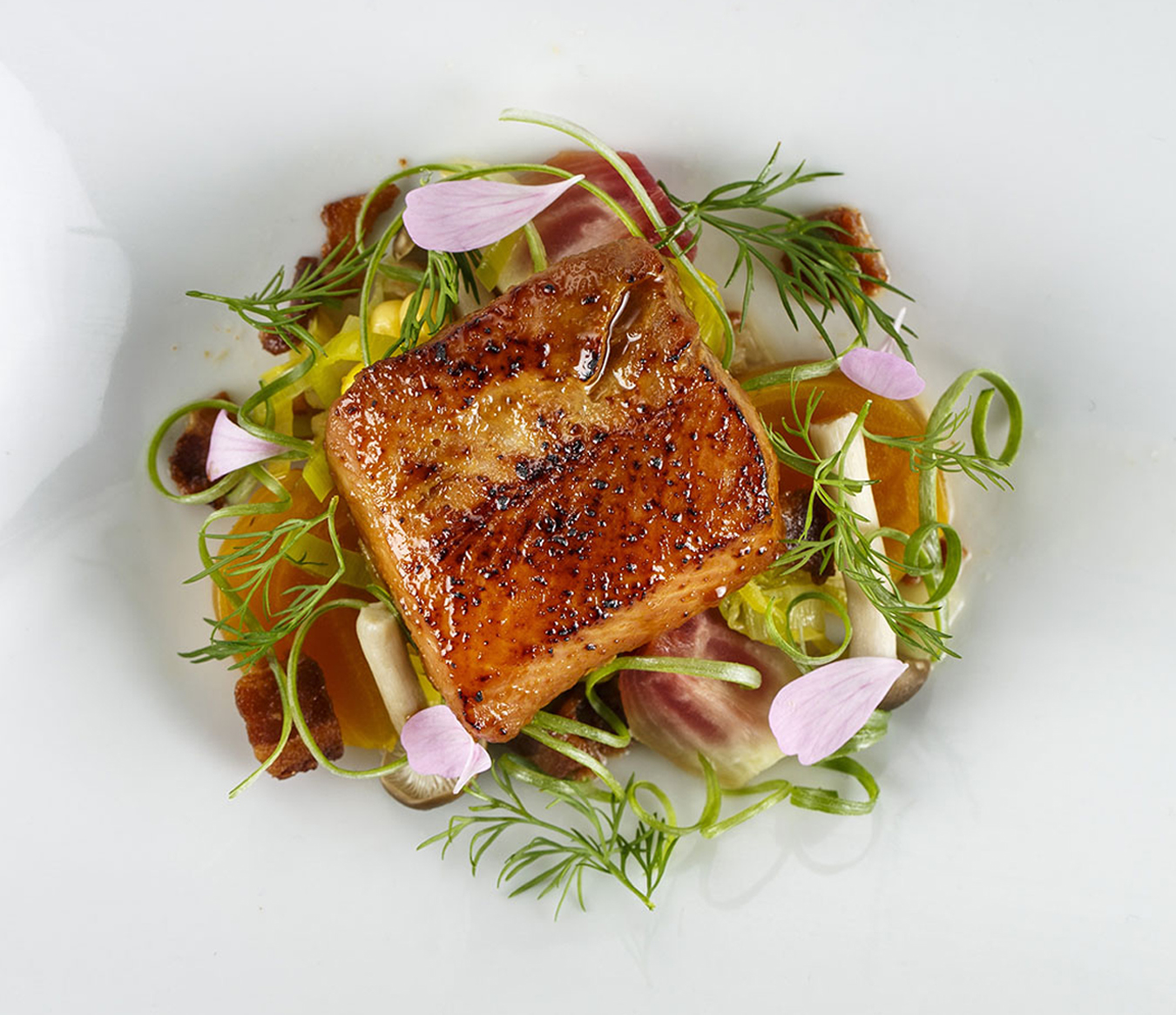 Atelier is a temple of modern cuisine. It is, without a shadow of a doubt, one of the best restaurants in not just Ottawa, but all of Canada. Since opening in 2008, Atelier has earned its reputation as one of the best restaurants in the country by offering molecular-gastronomy dishes in 12 small courses with a focus on unconventional, whimsical cuisine. Every night this is how Atelier operates. Serving 12-course tasting menus to each guest. Be sure to make reservations well in advance, as tables are extremely hard to come by.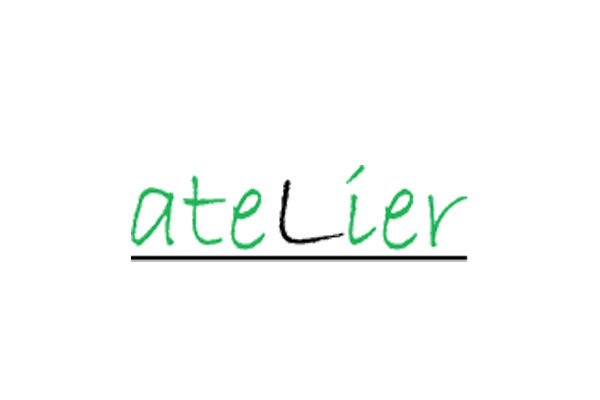 Being such an upscale experience, the menu at Atelier is ever changing to ensure that each dish is prepared with only the freshest ingredients. This also allows for award-winning Chef and Owner Marc Lepine to not only customize the experience for you, but employ his own creativity which is what everyone comes to Atelier for! Guests tend to enjoy the surprise nature of the menu, as they can fully trust that any of the 12 courses served to them are going to be a mind-blowing experience.
Located just slightly south of the Downtown Ottawa core, by The Glebe, Atelier might be hard to spot with its lack of signage and its plain brick building and a single grey door. But never judge a book by its cover. Inside lies one of the greatest restaurants you would have ever experienced, with each course pushing the boundaries of the flavors, textures, and constructs of food as we know it. If attending an Ottawa Senators game is on your bucket list, this might as well be too. Cross two items off the list when you come to the Nation's Capital!

When considering where to eat in Ottawa try Atelier! A great spot to visit when traveling to Ottawa for an Ottawa Senators game at Canadian Tire Place.