Where To Eat In Ottawa - Central Bierhaus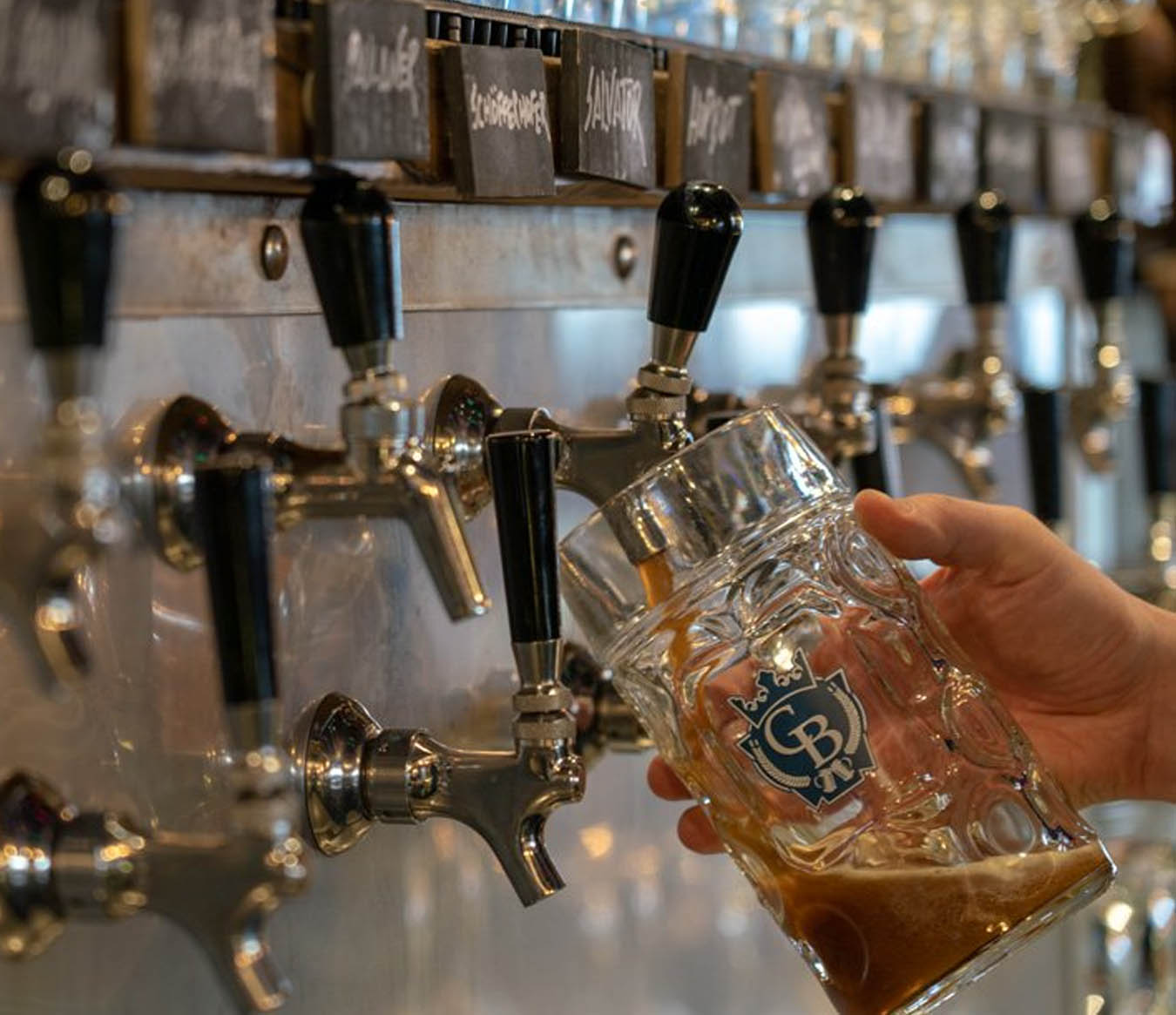 This industrial-style beer house featuring plenty of exposed brick, factory lighting and communal tables has been drawing crowds to its casual atmosphere for after work drinks, celebrations, or if you're simply looking for a great dining experience. Central Bierhaus has clearly adopted the Bavarian experience, offering quality beers and traditional Bavarian cuisine. Plenty of large TV's pepper the space, making this spot great for pregaming or even watching the game. Although there aren't many restaurants doing German food, Central Bierhaus is doing it right.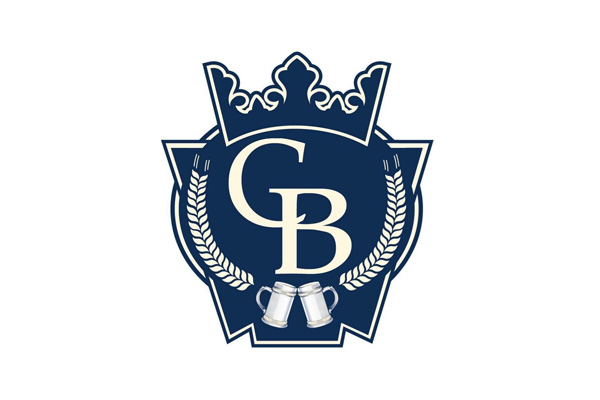 Featuring over 150 unique beers, there is surely something for everyone. They don't only feature German beers, but beers from all over. Despite what drink you order, rest assured it will be delivered in a true Bavarian experience. Can't decide on a drink? Ask one of their experts and they'd be happy to provide custom suggestions based on what you enjoy, or based on what meal you're having. We recommend trying any of their traditional sausages, or even get the sausage flight so you can taste each of their most popular sausages. Of course their signature schnitzel is also great, accompanied with your choice of sauce - we recommend the Butter/Lemon/Chive sauce!
Located in Kanata, just a short ride away from the home of the Ottawa Senators at Canadian Tire Place, Central Bierhaus is your perfect pregame spot. Cold beverages are necessary before the big game and this is where you can find them!

When considering where to eat in Ottawa try Central Bierhaus! A great spot to visit when traveling to Ottawa for an Ottawa Senators game at Canadian Tire Place.