Where To Eat In Ottawa - Elgin Street Diner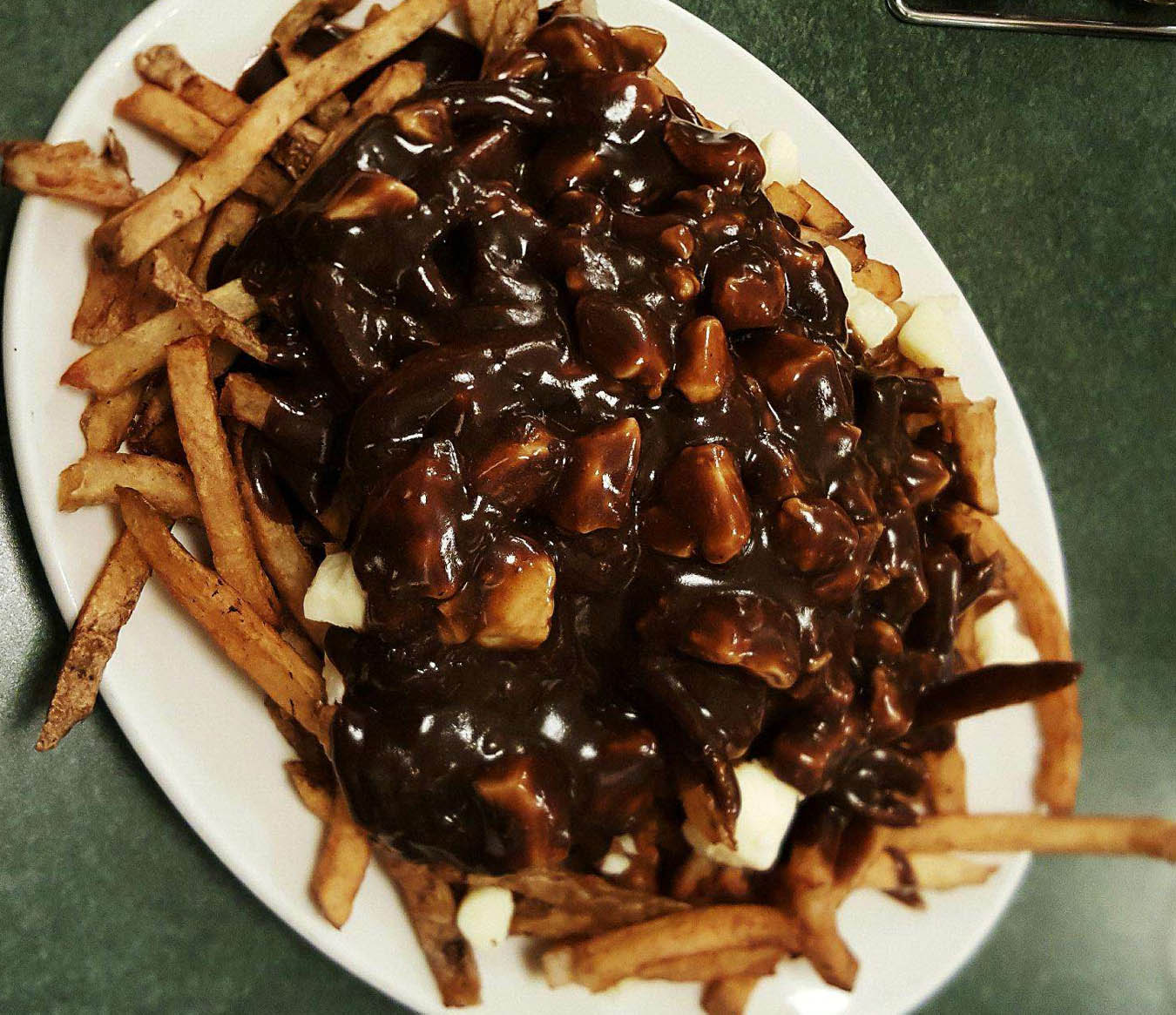 The Elgin Street Diner might be the perfect Canadian diner. By keeping their doors open 24 hours a day it allows for patrons, both young and old, to enjoy breakfast, lunch, dinner and other Canadian favorites at any time of the day. They've built a reputation in Ottawa as being the place to be for great food and great service. They've been voted Ottawa's best diner and there won't be many who disagree. Elgin Street Diner has also been recognized as being home to some of the best dining values in the city as well as one of the most recommended restaurants in the Nation's Capital!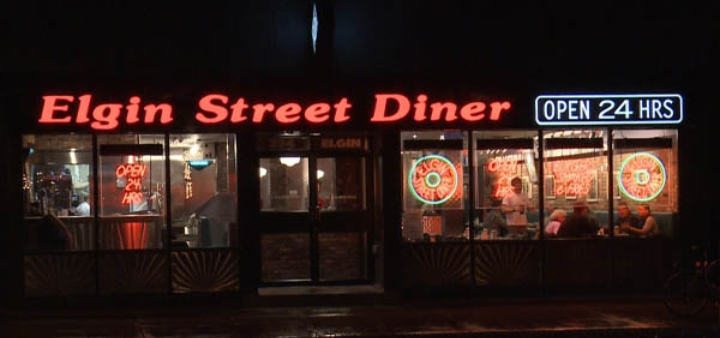 Elgin Street Diner's list of accolades goes on and on and continues to grow. Once you've actually been there you'd be able to understand why everyone recognizes this amazing little spot. In the 20+ years they've been around, they've always focused on providing great service and hospitality paired with Canadian diner classics. We recommend trying their award-winning poutine paired with one of their many delectable milkshakes. Or go with what made them famous, the classic 2-egg breakfast. We think you'll be pleasantly surprised with their comforting, homestyle cooking.
Whether you're an early bird or a night owl, or you're looking for a late-night meal after an Ottawa Senators game, the Elgin Street Diner is the perfect location to grab a bite to eat with its traditional diner feel and its classic vibe.

When considering where to eat in Ottawa try Elgin Street Diner! A great spot to visit when traveling to Ottawa for an Ottawa Senators game at Canadian Tire Place.