Where To Eat In Philadelphia - Vernick Food & Drink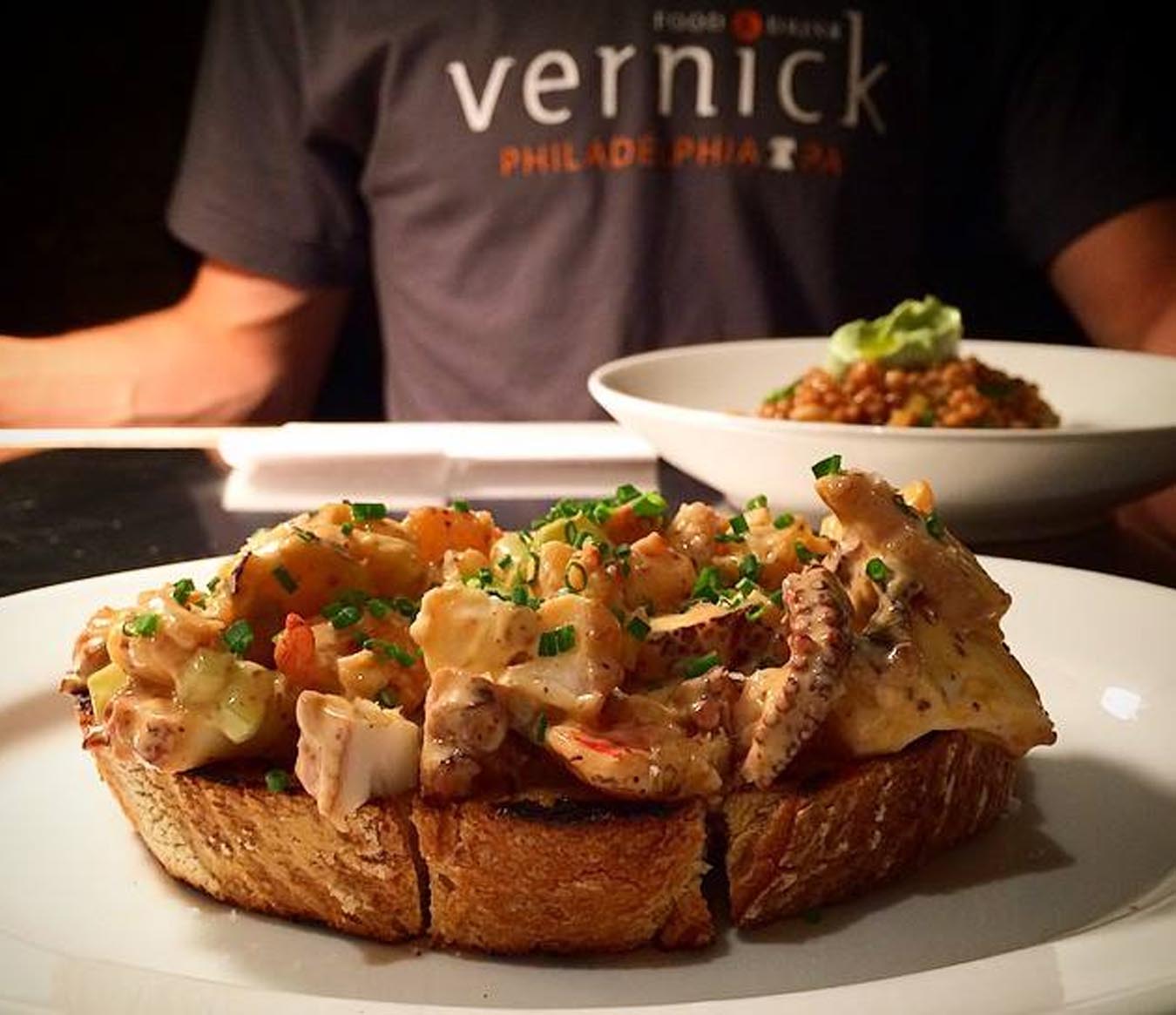 Located on Walnut Street in the Rittenhouse Square area of Philadelphia, Vernick Food & Drink is one of the best restaurants in the city. The industrial and modern feel of this space definitely isn't indicative of the building it is set in. This new-style American eatery can be found in a historic Rittenhouse brownstone, a vintage building in the heart of downtown Philly. Vernick Food & Drink serves upscale American cuisine and some of the city's finest cocktails, making it worthy of a visit the next time that you are in the City of Brotherly Love !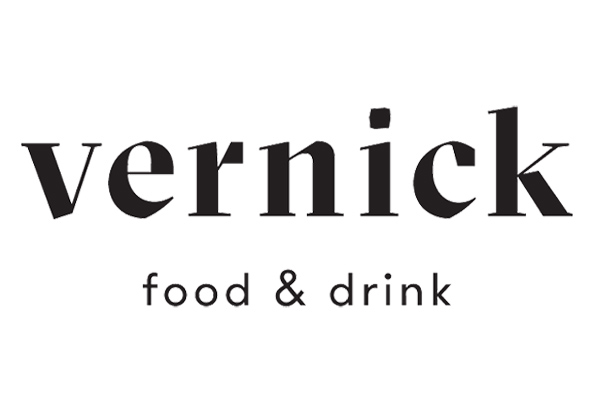 Owner and chef Gregory Vernick seamlessly blends modern American cuisine with powerful global flavors, creating a menu more diverse and unique than any other in Philadelphia. Greg's commitment to using only the finest and freshest ingredients leads to a menu that changes with the seasons. By using only the best regional products in all of their dishes Vernick Food & Drink is able to make some delicious food. Something different at Vernick that we at Elite Sports Tours haven't seen before in a dinner menu is their dedication to different toasts, all made with grilled Metropolitan Bakery sourdough bread. More than just toast, this delicious bread is then topped with some extraordinary extras. We recommend that you try the Maryland Crab toast, it is phenomenal! Vernick is also home to a number of other unique offerings, such as their famous sea urchin scrambled eggs. These eggs are a must try and may be among the best that we have ever had. The sea bass is also very eloquently prepared. The "Drink" half of Vernick Food & Drink includes their tasty homemade sodas, as well as a selection of domestic and imported wines, beers and cocktails.
The restaurant itself features three different dining spaces, including a lively bar and lounge, a dining room that offers views of Vernick's open kitchen, including their six-seat chef's counter, and a lively second floor dining room that overlooks Walnut Street. While food service doesn't start until 5:00 p.m., the bar opens at 4:30 p.m., which is when you recommend that you get there if you want to try to get a table without a reservation. When you are planning your next trip to Philadelphia, be sure to call Vermick Food & Drink or visit their website beforehand to reserve your table!

When considering where to eat in Philadelphia try Vernick Food & Drink! A great spot for sports fans to visit when traveling to Philadelphia for a Philadelphia Flyers or Philadelphia 76ers game at Wells Fargo or a Philadelphia Eagles game at Lincoln Financial Field.
Where to eat in Philadelphia?