Where To Eat In Philadelphia - Xfinity Live!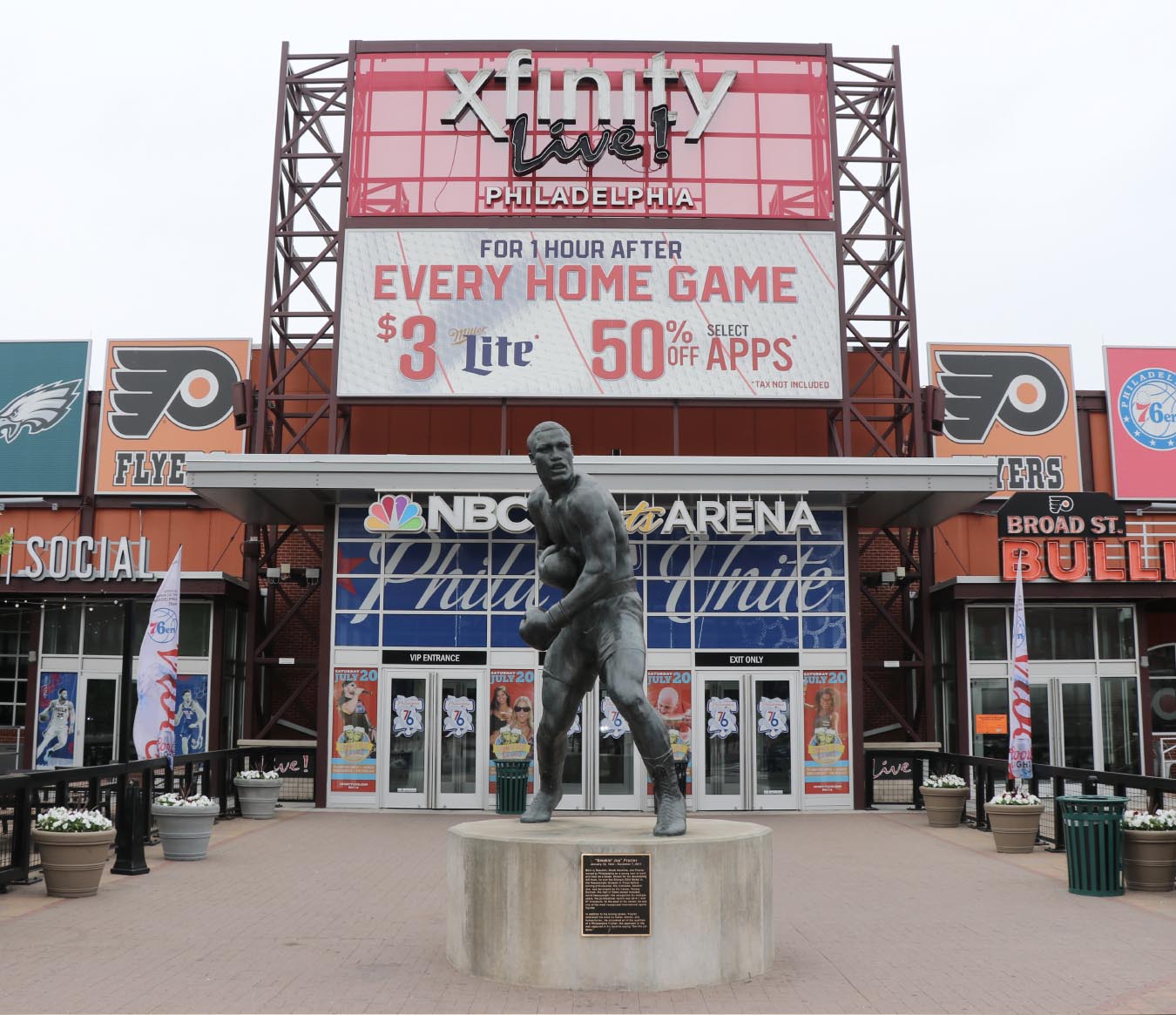 The Philadelphia Phillies, Philadelphia Flyers, Philadelphia 76ers and Philadelphia Eagles aren't the only draw in Philadelphia's Sports Complex. Xfinity Live! attracts both fans and non-fans alike to its high-energy atmosphere! Standing on the former site of the Spectrum, Xfinity Live! is a massive 80,000 square foot venue dedicated to dining and entertainment. Xfinity Live! features a 24-foot LED TV outside in their Xfinity On Demand Theater that is used for sporting events, outdoor movie screenings, concerts and more! Near the theater lies the NBC Sports Field, a 300-foot artificial field that is used to host different events!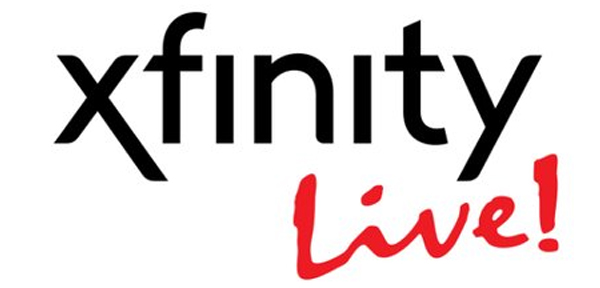 Xfinity Live! spans over 4.4-acres and construction began in the summer of 2011, with the first phase opening in early 2012. Xfinity Live! now contains over a dozen restaurant and entertainment options, including six main venues - the famous Broad Street Bullies Pub, PBR Bar and Grill, 1100 Social, Victory Beer Hall, the Miller Lite Concert Stage in the outdoor plaza and the NBC Sports Arena. NBC Sports Arena boasts a 32-foot HDTV screen, one of the largest and most spectacular TV's on the East Coast. NBC Sports Arena also houses two of Philadelphia's most popular food choices which are must try's, Chickie's & Pete's and Geno's Steaks. Watching the game at either NBC Sports Arena or if the weather is nice enough, on the large screen outside, is only beaten by being at the game itself! If you are fan of craft beer and trying new brews, than we highly recommend Victory Beer Hall.
Xfinity Live, often called "Philly's fourth stadium", is the heartbeat of Philadelphia's Stadium Complex, fueling the city's passionate fanbase. The venue has invested over $150 million in its original design and through renovations over the years, showing its commitment to remaining the premiere entertainment option for all of Philadelphia. Sharing its location with four major professional sports teams: Eagles, 76ers, Flyers and Phillies, you always feel a part of the action at Xfinity Live! If you're staying in Downtown Philly, just ride the Broad Street Line south to NRG Station to get there!

When considering where to eat in Philadelphia try Xfinity Live! A great spot for sports fans to visit when traveling to Philadelphia for a Philadelphia Flyers or Philadelphia 76ers game at Wells Fargo or a Philadelphia Eagles game at Lincoln Financial Field.
Where to eat in Philadelphia?