Where To Eat In Philadelphia - Victory Beer Hall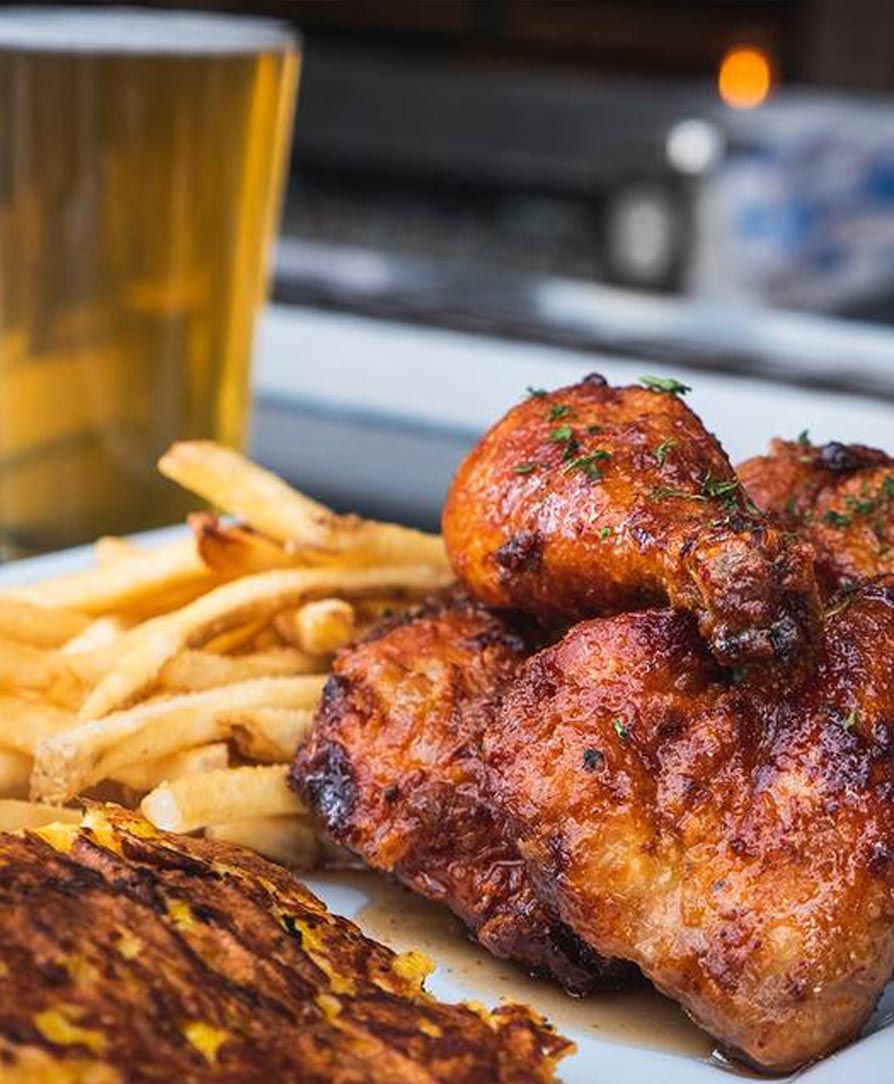 Victory Beer Hall is an open space venue specializing in craft beers. This restaurant is located in Xfinity Live, a dining and entertainment complex located in the South Philadelphia Sports Complex. Xfinity Live offers numerous dining and entertainment options, including an artificial turf field and a 24-foot-wide LED video screen. Victory Beer Hall, created in partnership with Philadelphia's popular Victory Brewing Company, is one of the main draws of Xfinity Live. Offering a large space full of long communal tables, a 2000 square foot panoramic deck to go along with two bars and a stage for live entertainment, Victory Beer Hall has done well in capturing that authentic German Beer Hall charm!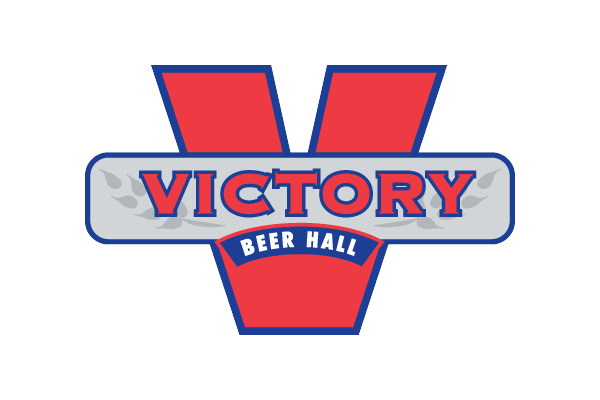 Victory Beer Hall is dedicated to celebrating Pennsylvania's finest craft beer. They offer a line-up of 15 seasonal Victory drafts and other popular local craft beers, sticking away from the major beers that you'll find throughout the rest of the Sports Complex. Their distinctive beers help to create an amazing experience. They also offer cocktails for the non-beer lover in your group. The food menu offers your typical sports-bar fare with a twist. Some unique and must-try menu offerings include their Thai-Peanut Brussels Sprouts, their Beer Hall Egg Rolls, their Pimento Cheese Burger and their Tuna Tataki Salad. We highly recommend that you try their Brisket Burger and that you wash it down with a Victory Golden Monkey, one of our favorite beers that they offered. The Pizza Pretzel, which is exactly what is sounds like, a pretzel dressed as a pizza, is very unique and worth grabbing to share with your friends. With Xfinity Live! and Victory Beer Hall located just steps away from Citizens Bank Park, Lincoln Financial Field and Wells Fargo Center, Victory Beer Hall is one of, if not the most popular place to grab a beer or two before or after a Philadelphia Eagles, Philadelphia Flyers, Philadelphia 76ers or Philadelphia Phillies game!

With live music every Friday and Saturday from some of Philadelphia's biggest bands, Victory Beer Hall is always our most recommended place to check out at Xfinity Live, especially if you are looking for a good beer!
When considering where to eat in Philadelphia try Victory Beer Hall! A great spot for sports fans to visit when traveling to Philadelphia for a Philadelphia Flyers or Philadelphia 76ers game at Wells Fargo or a Philadelphia Phillies game at Citizens Bank Park.
Where to eat in Philadelphia?