Where To Eat In Pittsburgh - Bar Marco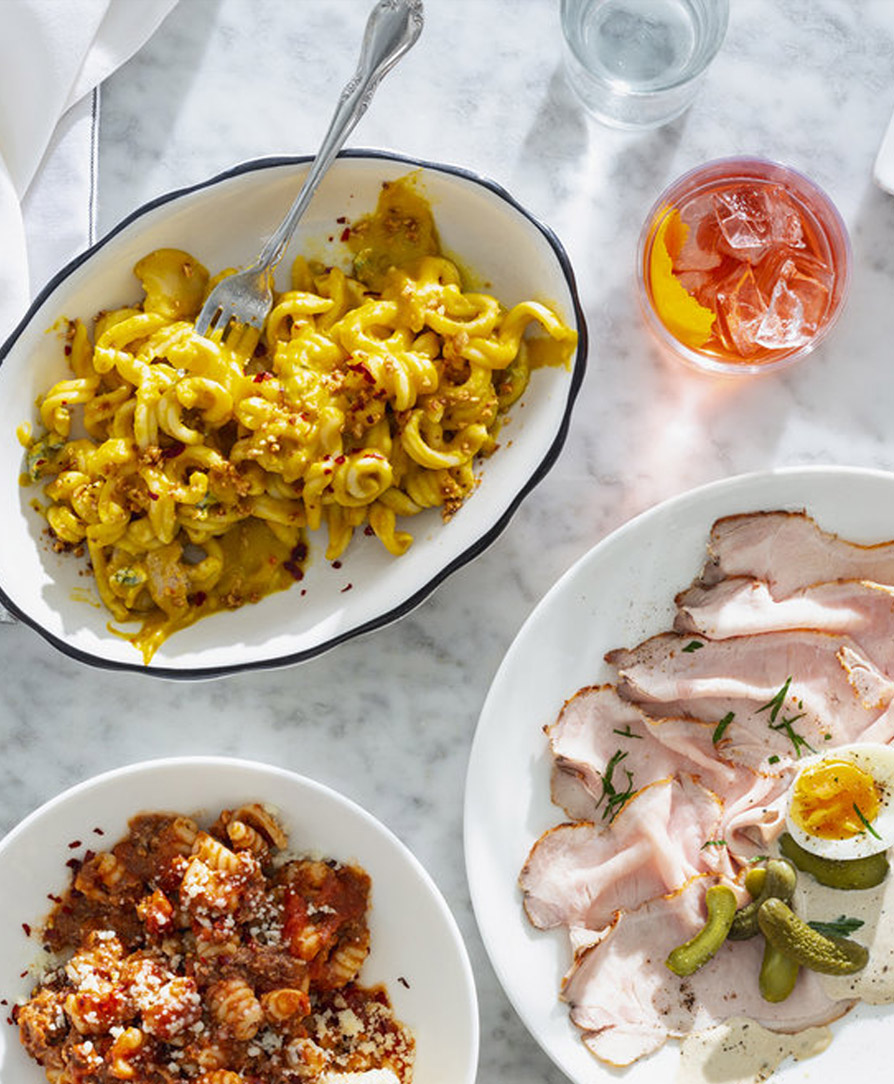 Only a 25-minute walk from downtown Pittsburgh lies the historic Strip District. A now hip area of the city, the Strip District is lined with old warehouses that have been converted into a number of vibrant food spots, grocers and bars. There's even the Heinz History Center that features a collection of cultural artifacts as well as a sports museum; worthy for any sports fan to check out. But among all of the buskers and the street stands selling produce and t-shirts lies a former firehouse that has been turned into one of Pittsburgh's finest dining spots – Bar Marco. This now Euro-style, intimate and minimalist wine bar offers a vino list, signature cocktails and even weekend brunch! With a large front window, communal tables and hand built furniture, the restaurant itself is very well put together.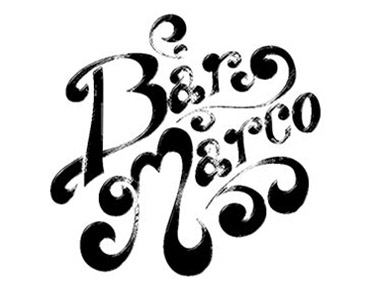 A seasonal menu perfectly pairs with Bar Marco's vino list and their signature cocktails. The small yet well put together menu is tapas-inspired, with their house made focaccia bread served to start. Serving dinner Tuesday through Saturday and brunch on weekends they offer both dinner and brunch menus. For dinner we recommend their pork shank, which is honey & mustard flavored and served along turnip brovada and potatoes. For brunch, you can't go wrong with their pork belly eggs benedict! Beyond their signature cocktails, the bartenders at Bar Marco serve "bartender's choice", which are custom cocktails built exclusively for you! By telling the bartender the spirit you'd like, chosen from an extensive spirit menu which includes numerous kinds of amari, whiskey, gin, agave, scotch and rum, and the flavor profile you want, whether it is sweet, spicy or savory, they will craft you your perfect drink!
Bar Marco has been in the media since its founding in 2011, being named as one of the Top 50 Best New Restaurants by Bon Appétit Magazine and to Thrillist's TOP 33 Cocktail Bars in the U.S., but Bar Marco may have garnered its most media attention when they announced they were eliminating tipping, instead deciding to pay their employees a livable yearly salary. When in Pittsburgh next, you should spend a day checking out the Strip District and to cap it all off, take a visit to Bar Marco. See for yourself why this restaurant is the talk of the town!

When considering where to eat in Pittsburgh try Bar Marco! Always a popular destination for sports fans traveling to Pittsburgh for a Pittsburgh Steelers, Pittsburgh Pirates or Pittsburgh Penguins game!

Where to eat in Pittsburgh?