Where To Eat In Portland - Altabira City Tavern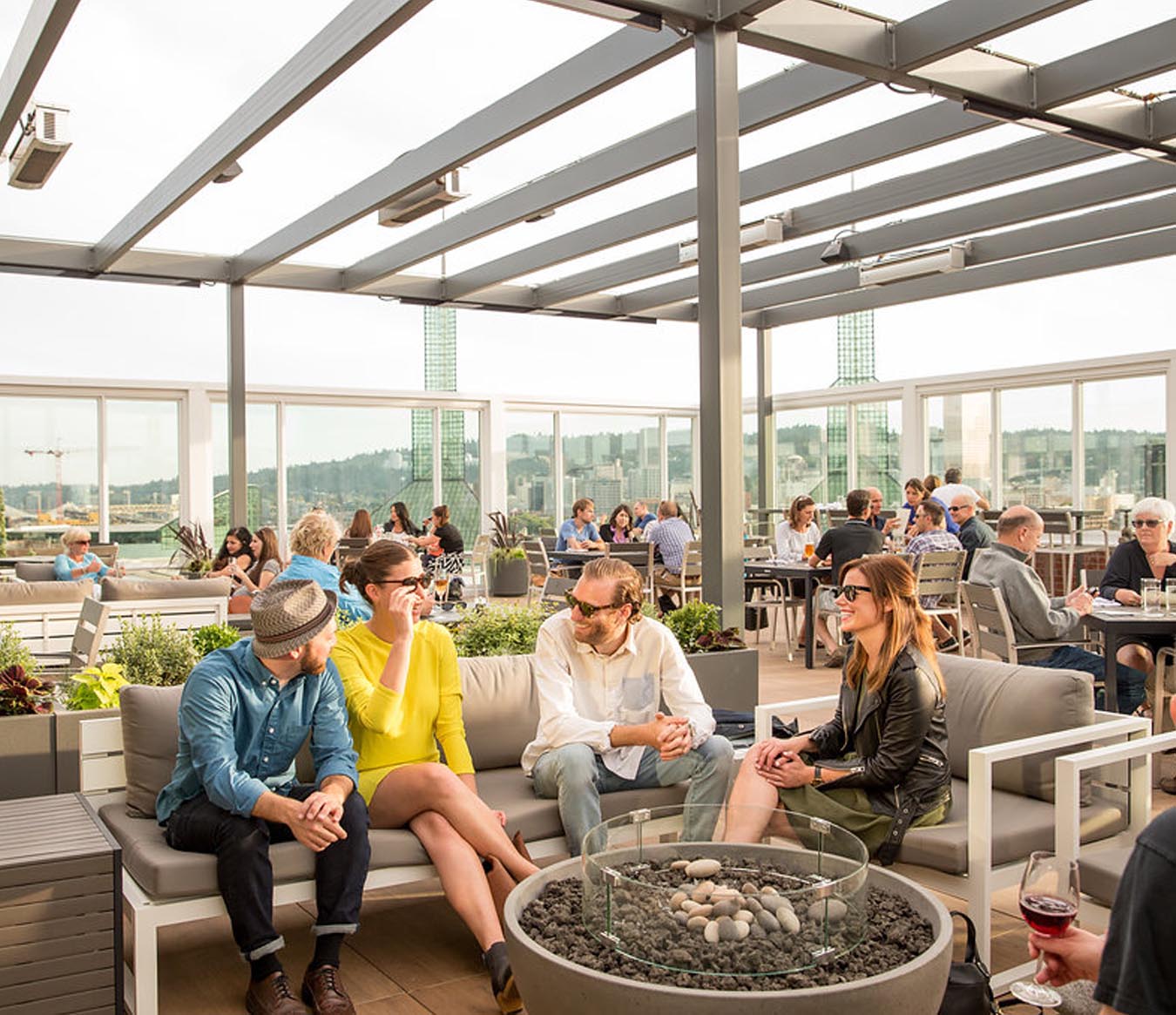 Located on the top floor of the Hotel Eastlund, the Altabira City Tavern is a beer-centric restaurant and bar churning out American cuisine. Fronted by Portland chef and restaurateur David Machado, the Altabira sits high above Portland's booming Lloyd District on the city's East Side. The Lloyd District is a commercial area of Portland centered by large venues like the Oregon Convention Center and the Moda Center. In fact, the Altabira is less than half of a mile away from the home of the Portland Trail Blazers!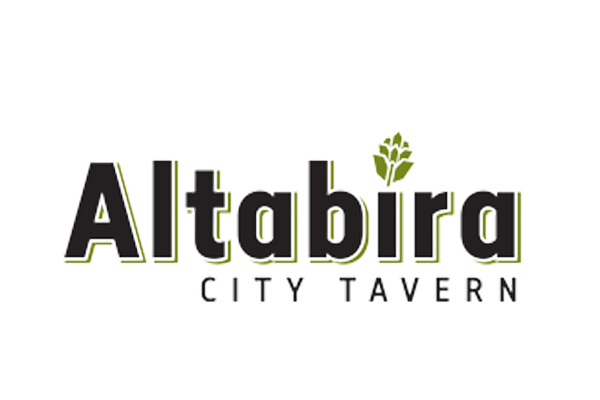 Offering panoramic views of downtown, the Altabira City Tavern offers pairings of food and drinks in a modern and relaxed setting. With 16 tap handles of local craft beers, including a select list of European and Northwestern wines and locally distilled spirits, there is a lot to be offered at the Altabira! Their dining room seats 50 people, their large bar seats 34, and their large patio complete with windbreaks, heaters and fire pits, seats over 100. They also offering five additional dining and meeting rooms for private events, including their gorgeous 3,400 square foot Cosmopolitan Grand Ballroom. Established in 2015, this lively and spacious restaurant serves classic American eats that have been reimagined. With a focus solely on "mains'', the menu was surprisingly diverse with dishes ranging from Kobe Beef Corndogs to Seafood Ceviche. We highly recommend getting a few plates among friends to share to enjoy as much of this menu as you can. Their Curried Coconut Mussels, their Prosciutto Pizza and their Tagliatelle Pasta, served with lamb ragu and pecorino romano are all must trys!
We also highly recommend sitting on the patio at Altabira City Tavern in order to get the full experience. This patio is one of the most gorgeous in Portland and it offers views that are second to none. The wide range of drinks and the delicious food only adds to the ambience and the amazing atmosphere that this setting creates. Stop by Altabira City Tavern the next time you are in Portland, tell them Elite Sports Tours sent you!

When considering where to eat in Portland try Altabira City Tavern! A great spot to visit when traveling to Portland for an Portland Trail Blazers game at Modo Center!
Where to eat in Portland?