Where To Eat In Portland - Old Town Pizza and Brewing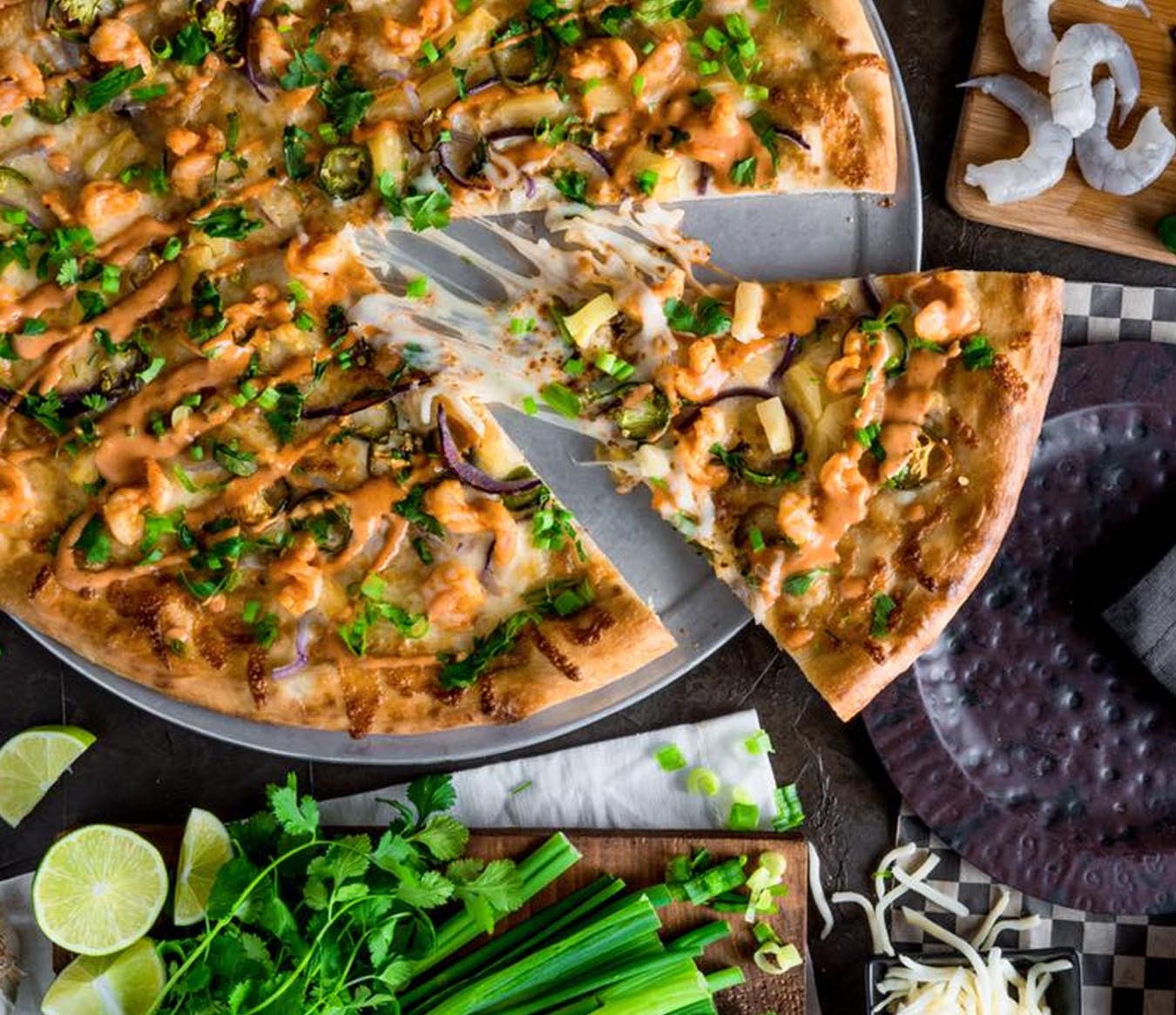 Old Town Pizza and Brewing has been a favorite restaurant for Portlanders since it opened in 1974. This restaurant thrives in the heart of Downtown Portland, less than a mile away from the Moda Center. Old Town Pizza and Brewing, as you might have guessed, is located in the center of the historic Old Town neighborhood, a quirky area of Portland with weekend art-markets. Inspired by the spirit of Portland and by the Old Town neighborhood, every beer they brew and every pizza they make is their "love letter" to the city that they call home.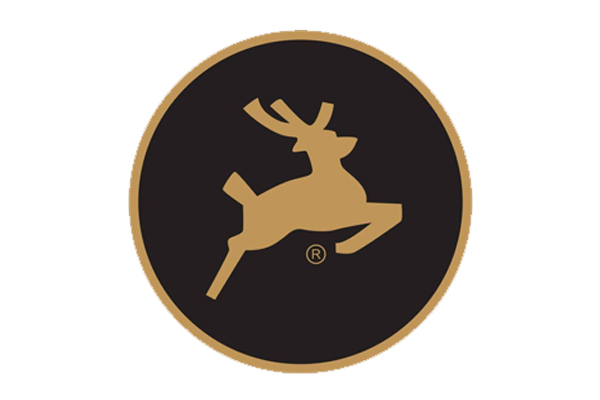 This rustic-styled pizzeria is set inside the lobby of the former Merchant Hotel, one of Portland's oldest standing buildings. This allegedly haunted building has a very rich history. It was built directly above Portland's Shanghai tunnels, underground pathways that used to connect. the city before they were used to hold kidnapped sailors captive in the early 1900s. Old Town Pizza and Brewing is also home to a resident ghost, Nina, so if you feel a presence behind you or smell a faint waft of perfume, you may have just been paid a visit. Nina is often seen in a black dress watching diners from the basement below. As the local legends tell it, the Merchant Hotel used to offer prostitution to impress their high end clients. One of these prostitutes was Nina, a young woman who was sold into prostitution through slavery. In an effort to end the prostitution ring at the hotel, traveling missionaries convinced Nina to share all that she knew in exchange for them freeing her. Nina chose to cooperate but soon afterwards she was sadly found dead in the hotel, thrown down the elevator shaft, and she may have never left the building. Mysterious carvings of her name have been found in the brick of the old elevator shaft and even now in a booth in the rear of the restaurant. Could the carvings have been left from Nina herself? To make things even creepier, a new location was slated to be opened in 2012 in Northeast Portland when two days before opening, a fire ravaged the restaurant. $300,000 in renovations and 6 weeks later, this new location was finally able to open. As mentioned, being less than a mile away from the Moda Center, Old Town Pizza and Brewing is a perfect spot to grab a bite and a drink before seeing the Portland Trail Blazers play live!
Although the lore may have initially attracted people to this restaurant, the delicious pizza is what kept the locals coming back. Their House Special Pizza has been a favorite since 1974, topped with a combination of pepperoni, salami, mushrooms, black olives, bell peppers and delicious, homemade Italian sausage. We also highly recommend the Dragon Lady! This unique pizza is topped with a blend of sundried tomatoes, mushrooms, white onion, and artichoke heart with pickled capers. There's a reason why well-known actor Willem Dafoe and Portland Trail Blazer great Bill Walton were both regulars at Old Town Pizza and Brewing in the 1970's! More recently, Old Town has been selected as a "Portland Pick" by The Tonight Show with Jay Leno and it has been featured on "Rachael Ray's Tasty Travels"!

When considering where to eat in Portland try Old Town Pizza and Brewing! A great spot to visit when traveling to Portland for an Portland Trail Blazers game at Modo Center!

Where to eat in Portland?