Where To Eat In Raleigh - Backyard Bistro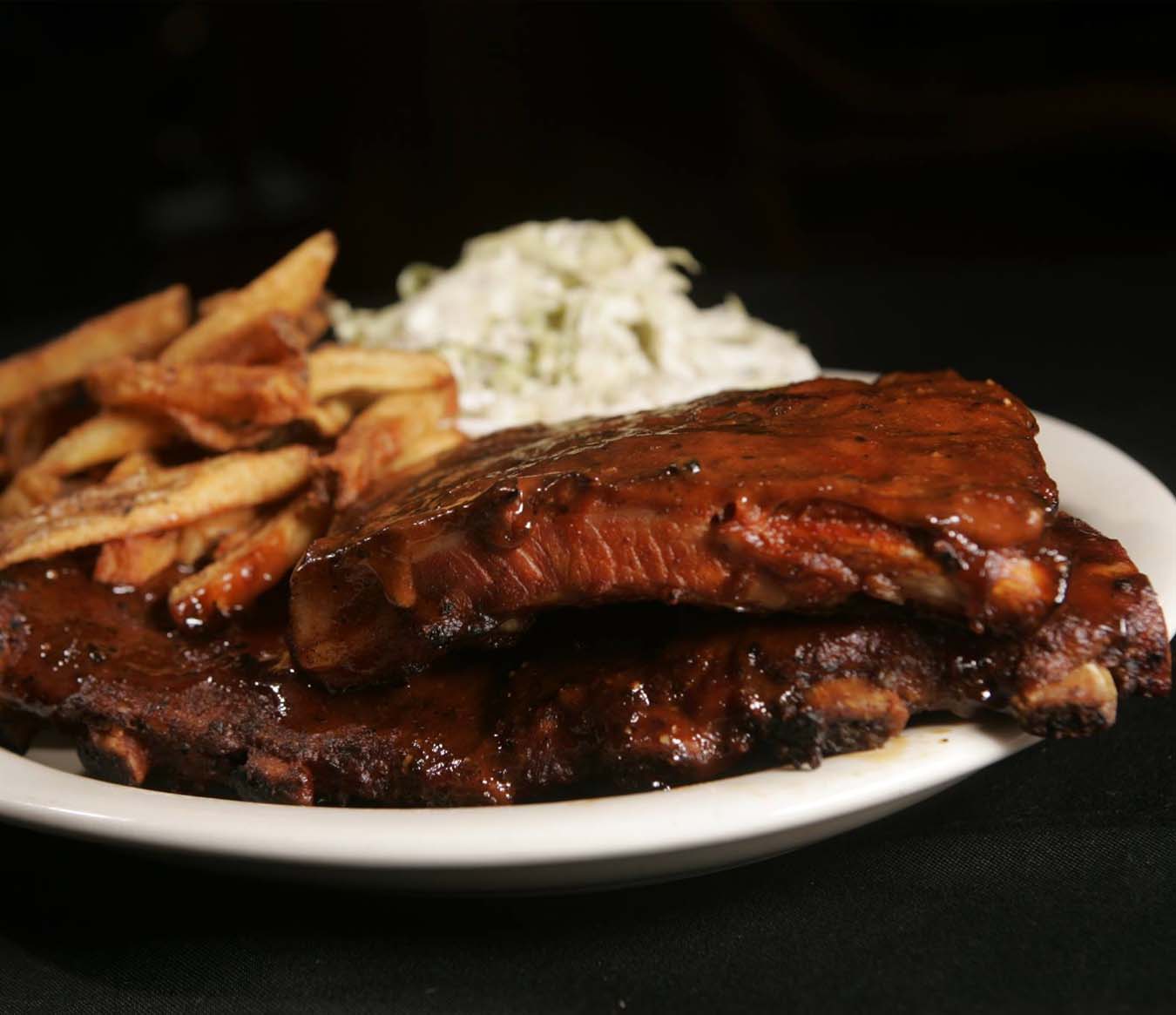 Since it's establishment in 2009, Backyard Bistro has been one of the best restaurants in all of North Carolina. This popular sports bar takes the American comfort food you know and love and adds a twist to make it their own! With close proximity to PNC Arena, it also has become a hot spot before Carolina Hurricanes games! We suggest heading to Backyard Bistro early because it fills up fast!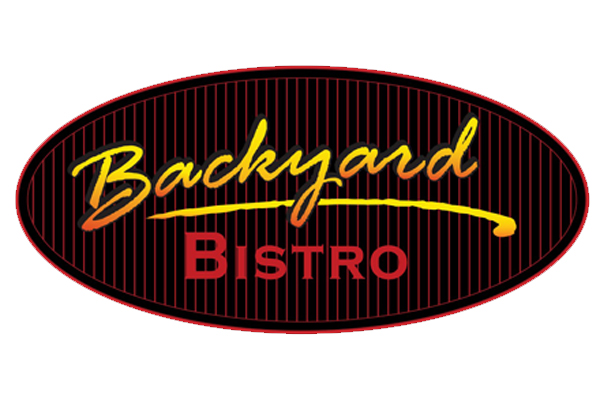 At Backyard Bistro you will find yourself having a very hard decision to make when it comes to the menu, as there are just so many good options to choose from! The St.Louis style pork ribs are a fan favourite, just like the hometown Carolina Hurricanes! We suggest giving the fresh hand cut fries a try or the creamy mac and cheese as your sides to pair perfectly with your ribs. Another popular dish is the Backyard Burger. The patty is grilled to perfection and topped with the incredible pulled pork on a fresh bun. These are just a couple of the amazing American comfort foods that the Backyard Bistro serves up, not to mention the award winning wings that they have available fresh everyday!
Backyard Bistro has a great family friendly atmosphere and the Hurricanes booster club tends to go here on game day, making it a perfect location for a pregame meal! The Backyard Bistro is only a few minutes walk away from PNC Arena. This allows you a chance to just relax and enjoy your meal knowing that you don't have to sit in traffic trying to get to the hockey game!

When considering where to eat in Raleigh try Backyard Bistro! Always a popular destination for sports fans traveling to Raleigh for a Carolina Hurricanes game at PNC Arena!