Where To Eat In Raleigh - Ole Time Barbecue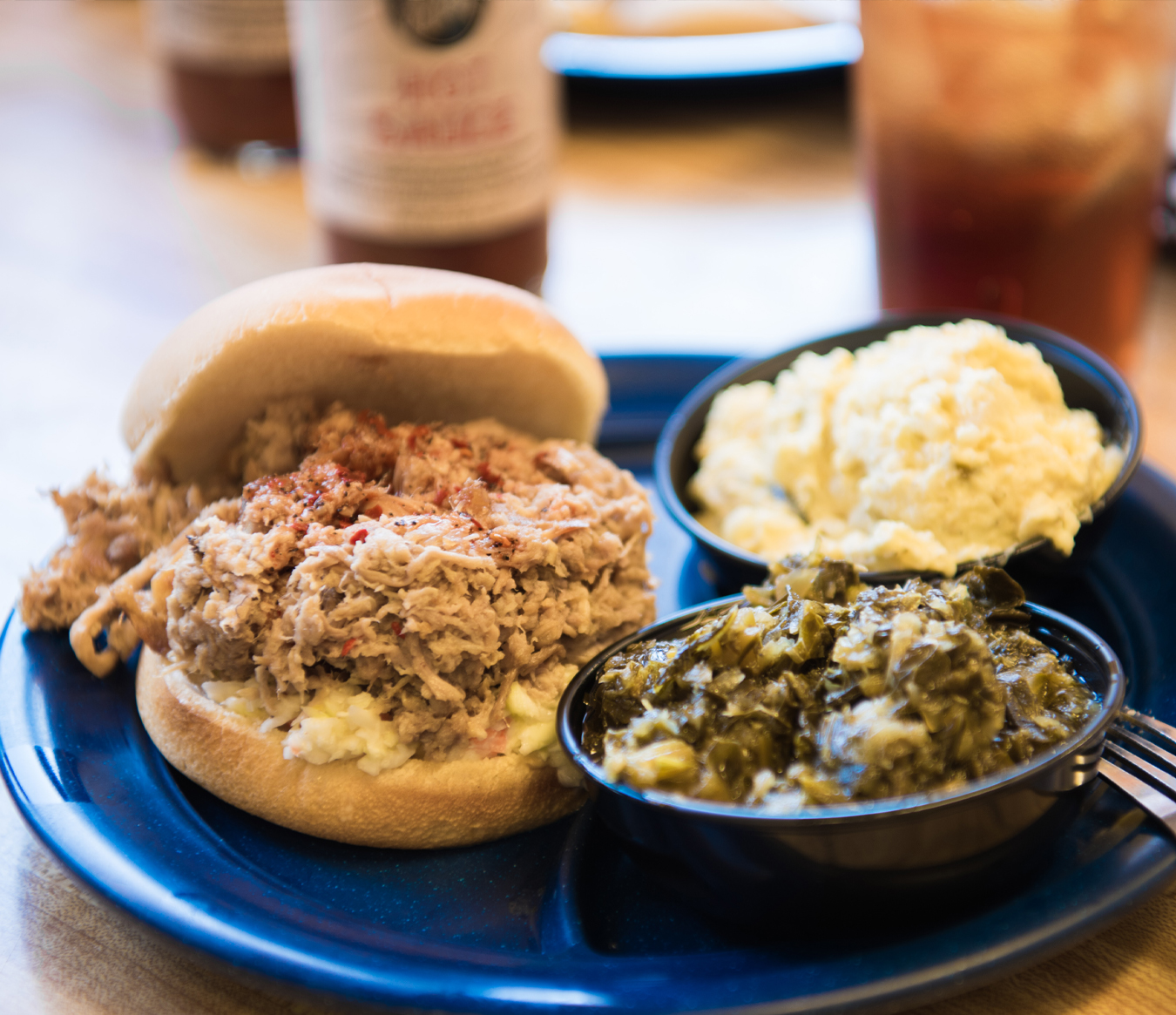 Are you looking to have some of the best old fashioned barbecue in your life? Look no further than Ole Time Barbecue! They have been serving the community for the past 25 years and it doesn't look like they will be going anywhere anytime soon. This is one of the best bbq spots in not only Raliegh, but the entire Carolinas! Serving serving meat and three at breakfast, lunch and dinner with your choice of meat and three sides to go along with it, with items such as collards, baked beans, fries, onion rings, and many other options to choose from.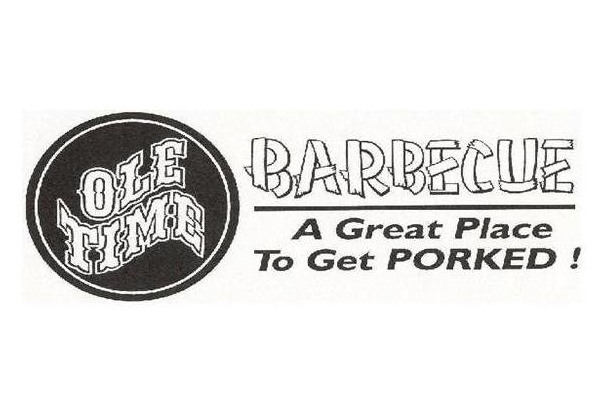 Although Ole Time Barbecue has been serving some of the best BBQ in the Carolinas for many years, there are some non-bbq items on the menu that are fan favourites, most notably, the Fried Chicken and Hush Puppies! The best way to describe Ole Time Barbecue is a small place with big flavours! If you're in Raleigh for a Carolina Hurricanes game, we highly suggest visiting Old Time Barbecue!
You can't hear about BBQ without thinking about ribs. Elite Sports Tours suggests grabbing the St.Louis style ribs! Grab the full rack if you're craving ribs or pair it with a quarter BBQ or some famous bbq pulled pork! Finish off your mouthwatering bbq meal with their banana pudding, a dessert that loyal Old Time Barbecue customers keep coming back for more of!

When considering where to eat in Raleigh try Old Time Barbecue! Always a popular destination for sports fans traveling to Raleigh for a Carolina Hurricanes game at PNC Arena!