Where To Eat In San Antonio - Dignowity Meats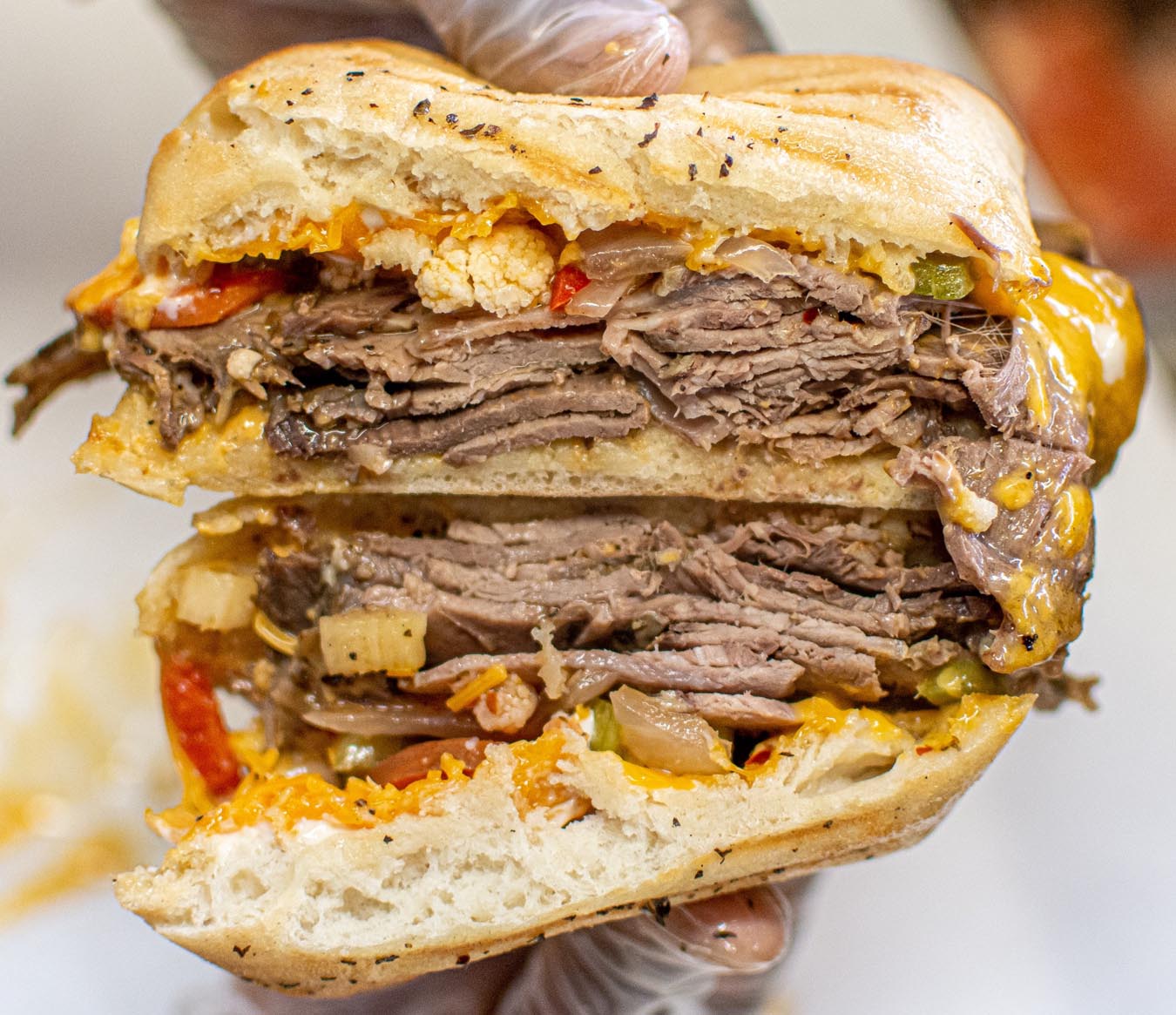 Dignowity Meats… Sound familiar? Well this unique little restaurant has made its claim to fame for San Antonio when it was featured on the one and only Diners, Drive-ins, and Dives with Guy Fieri. This BBQ joint combined have been a smash hit in the San Antonio area and is always packed with customers for the delicious sandwiches and BBQ meats! What better way to start the beginning of your night with a sandwich that was featured on one of the biggest food network tv stars show? Guy Fieri said it himself the Burnt End Melt is "Fantastic" that is some pretty high praise coming from the Mayor of Flavourtown!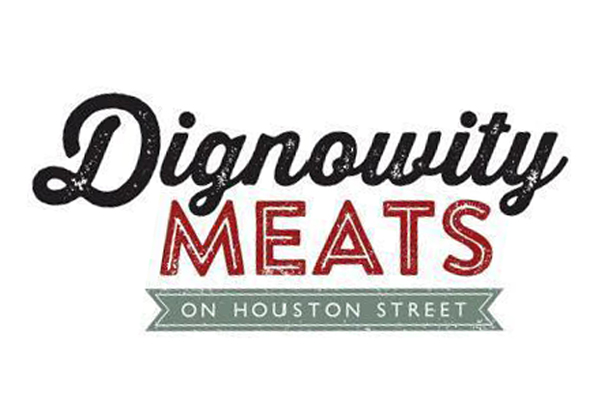 The founder of Dignowity Meats, Andrew Samia had a goal of coming out to Texas to go to school for finance. That all quickly changed when his love for barbecue and sandwiches steered him in the direction of opening his own shop. Dignowity Meats is a highly reputable restaurant with a beautiful patio to enjoy some of the best smoked meat sandwiches in all of Texas. Samia prides his business on providing the utmost attention to detail for every meal made. He goes out of his way to give back to local businesses by purchasing products such as his bread from a local bakery. He also only uses prime meat which is the best of the best. For one of the best sandwiches and BBQ joints in San Antonio, definitely go out of your way to hit up Dignowity Meats!
One of the sandwiches that Elite Sports Tours recommends trying is the Burnt End Melt. The sandwich consists of fresh bread, prime angus brisket, homemade sharp mac and cheese, pear slices and extra cheese to melt on top while it is in the press. . Another great item on the menu is the Reuben. The pastrami is seasoned for over 4 days, then smoked for 12-14 hours and sliced into incredibly thin pieces to help with the creation of the sandwich. It is put on top of a fresh rye bread with Swiss cheese, sauerkraut, and a homemade Russian dressing, it is then melted together in the press and served. Talk about a mouth-watering restaurant, this is by far one of the best spots in downtown San Antonio to go to for a great meal!

When considering where to eat in San Antonio try Dignowity Meats! A great spot for sports fans to visit when traveling to San Antonio for a San Antonio Spurs game at AT&T Center!

Where to eat in San Antonio?