Where To Eat In San Antonio - Tanks Pizza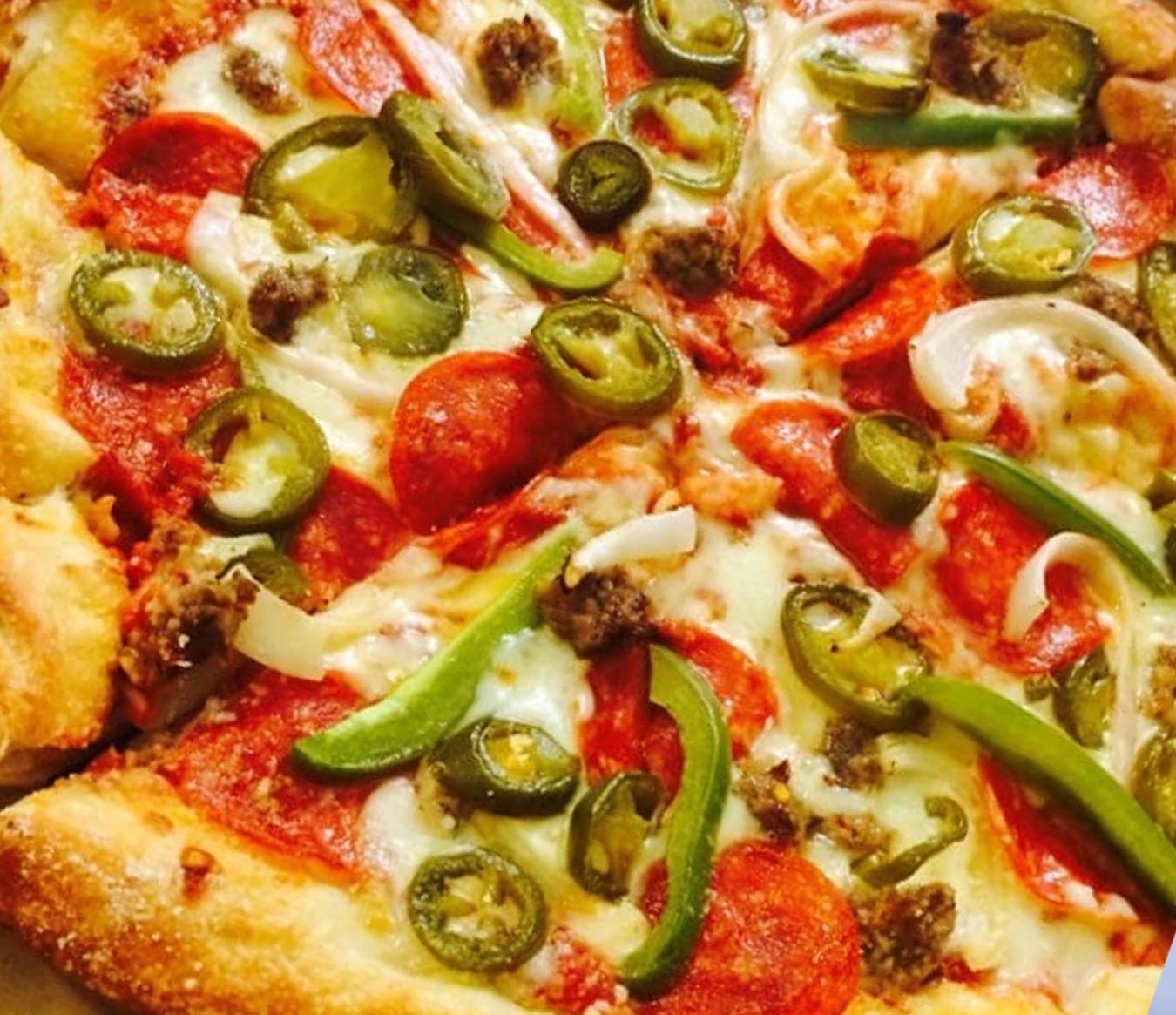 If you are looking to get some of the best pizza in Texas head over to this little gem in San Antonio. Tanks Pizza was established in 2011 and business has been booming ever since. As one of the hidden gems in San Antonio this is a great pizza spot with a variety of different options on the menu. Tanks Pizza is all about the little details while making your fresh pizza to ensure you are getting the best value for your meal!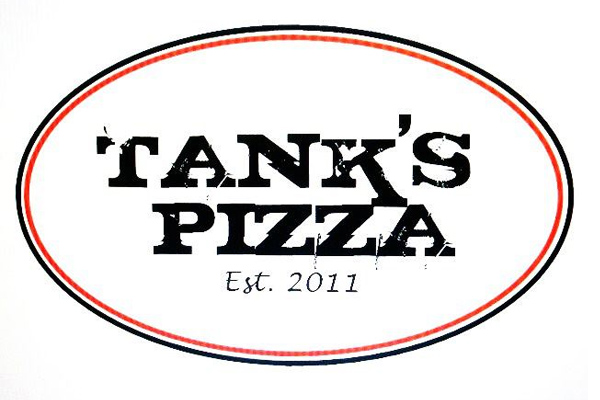 If you're in San Antonio and you've got a hankering for pizza, look no further than Tanks! Tanks have traditional pizzas like pepperoni, deluxe, hawaiian and more but their specialty pizza is what makes Tanks so popular, including the Max Out Meat and Flamethrower! The Max Out Meat pizza is topped with pepperoni, ham, sausage, bacon and beef, a true meat lovers dream! If you're a fan of spice, the Flamethrower pizza is for you! Topped with pepperoni, sausage, bell peppers, red onions, black olives, mushrooms and hot peppers.
Tanks has an extensive menu, so if pizza isn't your thing you can also get some delicious wings or a fresh homemade sub sandwich. Tanks Pizza as mentioned before is located downtown San Antonio. It is quite close to the AT&T Center which is where the Spurs play. Tanks Pizza is definitely the place to check out while staying in San Antonio, it is a great place to meet new people or even to share with your closests friends and family.

When considering where to eat in San Antonio try Tanks Pizza! A great spot for sports fans to visit when traveling to San Antonio for a San Antonio Spurs game at AT&T Center!


Where to eat in San Antonio?