Where To Eat In San Antonio - Texas Hamburger Company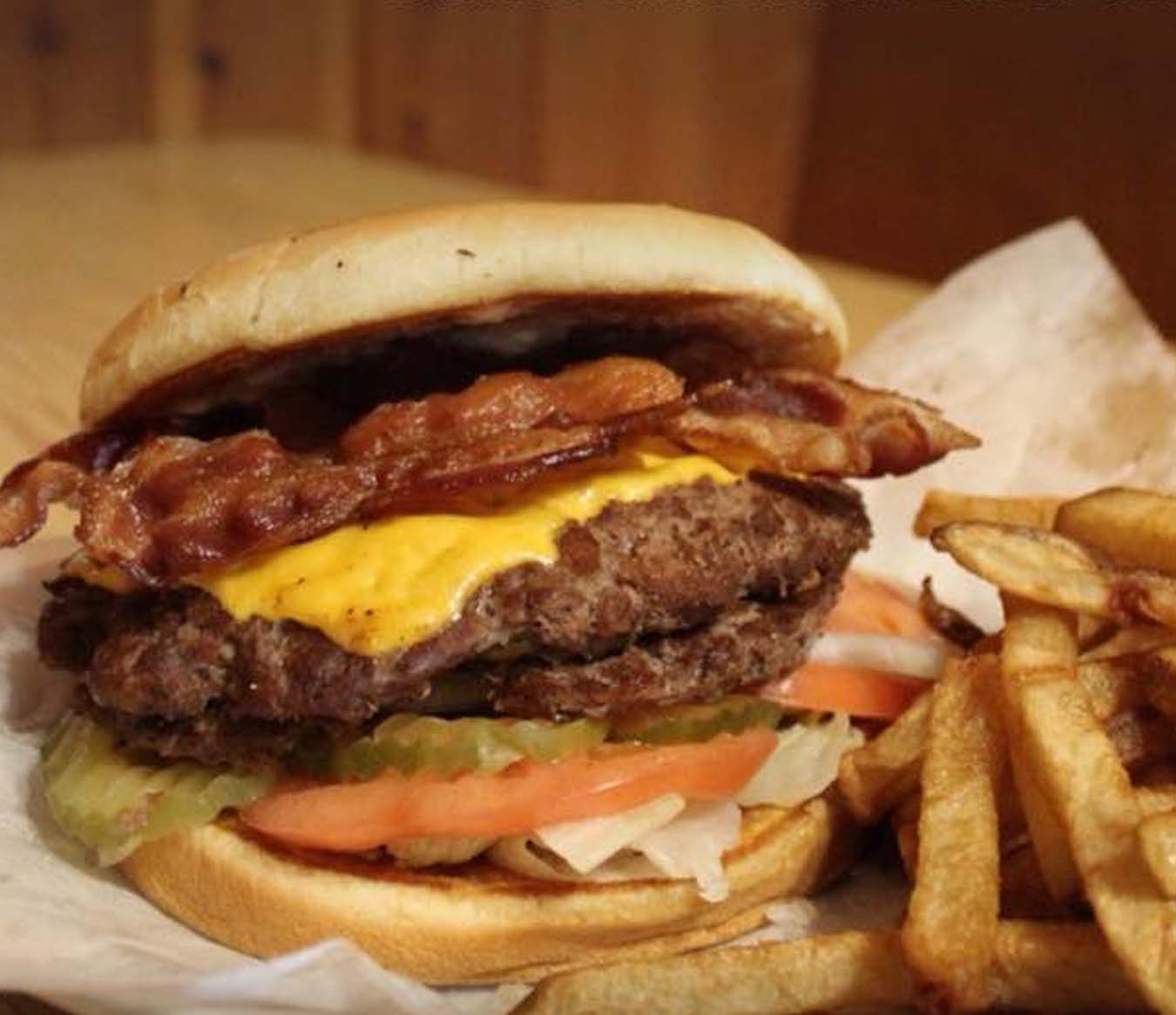 If you are looking to get a Texas sized burger then you have come to the right place at Texas Hamburger Company. Founded in 1989 this quaint little restaurant has made a name for itself as one of the best burgers in the entire state of Texas! Some of the locals from San Antonio have referred to it as one of the hidden gems in the area. A true testament of the freshness of the food at the Texas Burger Company is that they make each order as they come in and nothing is held on standby so you know your food will always be fresh when you eat here.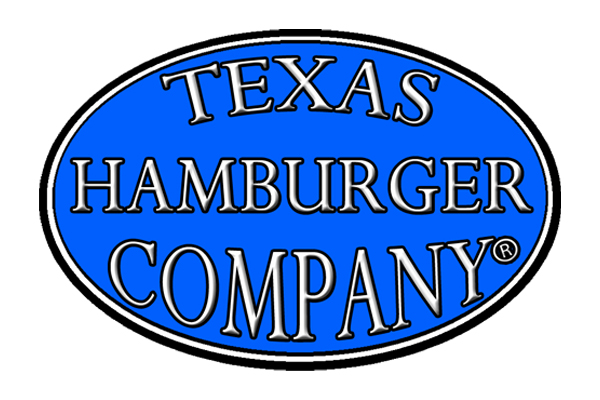 This old fashioned burger spot located near the AT&T Center prepares their food fresh everyday and executes their service in a professional manner. As the years have passed, this burger spot has gained a reputation for having great food for a fair price! The burgers are always made fresh, seasoned to perfection and incredibly juicy. Each burger is made with mustard, mayo, tomato, onion, and pickle unless you specifically ask for it to be modified or you choose one of the specialty burgers! One of the great things about this establishment is that they have a nice patio to sit out on and enjoy your meal in the Texas weather. Elite Sports Tours highly suggests pairing any of the burgers with one of their famous milkshakes! Choose from chocolate, vanilla, and strawberry, you can't go wrong with any!
Located just down the road from the AT&T Center, this burger joint has become a as one of the hotspots to hit up before a San Antonio Spurs game. Whether you dine in the restaurant or eat on the patio, Texas Hamburger Company is a great spot to indulge in a mouthwatering burger while enjoy a beer or milkshake before the basketball game!

When considering where to eat in San Antonio try Texas Hamburger Company! A great spot for sports fans to visit when traveling to San Antonio for a San Antonio Spurs game at AT&T Center!


Where to eat in San Antonio?