Where To Eat In San Francisco - ATWater Tavern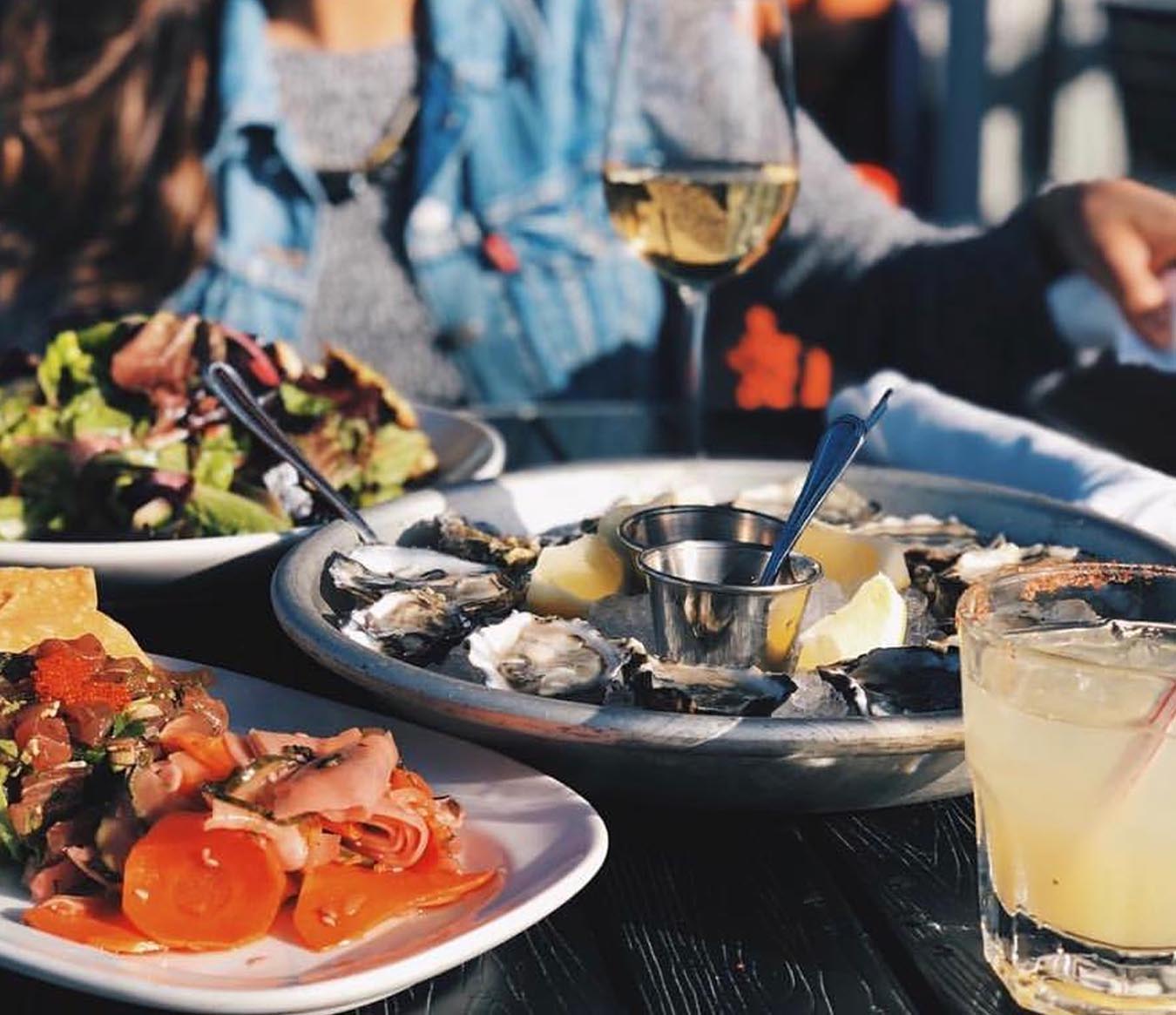 ATWater Tavern is a large, industrial designed bar and bistro located along the picturesque San Francisco Waterfront. With a large outdoor patio, ATWater Tavern is able to offers stunning sightlines, including panoramic views of the Bay, of Bay Bridge, and not to mention Oracle Park, the home of the San Francisco Giants and the Chase Center, home of the Golden State Warriors! ATWater offers Californian cuisine with its culinary focus being inspired by the history of San Francisco, its people and its waters. ATWater Tavern highlights the best of the Bay Area with a menu that features ingredients sourced from local farms, ranches and of course, the sea.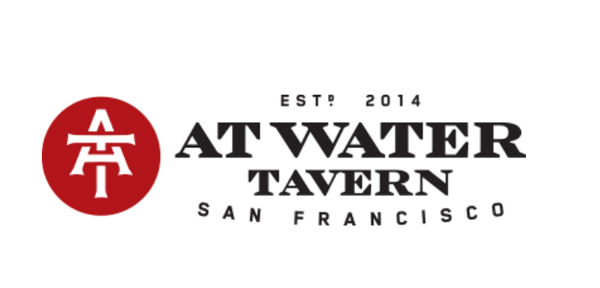 The location of ATWater Tavern is second to none, being under a ten minute walk through Mission Park to get to both major venues in Downtown San Francisco, Oracle Park and the Chase Center. You can even hear the San Francisco Giants crowd from the patio during a home game! Heavily influenced by local culture, everything on ATWater's menu is a nod to San Francisco. Their food is inspired by San Fran classics such as cioppino, steamed mussels and other seafood dishes, along with meats cooked over a wood fired Santa Maria grill. To be even more authentic, they only use red oak wood in their Santa Maria grill to cook their food the "local" way. Through using classic techniques and through obtaining the freshest and highest quality ingredients from local partners, ATWater has been churning out some of Mission Bay's best food since it was established in 2016. If you are a fan of oysters you need to try their raw bar which is beyond fresh. Partner the raw bar with one of their delicious shared plates and you have yourself an amazing starter. For an entrée you really can't go wrong with any option, but we highly recommend Otto's Paella, a Spanish dish served with saffron rice, chicken, andouille sausage, mussels, clams, calamari, prawns and red bell pepper.
Beyond their delicious and locally-sourced dishes, ATWater Tavern us known for their signature and one-of-a-kind cocktails! Their extensive cocktail list was created by their head bartenders, so you won't find these options anywhere else in the city! They also offer thirteen draft beers, many of which are locally brewed, and a long list of bottled beer as well. The food and the drinks are amazing, but the location, the views and the atmosphere at the ATWater Tavern is really what makes this restaurant so special! Be sure to stop by the next time that you are in San Francisco!

When considering where to eat in San Francisco try ATWater Tavern! Always a popular destination for sports fans traveling to San Francisco for a Golden State Warriors game at Chase Center or San Francisco Giants at Oracle Park!

Where to eat in San Francisco?