Where To Eat In San Francisco - Poor House Bistro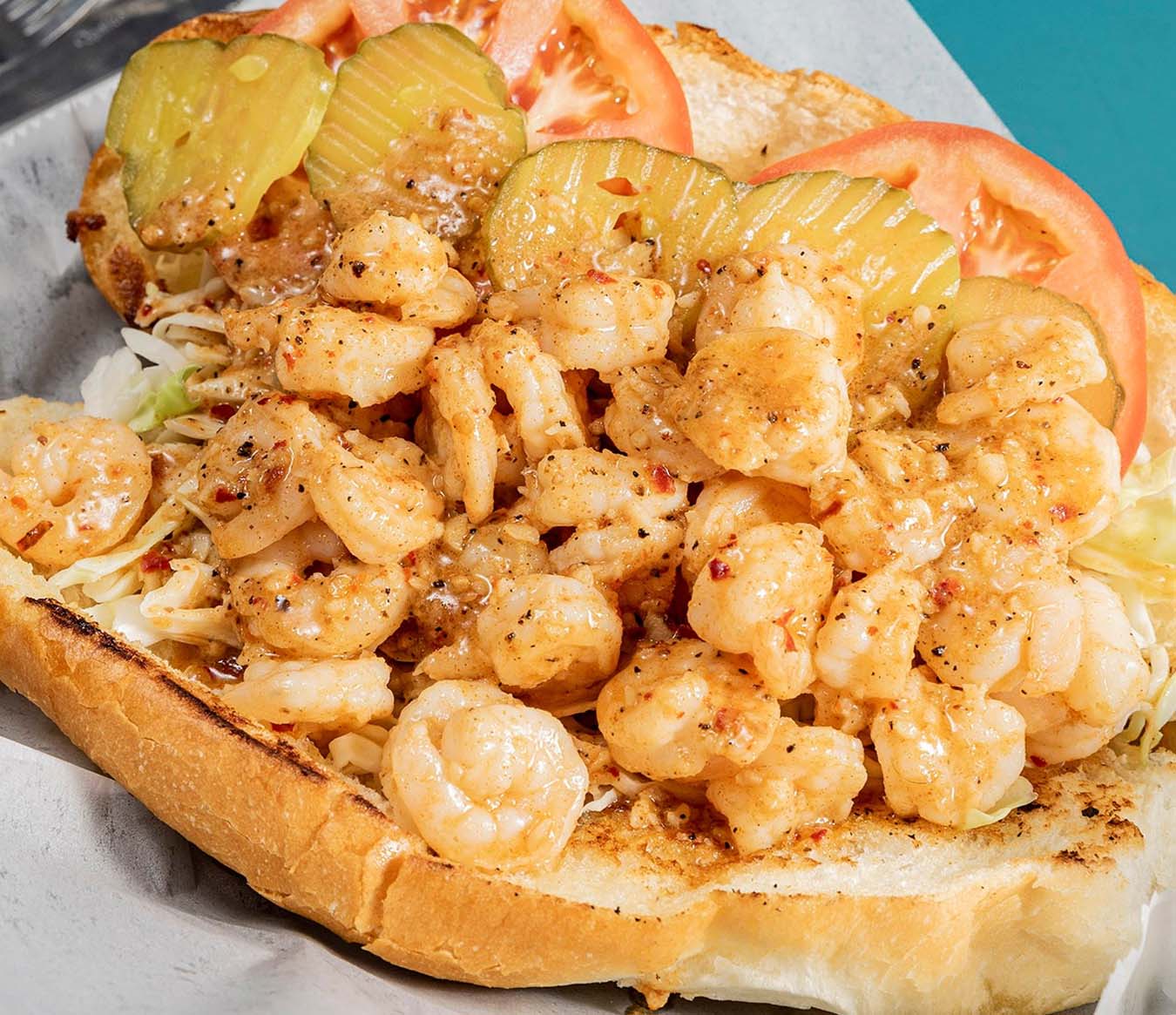 You wouldn't normally expect to find authentic New Orleans style cuisine anywhere but in Louisiana, but at the Poor House Bistro in Downtown San Jose, they are doing things the right way. Serving traditional New Orleans favorites to go along with their amazing cocktails, craft beers and their live blues music that plays 7 days a week, it would be easy for you to forget that you are in sunny California. Poor House Bistro is located just down the street from the SAP center, home of the San Jose Sharks!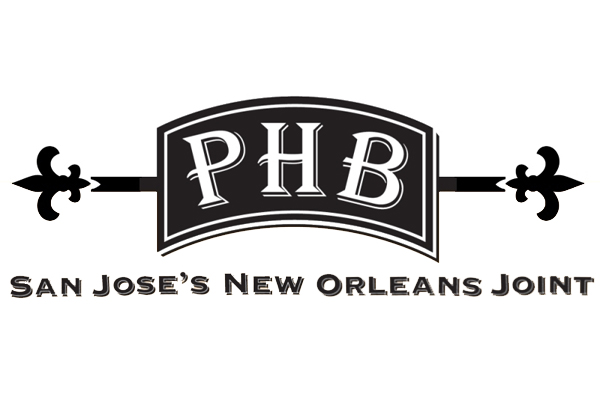 Poor House Bistro has been a favorite with locals and visitors alike since it was opened in 2006, when the owner converted his Grandmother's home into what is now the iconic restaurant. When the restaurant was being created, the history and traditions of New Orleans were a major inspiration. The Poor House Bistro even got its name from the classic New Orleans sandwich called the Po Boy (Poor), which they serve inside a former Victorian family home (House), which has now been turned into a restaurant (Bistro). If you name your restaurant after a dish, you better do that dish well, and do they ever make good po' bys at Poor House Bistro. We highly recommend that you try one of their seafood po' boys. Each of the BBQ Shrimp, Fried Shrimp, Fried Catfish and Fried Oyster po' boys were as good as they sound. If seafood isn't your thing, they also serve authentic po' boys including their "The Poor House", a ham and roast beef po' boy served with beef drippin's and topped with au jus, dressed with shredded cabbage, tomato, pickles, mayo and creole mustard on a New Orleans style French roll. They also serve other New Orleans favorites such as Muffuletta sandwiches, a seafood fry, charbroiled burgers, pasta and salad that are all just as delicious! Being a five-minute walk from the Shark Tank makes Poor House Bistro the perfect place to visit if you are in San Jose for a NHL game or a concert.
The New Orleans atmosphere that the Poor House Bistro creates doesn't just emanate from their food. New Orleans is about a lot more than that. The excellent drink selection and live music certainly helps add to the vibe. They offer six different draft beers with nine more bottled or canned, to go along with an extensive list of cocktails and spirits. Talented musicians play daily and there is never a cover charge, so stop by and enjoy some amazing live music, some great food and some refreshing drinks on their gorgeous patio in the beautiful San Jose weather. Poor House Bistro won't disappoint!

When considering where to eat in San Francisco try Poor House Bistro! Always a popular destination for sports fans traveling to San Francisco for a San Jose Sharks game at SAP Center or for a San Francisco 49ers game at Levi's Stadium.

Where to eat in San Francisco?