Where To Eat In San Fransisco - Birk's Restaurants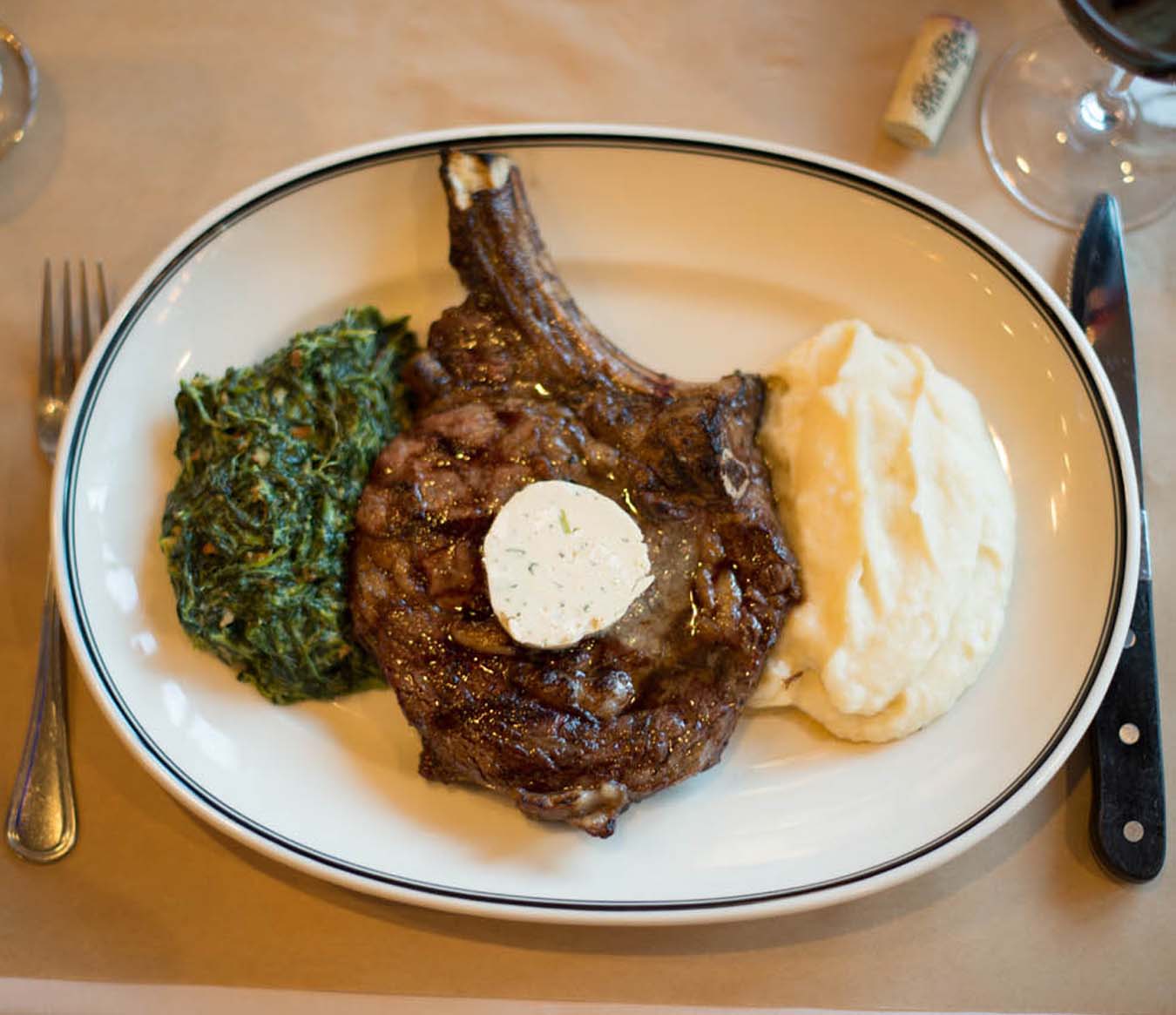 If you are in Santa Clara for a San Francisco 49ers game and you are looking for the perfect place to begin your night or to end your day, then look no further than Birk's Restaurant! Hidden in an office park in Silicon Valley, this restaurant serving steaks and seafood is just over a mile away from Levi's Stadium! Start your next game day with a stop at Birk's Restaurant for some food and drinks while avoiding the crowds at Levi's stadium, and then take the quick walk through the security-guarded path, reserved strictly for ticket holders, to the game!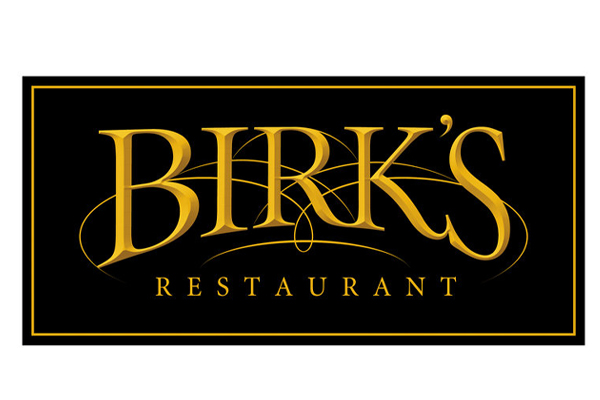 Birk's offers a high-end, classic bistro charm, down to the black-and-white checkered floors throughout the bar area. Since opening its doors in 1989 Birk's has grown into one of Santa Clara's most popular restaurants, with TripAdvisor naming Birk's a Certificate of Excellence Winner in 2016, 2018 and 2019. Birk's concept is based on putting a twist on the traditional city grill, serving Midwestern, corn-fed, U.S.D.A., prime, 28-day, dry-aged, free-range, organic poultry and beef, fresh fish and pork chops, all cooked over almond wood and an imported mesquite charcoal. Organic and local produce is featured throughout the menu as well. We highly recommend that you try their Peppered Filet Mignon or their Smoked Prime Rib. Served with garlic mashed potatoes and either seasonal vegetables or our choice, the bacon infused creamed spinach, the prime rib at Birk's is among the best that we've had. In addition to the menu of hardwood grilled steaks, chops, fresh fish and other seafood, the culinary team at Birk's creates daily additions for both their lunch and dinner menus, so you are always in for a treat! Their full-bar is fully stocked with an award winning wine list, a number of beers on tap, single malt scotches and even offering a full espresso bar!
Birk's wine selection includes a variety of wines found from all over California. The servers on hand are more than capable of recommending the perfect wine for you to pair with your cut of meat. This level of service really sets Birk's Restaurant apart from others in the area. Make sure to try one of their delicious desserts as well, including chocolate cakes, pies, ice cream, sorbet, cheesecake, and crème brulee. Birk's Restaurant really is the perfect way to cap off your San Francisco 49ers experience!

When considering where to eat in San Francisco try Birk's Restaurant! Always a popular destination for sports fans traveling to San Francisco for a San Francisco 49ers game at Levi's Stadium or a San Jose Sharks game at SAP Center.

Where to eat in San Fransisco?