Where To Eat In St. Louis - Salt + Smoke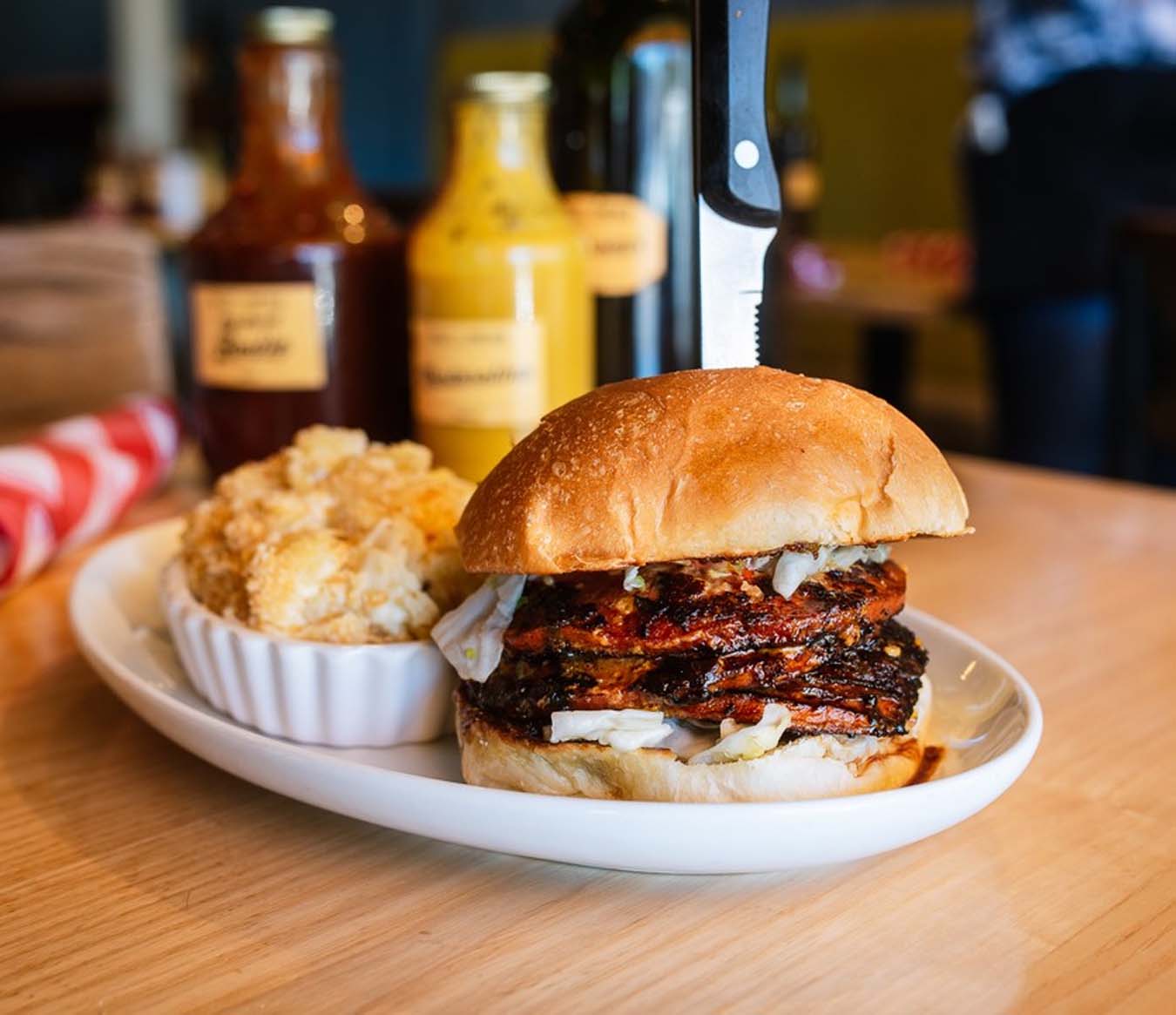 Salt and Smoke was established back in 2014 by Tom Schmidt and co-owner/chef Haley Riley. As the years have passed, they have expanded to have 5 locations, with the newest coming to the beautiful Ballpark Village! Salt and Smoke has prided themselves on their abilities to treat meat, by smoking and seasoning their meat to perfection. The best part about Everything served at Salt and Smoke is served fresh and homemade so you know each and every meal you taste is filled with some of the best flavours St. Louis has to offer!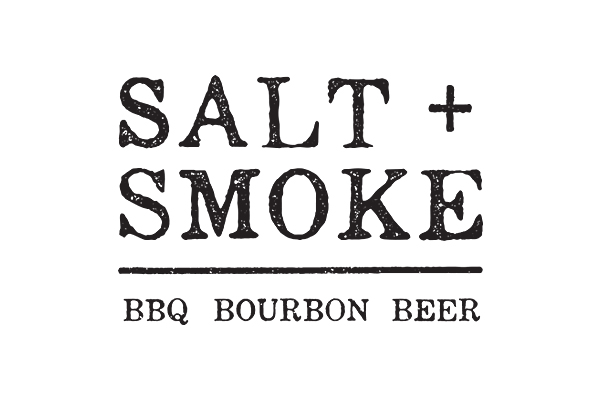 Salt and Smoke has arguably the best BBQ in all of St. Louis. The food is always fresh and bursts with flavours that you have never experienced in your life before! This is definitely the spot to come and check out before heading over to the Enterprise Center or Busch Stadium if you're in town for a St. Louis Blue or St. Louis Cardinals game! This rustic and chic set up for a restaurant really suits St. Louis and the style of cooking Salt and Smoke provides. It's not only about BBQ here, as they have some great options for drinks whether you are feeling a craft beer, a nice bourbon, or even a tasty cocktail.
If you're at Salt and Smoke, you've got to try the pulled pork. It has deep smoky flavours that are brought out during the smoking process of the meat while it is being permeated. Elite Sports Tours suggests pairing the pulled pork with the white cheddar cracker mac and the brisket chilli and wash it all down with the barrel strength bourbon or local craft beer! Another incredible item on the menu is their brisket. Many have crowned the brisket at Salt and Smoke as the best in all of St. Louis! Even with five locations, Salt and Smoke is always busy, so be sure to make a reservation or head early so you don't miss out on this mouthwatering BBQ.

When considering where to eat in St. Louis try Salt and Smoke! Always a popular destination for sports fans traveling to St. Louis for a St. Louis Blues game at Enterprise Center or a St. Louis Cardinals game at Busch Stadium!

Where to eat in St. Louis?