Where To Eat In Vancouver - Blue Water Cafe + Raw Bar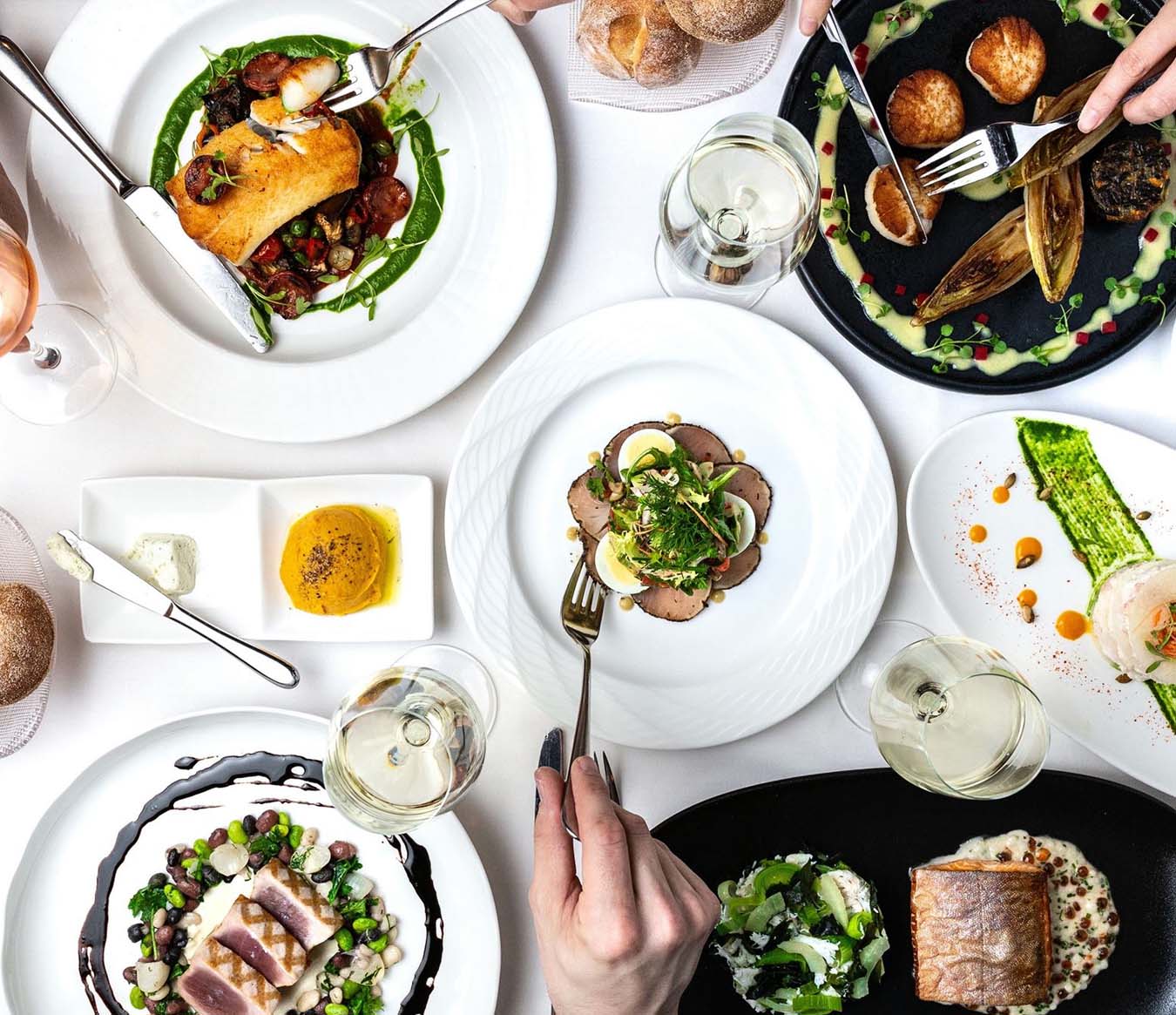 The Blue Water Cafe is a beautiful seafood restaurant with the fine dining experiences without the pretentious feel to it. This elegant seafood restaurant has exceptional service as that is the standard there. The Blue Water Cafe was established in 2000 and hasn't looked back since, being a sensational hit in the urban warehouse district in Vancouver. The Blue Water Cafe has a striking dining room that is sleek yet ravishing. Not only is the restaurant a work of art but so is the food, some of the items on the menu take incredible skill to put together such as the Sushi that they are known for!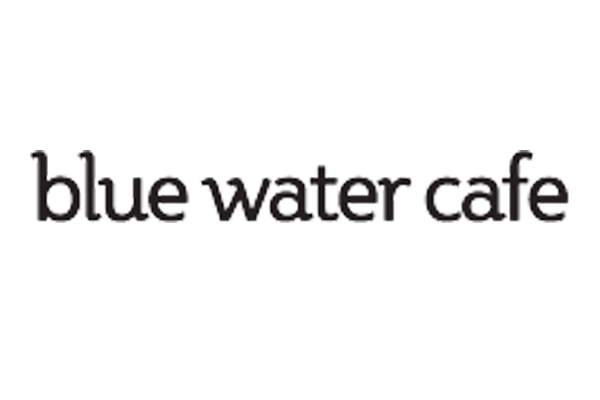 Blue Water Cafe prides itself on serving only the most fresh and sustainable wildlife species along the coast. All of their seafood is delivered daily as they only want to serve the freshest seafood to their guests. Their head chef Frank Pabst has gained many relationships due to his reputation and that is how the Blue Water Cafe is able to secure the most amazing delicacies and overlooked fish that can be found in the raw bar.
One of the must try dishes recommended by Elite Sports Tours is the magnificent Sablefish. It is served with a delicious broth that gives the fish so much flavour while it also is served with edamame, miso sake glaze, baby bok choy quinoa and shiitake mushrooms. This meal specifically has been on the menu for the past 16 years, proving to be one of the most popular items over the years as it's unique ingredients create one of the most delicious meals. Another great item to try on the menu if you are with some friends and are wanting to get some shareables for the table you can get the seafood tower. The seafood tower has many great items that can be shared amongst your friends or family and consists of; two tiers with oysters, prawns, seared red tuna, salmon tartare, jellyfish scallop ceviche, clams and mussels. Their cooking style is very unique in the sense that there is the great seafood mixed with a Japanese style with the sushi being added into the mix to give some great options for those that really love sushi.

When considering where to eat in Vancouver try Blue Water Cafe! Always a popular destination for sports fans traveling to Vancouver for a Vancouver Canucks game at Rogers Arena!

Where to eat in Vancouver?