Where To Eat In Vancouver - Meat and Bread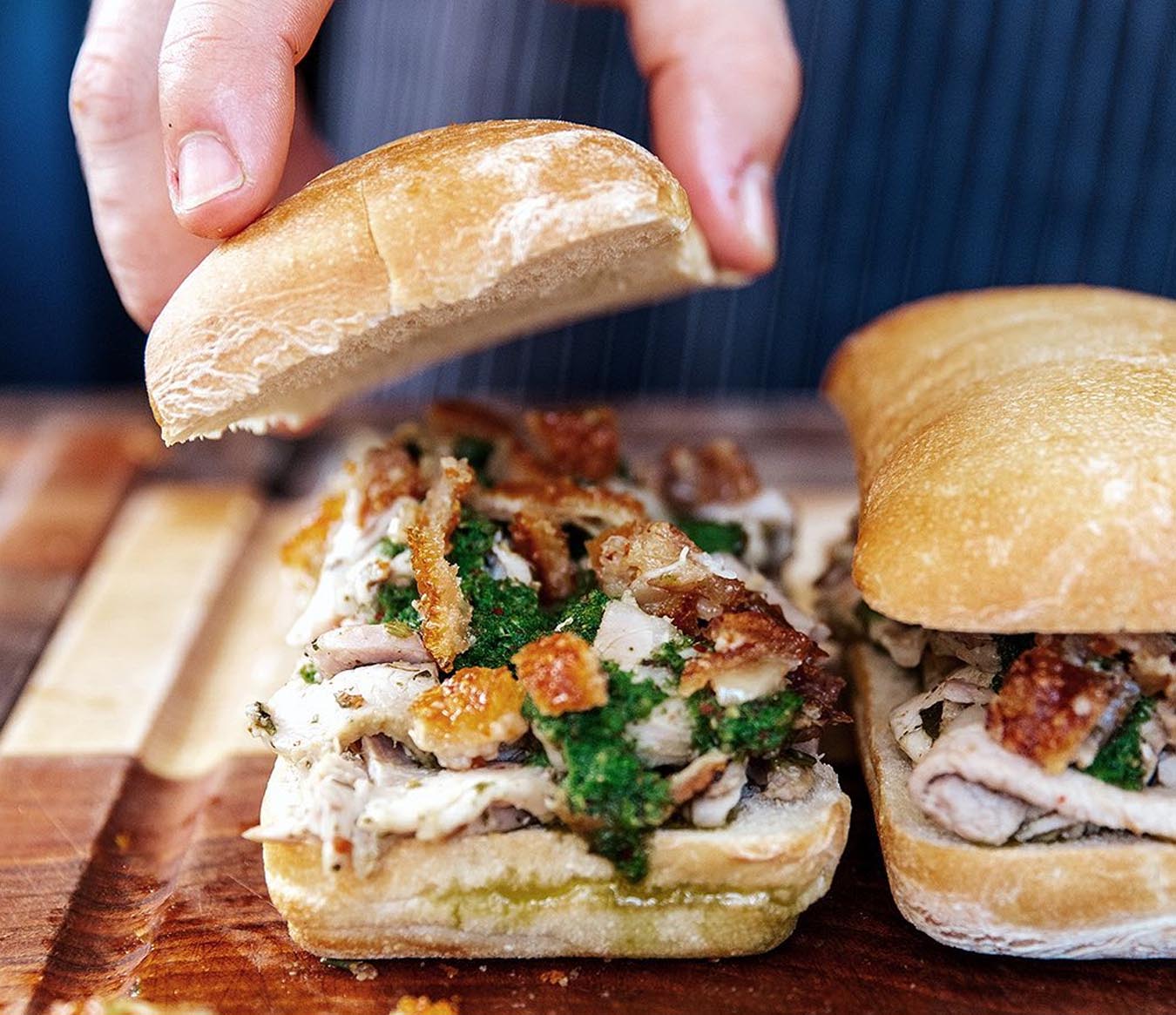 Meat and Bread is a rustic chic setup with that homestyle vibe to it. Meat and Bread has some of the best sandwiches in the Vancouver area and they are always made fresh. They first opened in 2010 in the historic area of Gastown Vancouver. From the start of their adventure their motto has always stayed the same "make simple, fast, and delicious sandwiches." These sandwiches are made fresh and very efficient to ensure that their customer service is just as good as these sandwiches.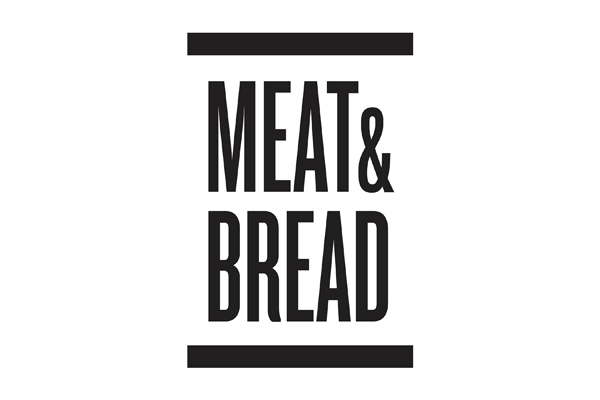 Meat and Bread has a very unique set up in the sense that you can either grab your sandwich to go or sit down and relax in this rustic yet modern dining area. They make their own bread fresh every day in house, ensuring each and every sandwhich is as fresh as can be. This little sandwich shop has some great items on their menu but one sandwich you have to try is the signature porchetta sandwich. The porchetta sandwich consists of crackling and salsa verde, creating an explosion of flavours from the amazing meat that is extremely tender and the salsa verde that gives the sandwich a little zest. Elite Sports Tours also reccomends the spectacular meatball. This sandwich is one of a kind served on fresh baked bread, with a parm aioli, kale, and fresh chopped gremolata, parsley, garlic and lemon zest to give it some tang.

Meat and Bread has a pristine location being just over a 10 minute walk away from Rogers Arena. This allows you to go and enjoy your meal and not have to worry about getting an Uber or cab over to the Vancouver Canucks game. This allows you to check out Gastown and the downtown core of before catching the hockey game!

When considering where to eat in Vancouver try Meat and Bread! Always a popular destination for sports fans traveling to Vancouver for a Vancouver Canucks game at Rogers Arena!
Where to eat in Vancouver?