Where To Eat In Washington - Capitol City Brewing Company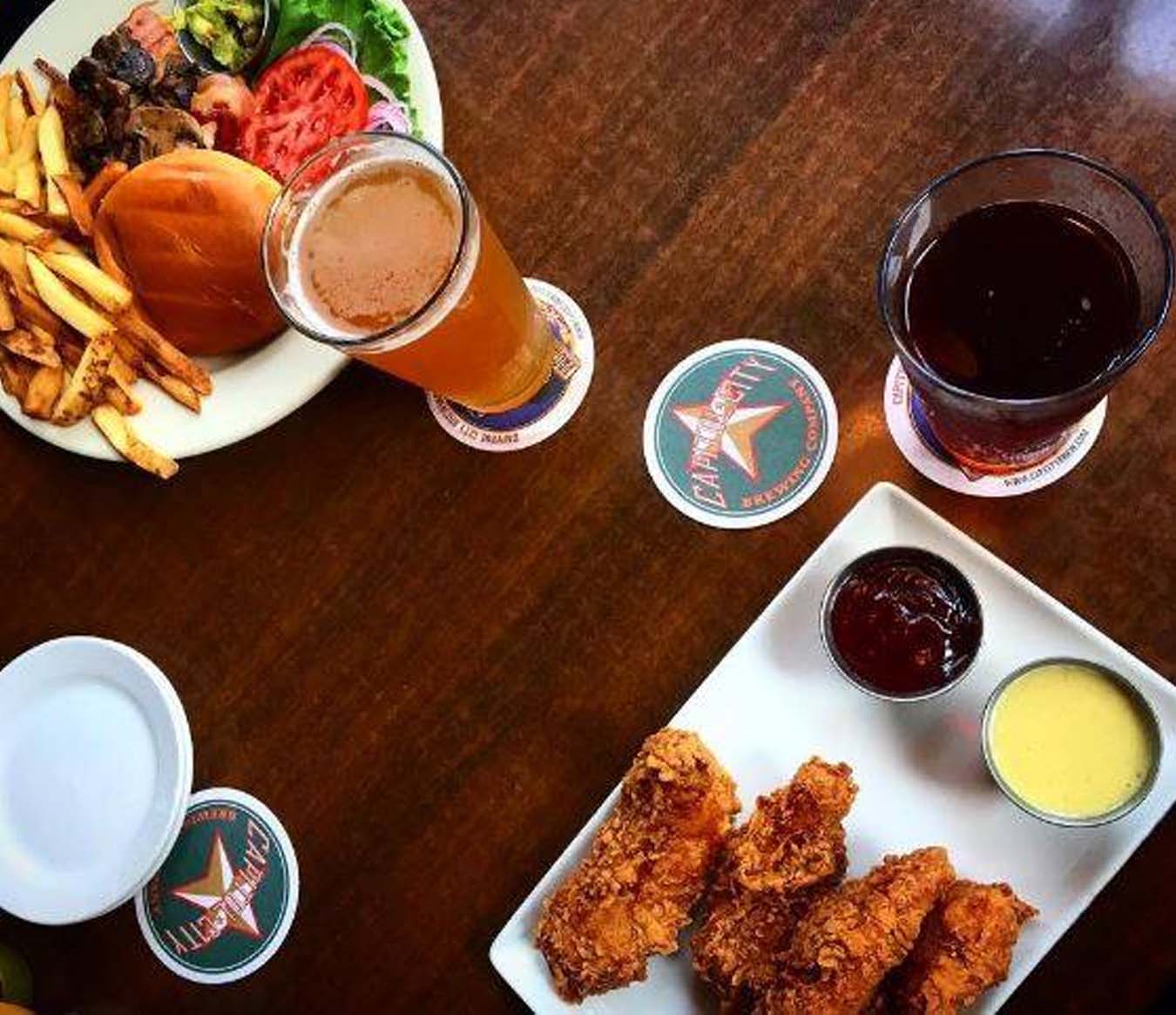 Believe it or not, when Capitol City Brewing Company opened its doors in 1992 it was the first brew pub to operate in Washington, DC since the prohibition. Serving some of the finest hand-crafted beer in the United States, this brewery and restaurant quickly become a staple in Downtown Washington. They take great pride in their beer and that pride is matched in their menu. Their menu was designed to complement their beers perfectly.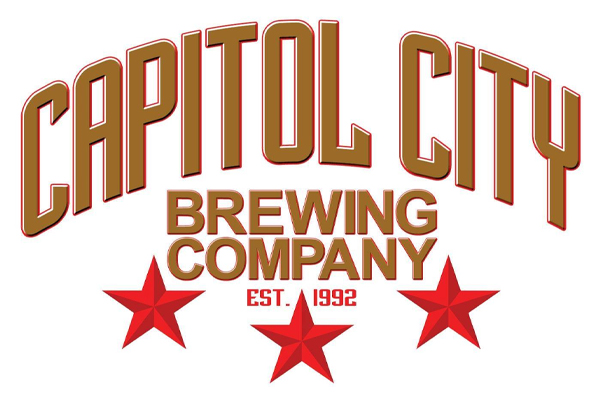 The brewers at Capitol City Brewing Co. use only the finest quality and freshest ingredients, personally identifying the hops, yeast, and select malt that will be brewed to make their delicious beers. They offer their Great Signature and Core brews year round, as well as their Great Seasonal brews which alternate based on what is currently available. These Great Seasonal brews bring global flavors and English, Belgian and German styles to Washington. Year round there are at least 7-8 beers on tap at Capitol City Brewing so you are never at a shortage of options! Similar to their large selection of beers is their diverse dinner menu that offers a range of salads, sandwiches, burgers, pizzas and more! They offer a number of great appetizers so if you plan on sampling more of their beers than their food, we definitely recommend splitting a few starters amongst your table. They have delicious wings and their Keg Rolls, which are chicken, corn, tomatoes, cabbage, black beans and mozzarella cheese wrapped in a deep fried tortilla, are irresistible! For entrees, we recommend their Ahi Tuna Steak, their Prohibition Porter Bratwurst or their most popular dish, their Fish and Chips!

Capitol City Brewing Company is only a 10 minute walk away from Capital One Arena, a 10 minute drive from Nationals Park and a 25 minute drive from FedEx Field, making it the ideal place to go either before or after the next Washington Capitals, Washington Wizards, Washington Nationals or Washington Redskins game that you see! There's a reason why Capitol City Brewing Company has grown synonymous in Washington with great beer and with great food!

When considering where to eat in Washington try Capitol City Brewing Company! Always a popular destination for sports fans traveling to Washington for a Washington Capitals or Washington Wizards game at Capital One Arena or a Washington Nationals game at Nationals Park!

Where to eat in Washington?