Where To Eat In Washington - The Pig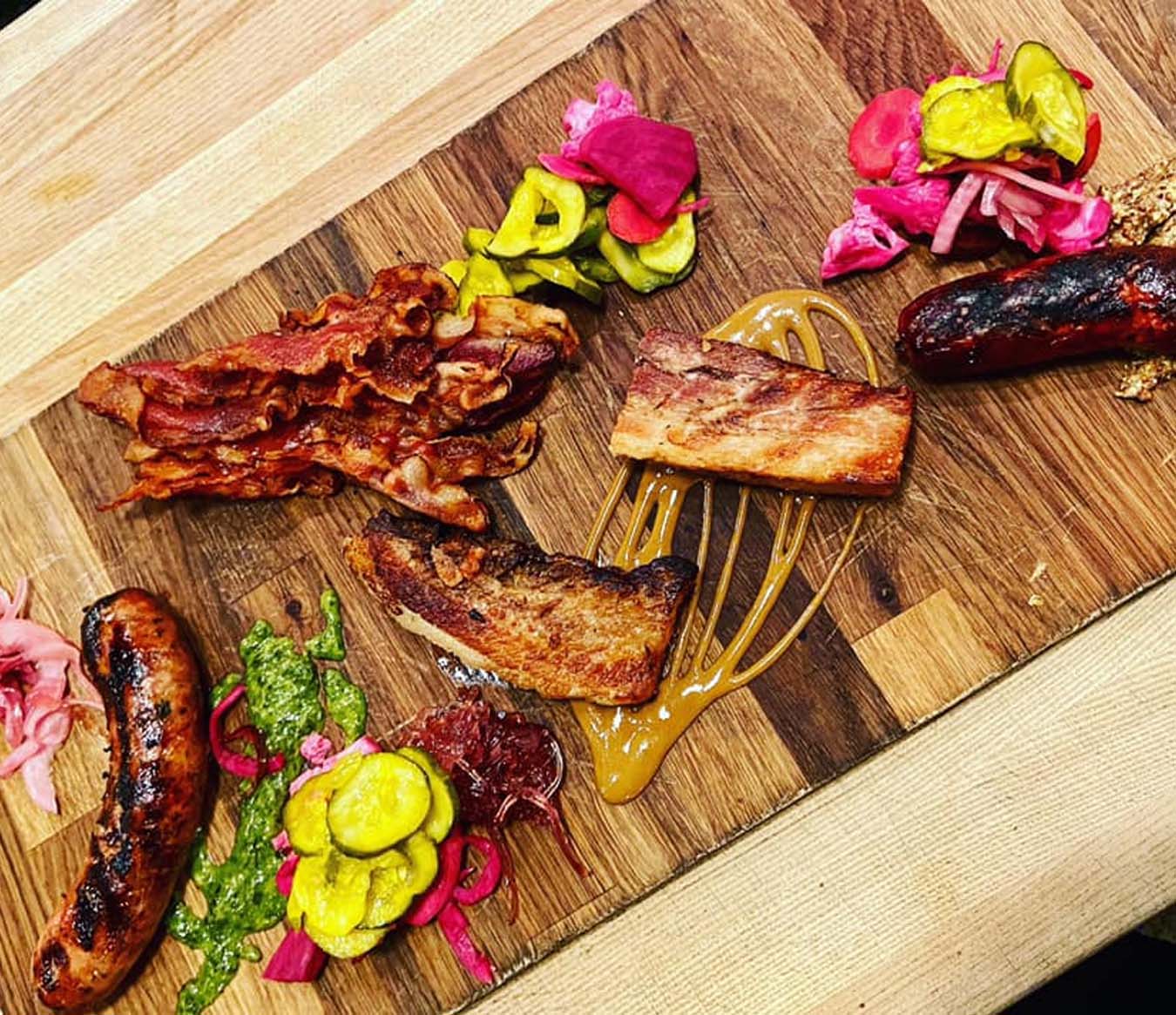 The Pig is a pork-centric restaurant located in Logan Circle, one of Washington's trendiest neighborhoods. Serving every part of the pig from nose-to-tail, The Pig has been offering lunch, dinner and weekend brunch to the people of Washington since 2012. The Pig is a celebration of pork set in an urban farmhouse styled restaurant with a charming patio. Guests are welcomed with great hospitality and a comfortable environment, where the barnwood walls match the barnyard styled cuisine.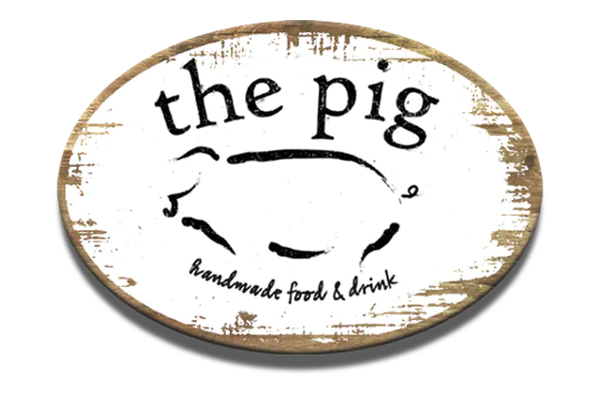 The Pig's menu consists of uniquely crafted food made with the finest seasonal and local ingredients. In an effort to keep things as local as possible, seasonal offerings at The Pig feature vegetables that they grow on their own farm in La Plata, Maryland. EatWell Natural Farm was created from a desire to provide local and natural products to their guests at a price that remained affordable. Their American style cuisine takes inspiration from around the world and their dishes are designed for sharing, making The Pig the perfect place to go with family and friends. You definitely can't go wrong with a charcuterie board, especially their Prosciutto Charcuterie which is deliciously aged for 12 months. Although they truly cook the entire pig so well, our recommendation for the best cut of meat at The Pig is The Shank. This confit shank is deliciously prepared over 12 hours and it is served with a sweet potato puree, sautéed swiss chard and a pork demi glaze. All of their dishes are paired perfectly with their signature cocktails, their American craft beers and their eco-friendly wines.
The Pig also serves an amazing brunch from 10:30 a.m. until 3:00 p.m. on Saturdays and Sundays, complete with their custom cocktails, perfect for a boozy brunch! This new American eatery is easy to get to from Downtown Washington and being open late Friday through Sunday.

When considering where to eat in Washington try The Pig! Always a popular destination for sports fans traveling to Washington for a Washington Redskins game at FedExField or a Washington Nationals game at Nationals Park!



Where to eat in Washington?