Where To Eat In Washington - The Prime Rib
Since 1976 The Prime Rib has been Washington D.C.'s premier steakhouse. With a 1940s Manhattan supper-club setting complete down to the tuxedoed waiters, this restaurant has an elegant atmosphere that isn't replicated anywhere else in the city. The original Prime Rib Restaurant opened in Baltimore, Maryland in 1965 and due to their delicious menu of prime meats, fresh seafood and thick chops it quickly became popular. So popular that they opened a second location in the heart of Downtown Washington and never looked back. This D.C. restaurant quickly made a name for itself in the Nation's Capital, gaining significant praise and many accolades.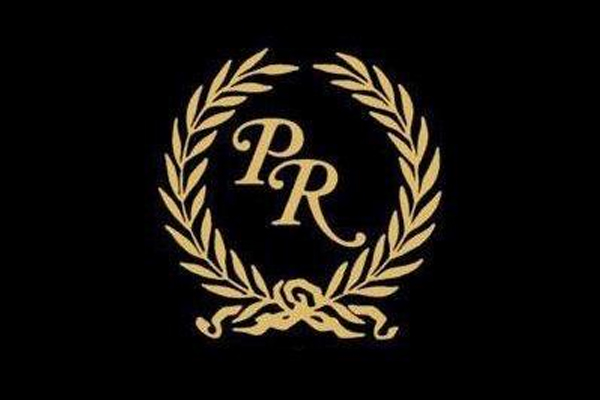 Being named in Food & Wine Magazine's "Top 5 romantic restaurants in America" and being ranked as the #1 Steakhouse in D.C. and Baltimore by Zagat doesn't come without merit. The ambience created by the well-dressed waiters and the leopard-print carpet is only heightened by the live piano and bass that is performed daily at the restaurant's baby grand piano, playing variations of jazz as well as other classics. At dinner gentlemen are required to wear a jacket and ties are optional. Don't worry, if you didn't pack a jacket they do have sizes available for everyone. Shorts are never allowed however. After all, you need to dress up to fully enjoy the experience. The Prime Rib only serves the highest quality meat and seafood. Their menu boasts the finest Roast Prime Rib, Dry-Aged USDA Prime NY Strip Steaks and the freshest seafood you can find in the area. We highly recommend that you try their authentic Dover Sole, their fresh Maine Lobsters and their Jumbo Lump Crab Cakes, which are one of their most popular dishes. Their famous Greenberg Potato Skins are also a must try. If you're in town for a Washington Capitals, Washington Wizards, Washington Nationals or Washington Redskins game, we highly suggest checking out one of the best restaurants in the DMV!
To go along with their amazing dinner menu is one of the finest selection of wines in Washington. Whether you enjoy a beer, a cocktail or a fine wine from their Wine Spectator Award winning list, The Prime Rib will not disappoint. The Prime Rib provides you with an amazing experience to go along with their amazing food, drinks and décor!

When considering where to eat in Washington try The Prime Rib! Always a popular destination for sports fans traveling to Washington for a Washington Capitals or Washington Wizards game!

Where to eat in Washington?