Where To Eat In Winnipeg - Peasant Cookery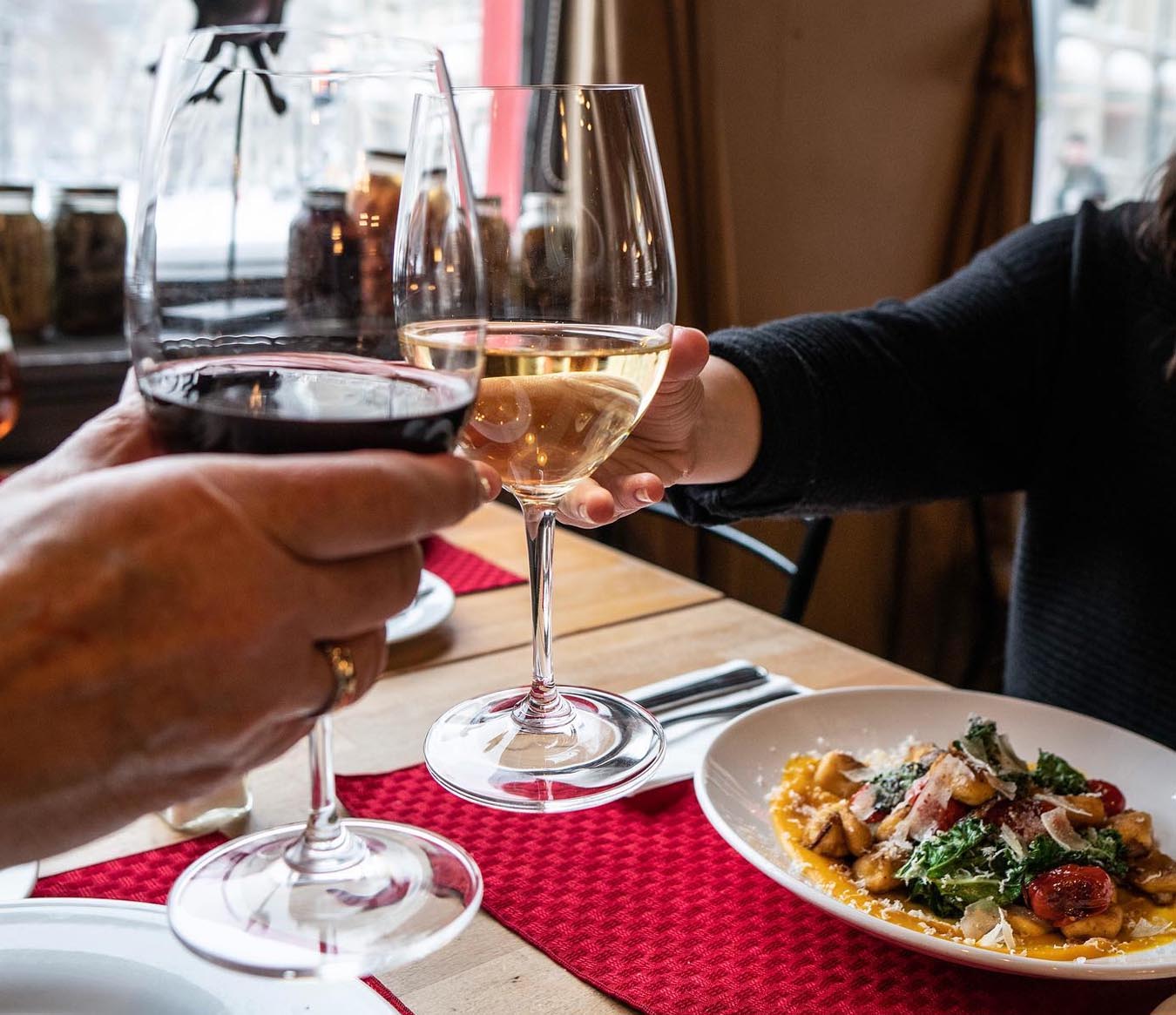 Featuring an elegant dining room with white-clothed tables and exemplary service, Peasant Cookery makes its guests feel like everything but a peasant. They make you feel like royalty, in fact. Specializing in beautiful, hand-assembled charcuterie boards and grazing platters, the Peasant Cookery is offering a dining experience that is sophisticated, yet simple. Interior design inspired by early-century architecture house all of the fine food and drinks offered by the Peasant Cookery.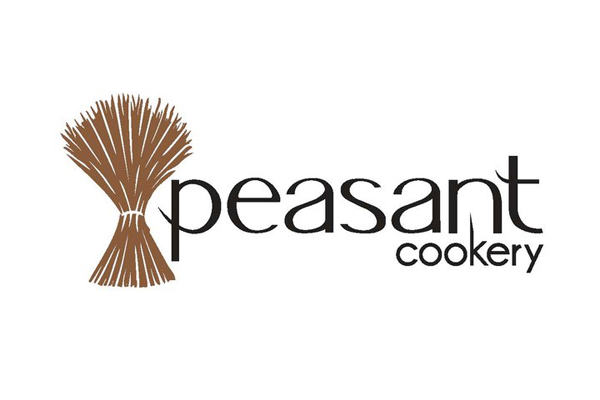 All of the food the Peasant Cookery is preparing in their kitchen is sourced locally and is always fresh. They believe that the first step in creating an incredible meal starts with incredible ingredients. That's why everything at the Peasant Cookery is made from scratch, right down from their sausages to their pickles! For a combination of different flavours and textures, we highly recommend trying their Charcuterie, including dry-dured house-made pork sausages and pates, mustard, pickled vegetables and crostinis. To go along with the rustic food menu, Peasant also offers a wide selection of carefully chosen wines from around the world, some of which can be enjoyed by the bottle.
Peasant Cookery may not be the spot for sports fans alike, but if you're in town to watch your favourite team go up against the Winnipeg Jets, the Peasant Cookery is definitely worthwhile. Constantly being mentioned as one of the top places to eat in the entire province of Manitoba, we at Elite Sports Tours believe that this is an excellent venue to share a conversation over some great food and drinks.

When considering where to eat in Winnipeg try Peasant Cookery! Always a popular destination for sports fans traveling to Winnipeg for a Winnipeg Jets game at Bell MTS Place!

Where to eat in Winnipeg?