Where To Eat In Winnipeg - Tipsy Cow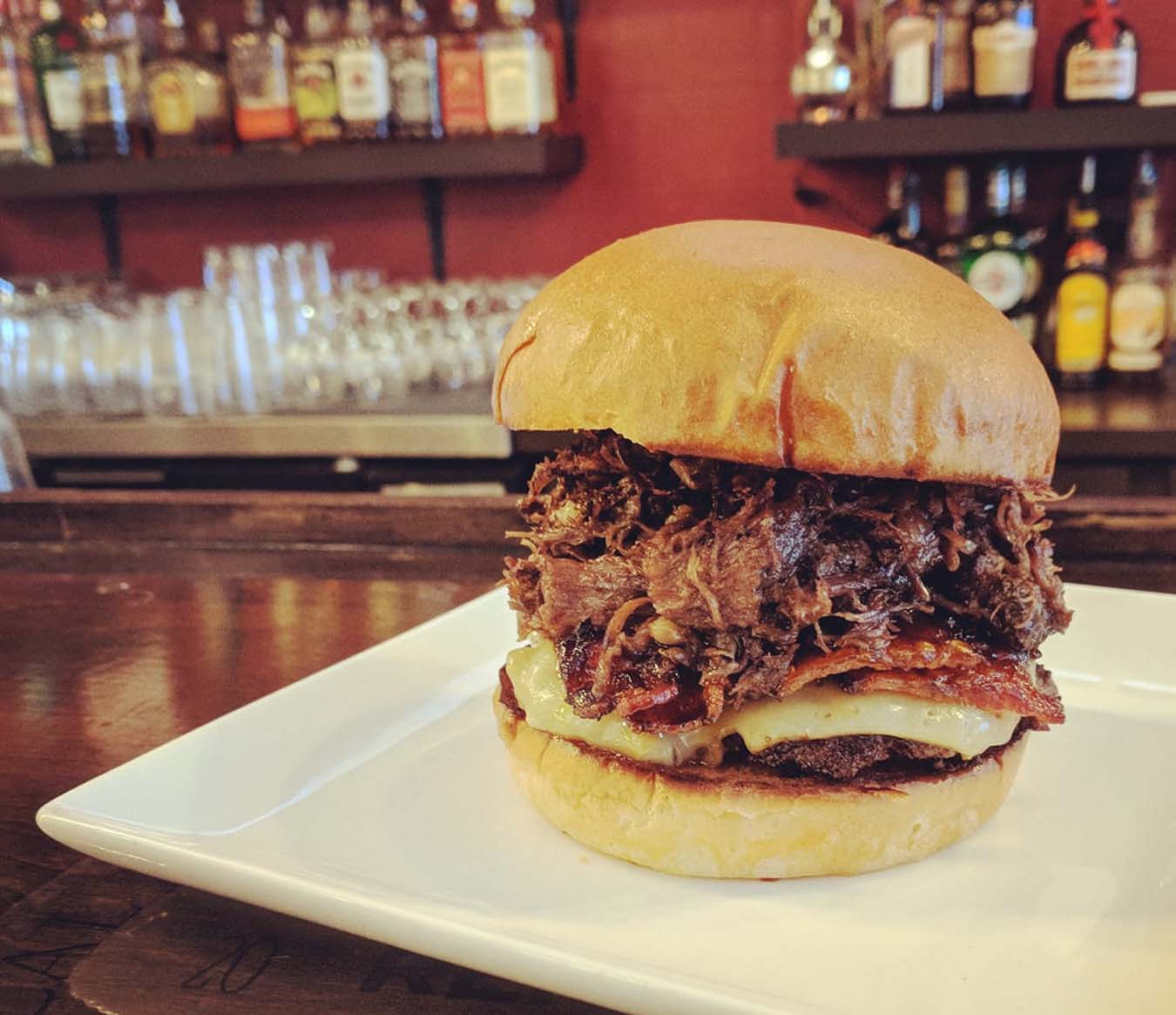 At Tipsy Cow, the burgers are in the main spotlight which is a shame because although the burgers are amazing, the craft beers, handmade cocktails, and appetizers deserve some time to shine as well! Tipsy Cow works with multiple local suppliers in order to provide patrons with food and drinks prepared using some of Manitoba's best products, so you can be sure your experience will be one of high quality. Keep in mind that the menu often changes to offer guests fresh and excited new options!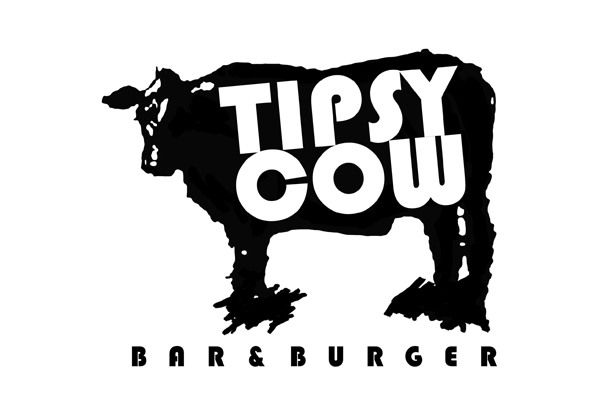 Tipsy Cow's burgers are always made fresh starting with a 1/3lb hand-pressed patty of Certified Angus Beef ground chuck and no fillers, only beef and spices. All of the draught beer and many of the menu items are produced locally, or at least within Manitoba! Being a locally independently owned business, Tipsy Cow strongly believes in supporting other local companies. The cocktails at Tipsy Cow are always made with care using premium spirits and house made syrups. Hand-picked fruits are used to make their syrups, ensuring that each cocktail is full of flavor! Just because this is a burger joint, doesn't mean they can't do dessert. At Tipsy Cow, dessert selection may be limited, but flavors are definitely not lacking. We recommend trying their signature burger with a side of Canadian salad (poutine) accompanied by a local beer.
Located just steps from Bell MTS Place, the home of the Winnipeg Jets, Tipsy Cow is the perfect pregame spot to load up on great burgers and beer before walking over to the rink. You'll be able to find many hockey fans here on gameday, so make sure you brush up on your facts and stats before heading over!

When considering where to eat in Winnipeg try Tipsy Cow! Always a popular destination for sports fans traveling to Winnipeg for a Winnipeg Jets game at Bell MTS Place!

Where to eat in Winnipeg?