Miami Dolphins

Travel Packages
Miami Dolphins

Ticket & HotelTravel Packages

Visit Miami for a football game. Elite Sports Tours has Miami Dolphins vacation packages including guaranteed tickets to the game for your group and hotel accommodations with one of our preferred hotel partners close to the football stadium.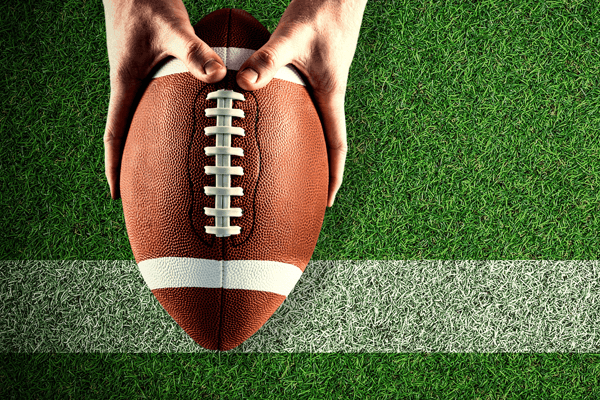 Miami Dolphins

2021 Schedule
2021 Home Schedule
Sun Sept 19 - Buffalo Bills at Miami Dolphins
Sun Oct 3 - Indianapolis Colts at Miami Dolphins
Sun Oct 24 - Atlanta Falcons at Miami Dolphins
Sun Nov 7 - Houston Texans at Miami Dolphins
Thur Nov 11 - Baltimore Ravens at Miami Dolphins
Sun Nov 28 - Carolina Panthers at Miami Dolphins
Sun Dec 5 - New York Giants at Miami Dolphin
Sat Dec 18 - New York Jets at Miami Dolphins
Sun Jan 9 - New England Patriots at Miami Dolphins
2021 Away Schedule
Sun Sept 12 - Miami Dolphins at New England Patriot
Sun Sept 26 - Miami Dolphins at Las Vegas Raiders
Sun Oct 10 - Miami Dolphins at Tampa Bay Buccaneers
Sun Oct 17 - Miami Dolphins at Jacksonville Jaguars
Sun Oct 31 - Miami Dolphins at Buffalo Bills
Sun Nov 21 - Miami Dolphins at New York Jets
Mon Dec 27 - Miami Dolphins at New Orleans Saints
Sun Jan 2 - Miami Dolphins at Tennessee Titans

Miami Dolphins Road Trips
Elite Sports Tours staff are here to help you plan the perfect Miami Dolphins vacation package. With hotels close to the venue and amazing seats to the game. Check out our recommendations on things to do and where to eat when visiting Miami.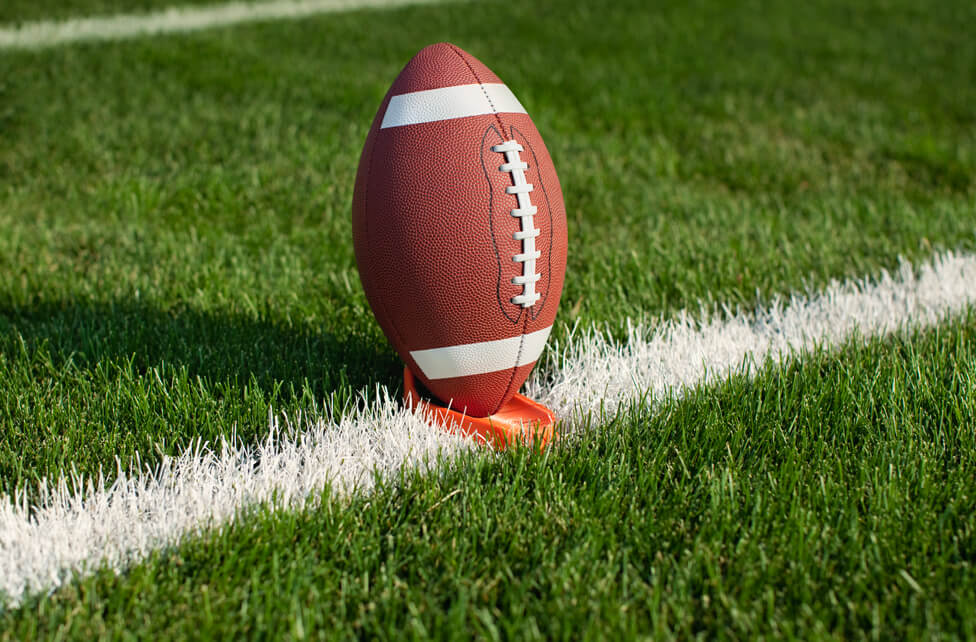 Work directly with a Sports Travel Expert


Hotels close to the game


Great Tickets together for your group

Our Sports Travel Experts are here to help you travel to see the Miami Dolphins live! Planning a trip in a city you aren't familiar with just got easier with Elite Sports Tours. We have a variety of hotel partners close to the game and access to a wide range of tickets that will ensure you have a great time even if your team doesn't get the win!
Let our experts know what game(s) you want to attend, what city you want to visit, along with how many people will be joining you to cross another city off your bucket list!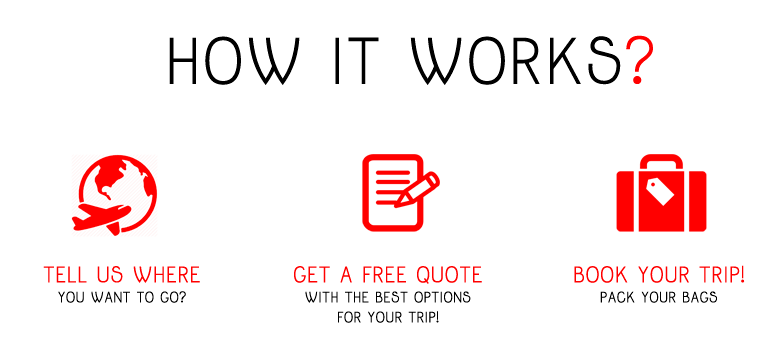 Where do the Miami Dolphins play football?
Hard Rock Stadium is a multipurpose stadium located in Miami Gardens, Florida just north of Miami. It is the home stadium of the Miami Dolphins of the National Football League (NFL).
What is the capacity of Hard Rock Stadium?
Where to stay for a Miami Dolphins Game?
When did Hard Rock Stadium Open?
When did the Miami Dolphins join the NFL?