Best Baltimore Ravens Road Trips For 2020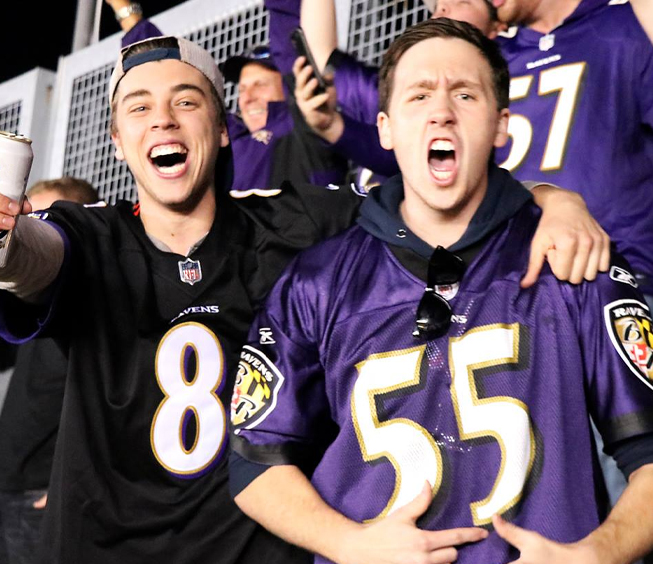 The 2020 NFL Schedule is here and it's time to starting thinking about your annual Baltimore Ravens football road trip! The Baltimore Ravens had a disappointing finish to a promising season led by MVP quarterback Lamar Jackson in 2020. The Ravens are looking to build off what they started last year but finish with the ultimate goal of a Super Bowl title. Whether you hit the road with your friends, a loved one or by yourself, picking the perfect travel destination is important for a football road trip.

The Baltimore Ravens play a ton of away games in some awesome destinations this season, making it very difficult to choose what's best for you and your group. That's where Elite Sports Tours is here to help you plan the pefect Baltimore Ravens Travel Package! Take a look at the best Baltimore Ravens Road Trips of 2020!
2020 Best Baltimore Ravens Away Opponents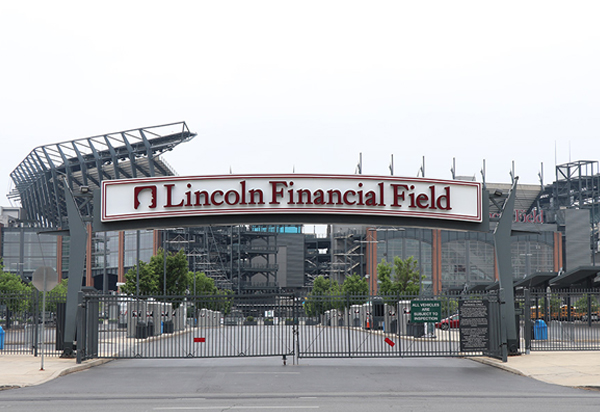 BATTLE OF THE BIRDS IN PHILLY 
Baltimore Ravens fans luck out with their squad playing the NFC East this season as they have a couple games on the road that are within driving distance from the DMV area. Philadelphia is just an hour and 45 minute drive from Baltimore providing a perfect overnight trip to the City of Brotherly Love. Philadelphia Eagles fans are very passionate and love their team which provides fans with a tremendous in game atmosphere at the beautiful Lincoln Financial Field. Both teams will be battling for their division titles, which will help make this a tremendous game at the Link. Let our Sports Travel Experts help you build the perfect Baltimore Ravens at Philadelphia Eagles Travel Package that fits your needs!

Baltimore Ravens at Philadelphia Eagles Travel Packages
Despite being only 40 minutes away from each other, the Baltimore Ravens and Washington Redskins only meet up every four years. If you are a Baltimore Ravens fan from Maryland, this is a perfect overnight trip to see Lamar Jackson and the Ravens play live. If you are a Baltimore Ravens fan and have yet to see a game at FedExField, now is the perfect time to do so with the team at the top of their game and being one of the NFL's most elite teams. With the close proximity to FedExField, there is a good chance that the stands will be filled with black and purple, so don't worry about being lonely! Although there's no rivalry really between the two teams, both Washington and Baltimore football fans dislike each other, making it an entertaining game in itself!

Baltimore Ravens at Washington Redskins Travel Packages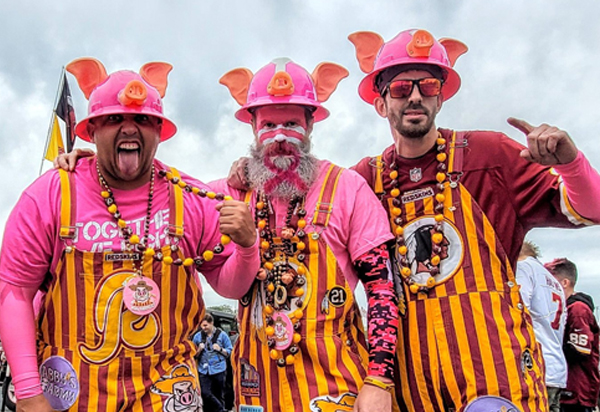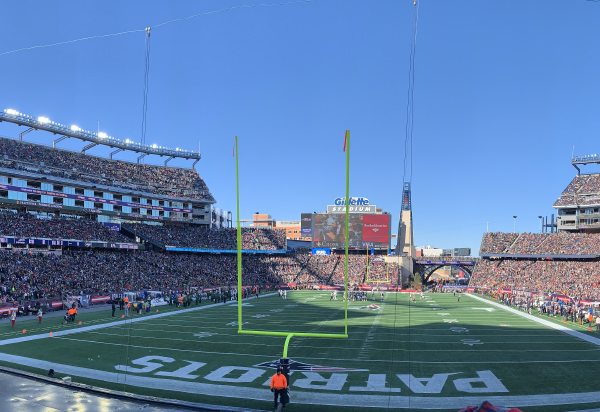 RAVENS FLOCK TO NEW ENGLAND
Although the New England Patriots will not have Tom Brady this season, Gillette Stadium is still one of the best places to catch a football game. When you travel to New England you can either stay close to the stadium or if you prefer, you can stay in Downtown Boston and and take the "Patriots Train", a 40 minute train ride from downtown to Foxborough. If you decide to stay in Boston, the attractions, restaurants and hotel property choices are endless. Be sure to head down to the game with time to check out Patriot Place which recaps all of the amazing history of this storied franchise. Whether you choose to stay in Boston or near the Stadium, Elite Sports Tours can help you perfectly plan your Baltimore Ravens at New England Patriots road trip !

Baltimore Ravens at New England Patriots Travel Packages
The Baltimore Ravens will head down to the Lonestar State for an epic battle between two of the game's best young quarterbacks in Lamar Jackson and Deshaun Watson. Houston is known for its tremendous barbeque and you will be able to find some amazing restaurants on every corner and at every tailgate. NRG Stadium is just 20 minutes outside of the downtown core and there are amazing hotel deals both downtown or within walking distance to NRG, whichever you and your group prefers. The Baltimore Ravens and Houston Texans could potentially play each other in the post-season, so be sure to get down to the first instalment of this matchup!

Baltimore Ravens at Houston Texans Travel Packages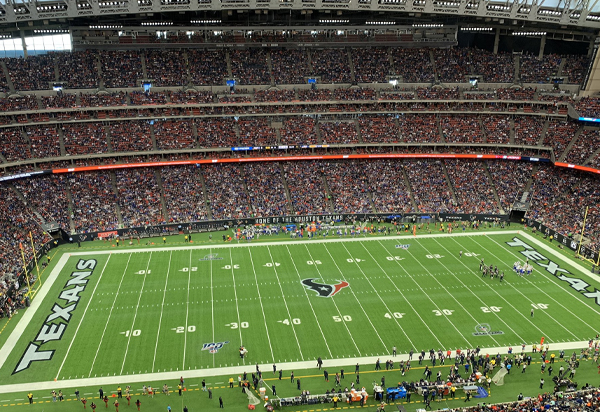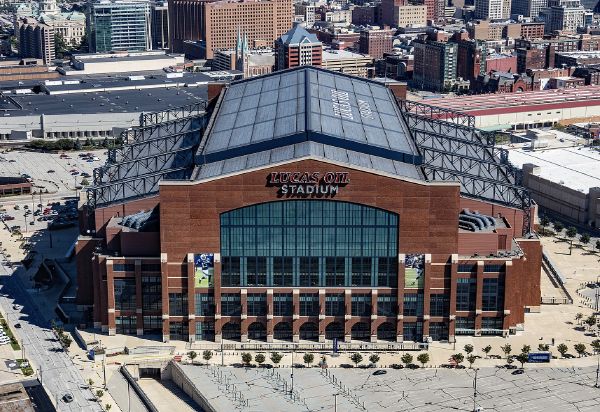 The Baltimore Ravens will square off against the new look Indianapolis Colts who added many pieces in the offseason including Phillip Rivers and Deforest Buckner, as they push to get their way back into the postseason. Lucas Oil Stadium is considered by many to be one of the nicest venues in all of football and really changed the way that stadiums are built today. Indianapolis has great local hotel options and plenty of restaurants within the stadium core. Let Elite Sports Tours help you cross Lucas Oil Stadium off your bucket list and see the Baltimore Ravens take on the Indianapolis Colts this football season!

Baltimore Ravens at Indianapolis Colts Travel Packages
Don't see the game you're looking for? Interested in seeing the Baltimore Ravens at M&T Bank Stadium? No problem! Elite Sports Tours has you covered. Whether you want to cross off a new city or stadium off your bucket list or see a football game at M&T Bank Stadium, our Sports Travel Experts can help you plan the perfect Baltimore Ravens Travel Package for you and your group! Traveling to an unfamiliar city can be difficult and ultimately impact the entire sports trip. Let the Elite Sports Tours team know what you are looking to do, if there is any other attractions in the city you wish to visit and our staff is here to help you all the way through to ensure you have a great experience!

Baltimore Ravens Travel Packages Travel Packages