Best Buffalo Bills Road Trips For 2020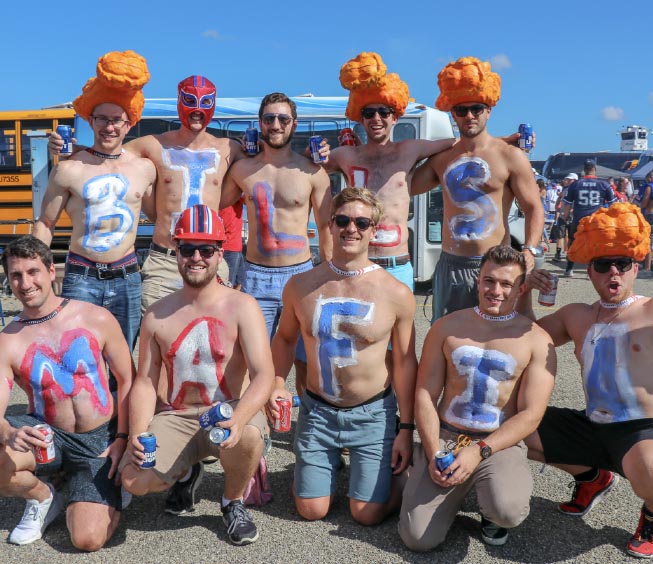 The 2020 NFL Schedule is here and it's time to starting thinking about your annual Buffalo Bills football road trip! It's an exciting time to be a member of the Bills Mafia and the 2020 NFL season is promising for Buffalo Bills fans after making the playoffs two of the past three seasons. Whether you hit the road with your friends, a loved one or by yourself, picking the perfect travel destination is important for a football road trip.

The Buffalo Bills play a ton of away games in some awesome destinations this season, making it very difficult to choose what's best for you and your group. That's where Elite Sports Tours is here to help you plan the pefect Buffalo Bills Travel Package! Take a look at Best Buffalo Bills Road Trips of 2020!
2020 Buffalo Bills Away Opponents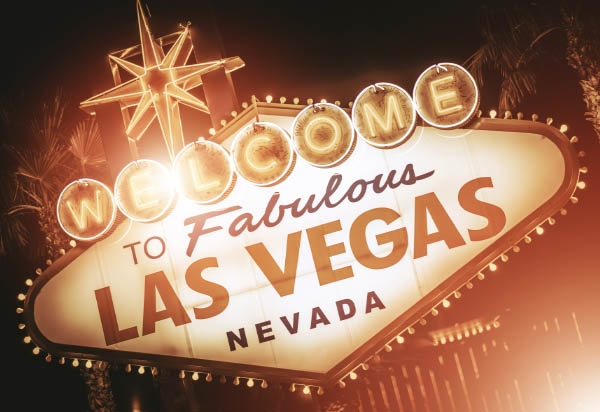 THE BILLS MAFIA TAKE OVER LAS VEGAS 
With the Buffalo Bills coming to Las Vegas, you can be certain that the Bills Mafia will be taking over the Las Vegas strip. The Bills Mafia travels as well as any fan base and will be looking to represent the team in a year that could see them win the AFC East with the departure of Tom Brady from New England. Buffalo in Las Vegas sounds like a dream come true for the Bills fans. Fans jumping through casino tables? Maybe not. But who knows with the Bills Mafia! Cross the brand new Allegiant Stadium off your bucket list while supporting the Buffalo Bills in Sin City this football season!

Buffalo Bills at Las Vegas Raiders Travel Packages
BUFFALO INVADES THE DESERT 
A Buffalo Bills game in Glendale is a rare occurrence since the Arizona Cardinals play in the NFC West. After the blockbuster trade that the Cardinals made to acquire DeAndre Hopkins in the offseason, the Cardinals feature an exciting offence that will sure help create a great game against an electrifying Buffalo Bills defence! Arizona also provides one of the most affordable game day experiences in the NFL, with cheap game tickets and an awesome tailgate. The Bills Mafia will feel right at home with how serious Cardinals fans take their tailgating outside of State Farm Stadium! With this game taking place in November, you could potentially parlay a Arizona Coyotes hockey game with your football trip!

Buffalo Bills at Arizona Cardinals Travel Packages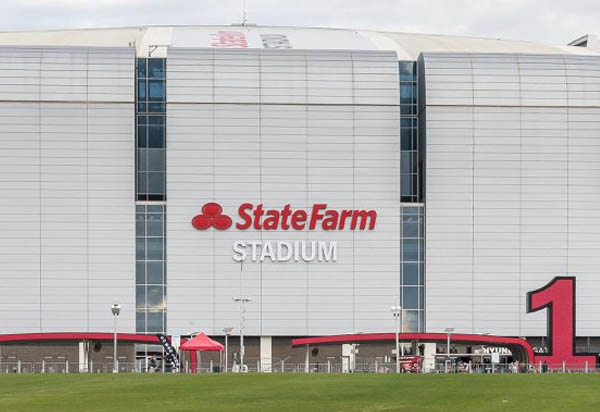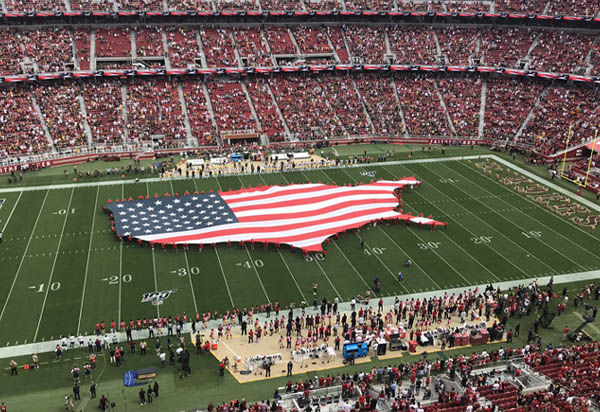 BLUE AND RED IN THE GOLDEN STATE
The San Fransisco 49ers are the defending NFC Champions which is a draw in itself. Add in the fact that the 49ers play at Levi Stadium in beautiful Santa Clara makes for an amazing football road trip! On the field, a San Francisco 49ers and Buffalo Bills game will be defensive battle with a tremendous atmosphere in Levi's Stadium. You have options to either stay in Santa Clara within walking distance to the stadium or if you are willing to make the commute out to the game you can stay in downtown San Francisco and make your way down on game day. An Elite Sports Tours representative can build you the perfect travel package to fit your needs!

Buffalo Bills at San Francisco 49ers Travel Packages
CLASH WITH THE TITANS IN NASHVILLE
If you are a fan of live music, football and having a good time, Nashville is the city for your Buffalo Bills road trip! Bills Mafia and the Music City are a match made in heaven. With many great bars and the world famous Broadway strip, you will be able to find live music everywhere you go. The Tennessee Titans pregame tailgate brings the strip of Broadway to the surrounding parking lots of Nissan Stadium with cold beverages, southern barbecue and plenty of music. Nashville also has plenty of great hotel options right downtown within walking distance to the stadium. So be sure to ask an Elite Sports Tour representative about a trip to the Music City to cheer on the Buffalo Bills at Nissan Stadium!

Buffalo Bills at Tennesee Titans Travel Packages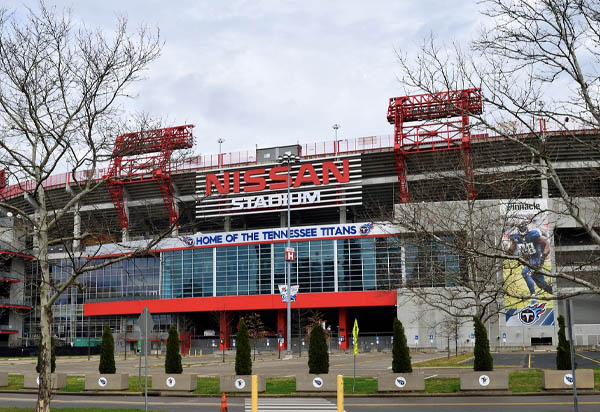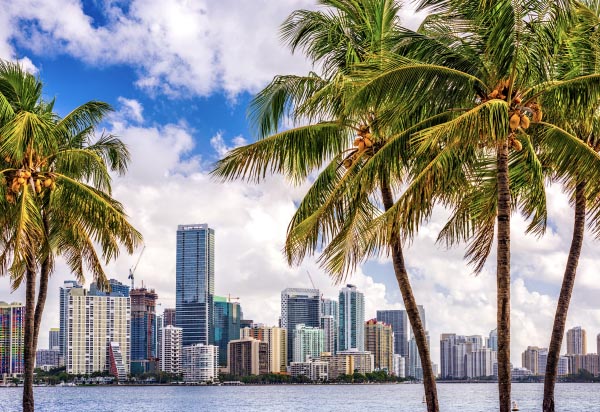 AFC EAST SHOWDOWN IN MIAMI
A trip to South Beach is a perfect opportunity for Buffalo Bills fans to trade in their boots for flip flops while taking in a great divisional rivalry against the Miami Dolphins. The Buffalo Bills travel to Miami once a season making the opportunity to visit Miami quite frequent though, there is no better time than in 2020 when the Buffalo Bills will be battling for the AFC East title. Buffalo football fans always flock down south to support the Bills in Miami, so you won't be cheering for the away team by yourself! If you want to stay in South Beach, Downtown Miami or in Miami Gardens where Hard Rock Stadium is located, an Elite Sports Tours representative can build the perfect Buffalo Bills vs Miami Dolphins travel package to fit your needs!

Buffalo Bills at San Francisco 49ers Travel Packages
Do you want to see the Buffalo Bills play live at New Era Field? Do you want to experience the Bills Mafia? Are you from the Greater Toronto Area? Elite Sports Tours has you covered!

Elite Sports Tours sends thousands of football fans down every season to see the Buffalo Bills play live at New Era Field! Travel with other fans and experience an NFL game day first hand! All you have to do is show up in the morning and our staff takes care of the entire day! You can join our bus with as little as 1 person or an entire group! Travel packages includes round trip bus transportation, lower bowl ticket and pre-game tailgate party!

Learn more about our Buffalo Bills Bus Tours!