Best Dallas Cowboys Road Trips For 2020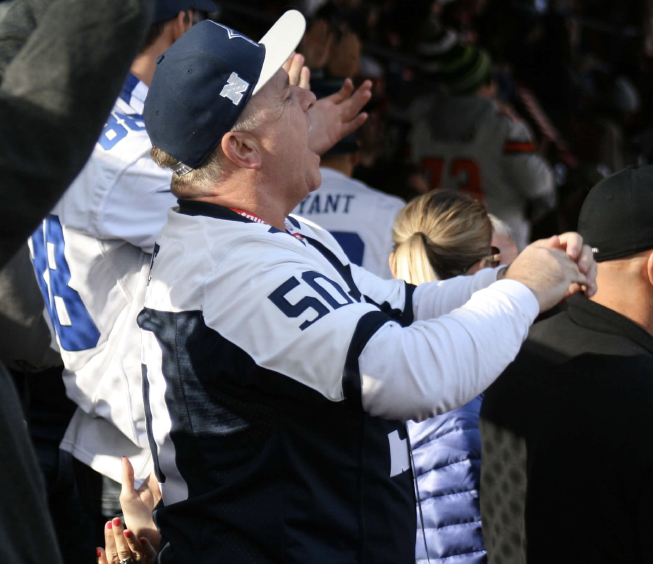 The 2020 NFL Schedule is here and it's time to starting thinking about your annual Dallas Cowboys football road trip! The Dallas Cowboys have one of the most loyal fan bases in the NFL that always invade their opponents home stadiums to support their squad! They are called "America's Team" after all! Whether you hit the road with your friends, a loved one or by yourself, picking the perfect travel destination is important for a football road trip.

The Dallas Cowboys play a ton of away games in some awesome destinations on this season, making it incredibily difficult to choose what's best for you and your group. That's where Elite Sports Tours is here to help you plan the pefect Dallas Cowboys Travel Package! Take a look at the Best Dallas Cowboys Road Trips of 2020!
2020 Dallas Cowboys Away Opponents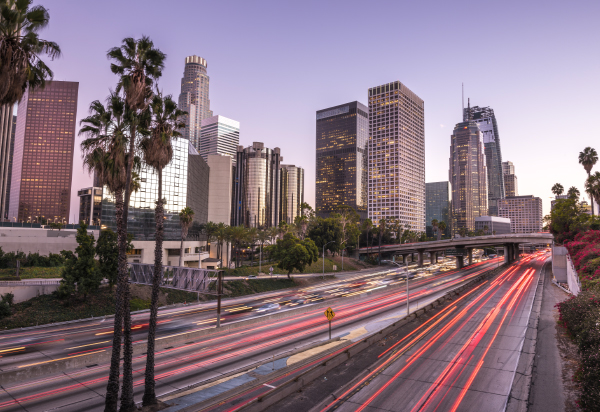 Cross off the brand new SoFi Stadium off your bucket list and head to SoCal to see the Dallas Cowboys take on the Los Angeles Rams! Check out the state of the art $4.963 billion stadium located in Inglewood, just a few miles from Downtown LA. While planning your Dallas Cowboys at Los Angeles Rams road trip, an Elite Sports Tours representative can get you a hotel in Downtown Los Angeles near all the popular attractions, or if you prefer to be closer to the stadium and LAX, we can accommodate you with an airport property. Is there anything better than watching football in the sunshine? We didn't think so. All the more reason why Los Angeles is the perfect destination for your Dallas Cowboys road trip this football season!

Dallas Cowboys at Los Angeles Rams Travel Packages
CenturyLink Field is considered by many as the loudest and most energetic stadium in the NFL, creating a true home field advantage for the Seattle Seahawks each and every home game. Seattle should be on every football fan's bucket list strictly because of the incredible stadium atmosphere. Then include everything Seattle has to offer and it makes this trip that much better. With amazing cuisine and local attractions Seattle is a great place for a sports road trip. The Seattle Seahawks play just south of downtown making the great hotel options either a short cab or Uber, or alternatively just over a 20+ minute walk. Ship over to the west coast to support the Dallas Cowboys and cross CenturyLink Field off your bucket list with Elite Sports Tours this season!

Dallas Cowboys at Seattle Seahawks Travel Packages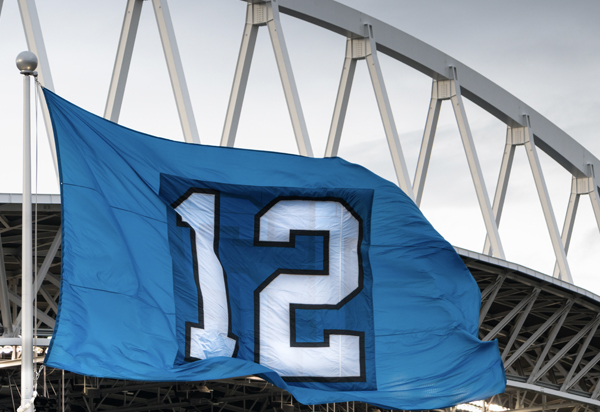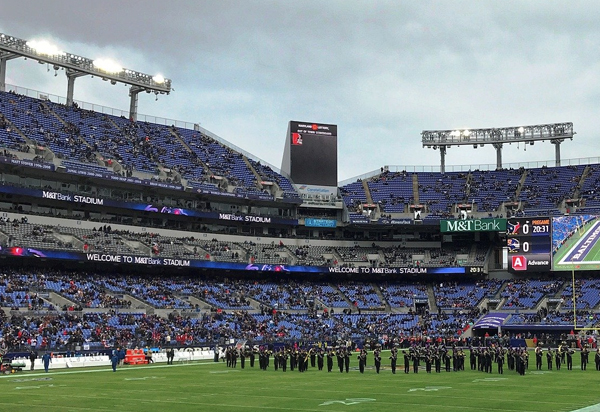 COWBOYS VS MVP JACKSON & THE RAVENS
The Baltimore Ravens came on the scene and in a big way last season led by MVP Lamar Jackson. The team has quickly become one of the most electr teams in the NFL, making this the perfect time to head up to Maryland to see the Dallas Stars square off with the Baltimore Ravens at M&T Bank Stadium. Aside from the game, Baltimore is known for having some awesome local seafood. Crab Cakes and Football, that's what Maryland does! Elite Sports Tours highly suggests staying in the beautiful Inner Harbour. Let our Sports Travel experts help you plan the perfect Dallas Cowboys at Baltimore Ravens road trip this football season!

Dallas Cowboys at Baltimore Ravens Travel Packages
CLASH WITH THE VIKINGS IN MINNESOTA
If you are looking to cross new venues off your bucket list then U.S. Bank Stadium is a must attend trip for you! U.S Bank Stadium opened in 2016 and is one of the premier stadiums in North America. Located in the heart of Downtown Minneapolis, the stadium is within walking distance to many amazing local attractions, amazing restaurants as well as great value hotel properties. As for the game on the field, the two NFC squads will sure provide a tightly contested game with two of the best running backs in the NFL with Ezekiel Elliott and Dalvin Cook. Don't worry about the cold weather of Minnesota as U.S Bank Stadium has a domed roof and will keep you comfortable from the opening drive to the final whistle! Let our Sports Travel Experts help you plan the perfect Dallas Cowboys at Minnesota Vikings travel package this football season!

Dallas Cowboys at Minnesota Vikings Travel Packages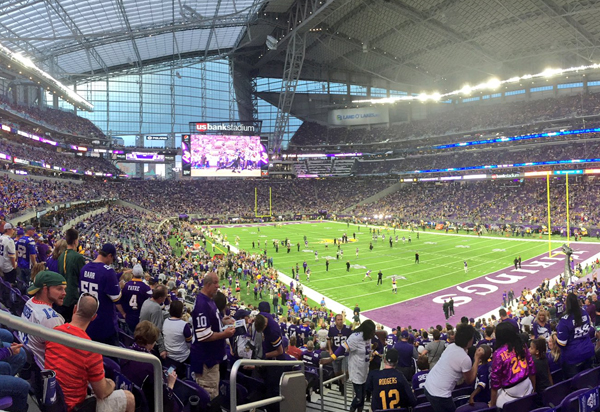 Don't see the game you're looking for? Interested in seeing the Dallas Cowboys at AT&T Stadium? No problem! Elite Sports Tours has you covered. Whether you want to cross off a new city or stadium off your bucket list or see a football game at Jerry World, our Sports Travel Experts can help you plan the perfect Dallas Cowboys Travel Package for you and your group! Traveling to an unfamiliar city can be difficult and ultimately impact the entire sports trip. Let the Elite Sports Tours team know what you are looking to do, if there is any other attractions in the city you wish to visit and our staff is here to help you all the way through to ensure you have a great experience!

Dallas Cowboys Travel Packages