Best Los Angeles Rams Road Road Trips For 2020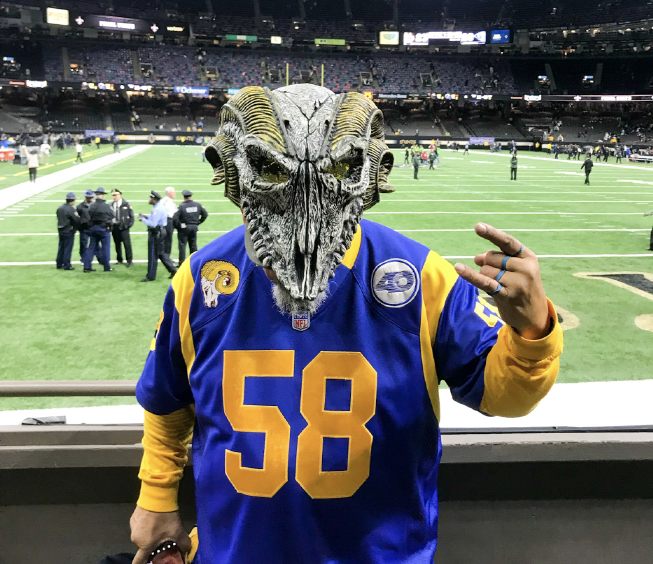 The 2020 NFL Schedule is here and it's time to starting thinking about your annual Los Angeles Rams football road trip! Although it's the first season in the brad new SoFi Stadium, LA Rams fans will want to hit the road to support their squad this season. The Rams hope to bounce back this year after a dissapointing season last season. Whether you hit the road with your friends, a loved one or by yourself, picking the perfect travel destination is important for a football road trip.

The Los Angeles Rams play a ton of away games in some awesome destinations this season, making it very difficult to choose what's best for you and your group. That's where Elite Sports Tours is here to help you plan the pefect Los Angeles Rams Travel Package! Take a look at the Best Los Angeles Rams Road Trips of 2020!
2020 Los Angeles Rams Away Opponents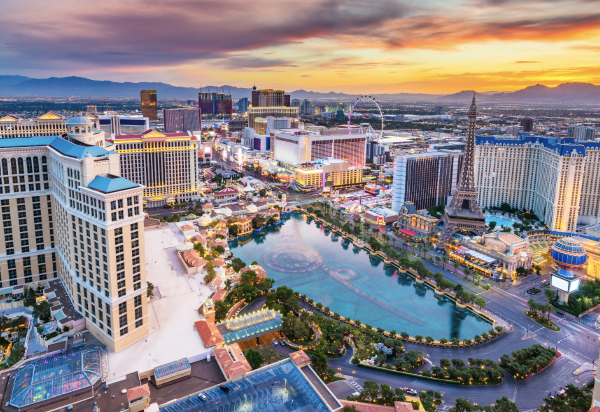 The Tampa Bay Buccaneers quickly have become one of the most popular teams in the NFL with the addition of Tom Brady and Rob Gronkowski this season. Whether they're at home or on the road, every Bucs game will be one of the hottest tickets in the NFL each week. For Los Angeles Rams fans, not only is the an opportunity to see Tom Brady, but it is a chance to cross Raymond James Stadium off their bucket list. Ray Jay is located right by the airport which provides very affordable hotels within close proximity to the field. If you prefer to be in the mix of things, you could stay in Downtown Tampa and you'd only be a short cab or Uber ride from the venue. Who knows how many more seasons Tom Brady has in him, therefore if you are a LA Rams fan this might be the best road trip of the 2020 season!

The Los Angeles Rams will head up to CenturyLink Field as they do every season to take on their division rivals in the Seattle Seahawks. If you have never been to Seattle for a football game, this is the season to cross it off your bucket list! CenturyLink Field is regarded as one of the loudest stadiums in the NFL thanks to "The 12s", the fans who give the Seahawks such a great home field advantage it's like their the 12th man on the field. Seattle is an awesome city to visit with great local restaurants combined with affordable hotel rates, it makes for a perfect destination for a football road trip. Elite Sports Tours can help you see this divisional rivarly live at one of the most electric venues in North American sports!

Los Angeles Rams at Seattle Seahawks Travel Packages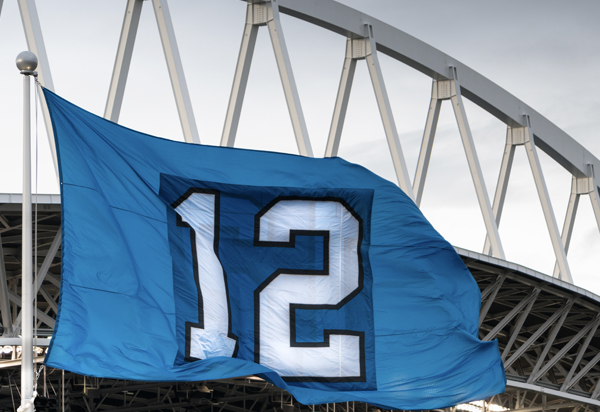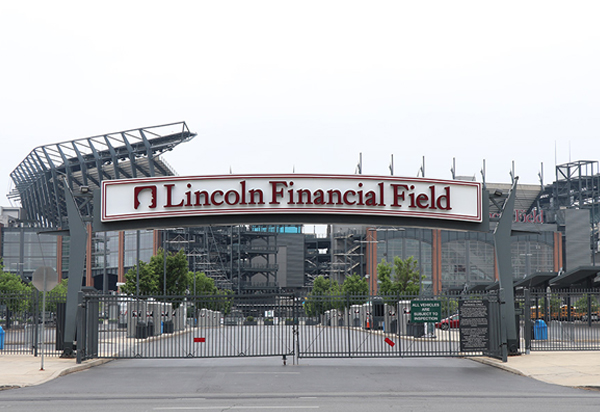 The Los Angeles Rams will travel to the City of Brotherly Love this season to take on the Philadelphia Eagles at Lincoln Financial Field. Philadelphia is a great place for a sports road trip with its abundance of amazing restaurants and attractions paired with it's beautiful sports venues and not to mention their incredibly passionate fans! Whether you visit the Liberty Bell, The Rocky Steps, or Independence Hall, it's impossiible to run out of things to do in Philadelphia. The Eagles themselves play just south of the city, which provides you with the option to either stay downtown and or if you prefer, you can stay within walking distance to the Link. Whatever you decide be sure to grab a cheesesteak and head down to the game early as the Eagles fans provide an awesome tailgate environment leading up until kick off.

Los Angeles Rams at Philadelphia Eagles Travel Packages
Take a trip up the I-5 N, to catch your Los Angeles Rams taking on the defending NFC Champions San Francisco 49ers. If you're a local LA Rams fan, the drive to Santa Clara is just about five hours making it perfect for a weekend football getaway. If you have never been to San Fran, there is plenty for you and your group to do. The game itself will not disappoint as the 49ers will be looking to build off their run to the Super Bowl while the Rams hope to get back to the post-season after missing out last season. With Levi's Stadium located in Santa Clara, you have the option to either stay close by the stadium, or if you prefer you can stay in Downtown San Francisco which would leave you with about a 30 minute commute to the game. Whatever you may choose, Elite Sports Tours can help you plan the perfect Los Angeles Rams at San Francisco 49ers Travel Package.

Los Angeles Rams at San Francisco 49ers Travel Package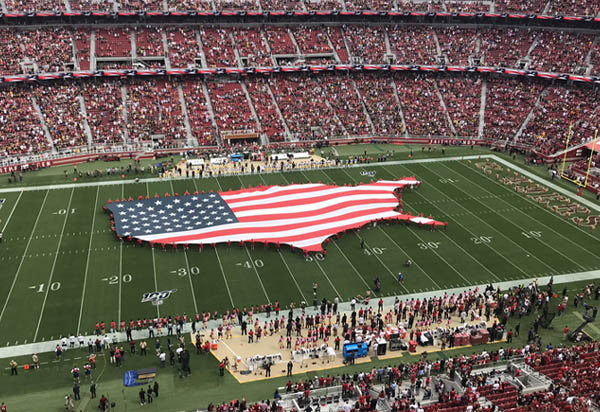 Don't see the game you're looking for? Interested in seeing the Los Angeles Rams at the brand new SoFi Stadium? No problem! Elite Sports Tours has you covered. Whether you want to cross off a new city or stadium off your bucket list or see a football game in LA, our Sports Travel Experts can help you plan the perfect Los Angeles Rams Travel Package for you and your group! Traveling to an unfamiliar city can be difficult and ultimately impact the entire sports trip. Let the Elite Sports Tours team know what you are looking to do, if there is any other attractions in the city you wish to visit and our staff is here to help you all the way through to ensure you have a great experience!

Los Angeles Rams Travel Packages