Best Tennessee Titans Road Road Trips For 2020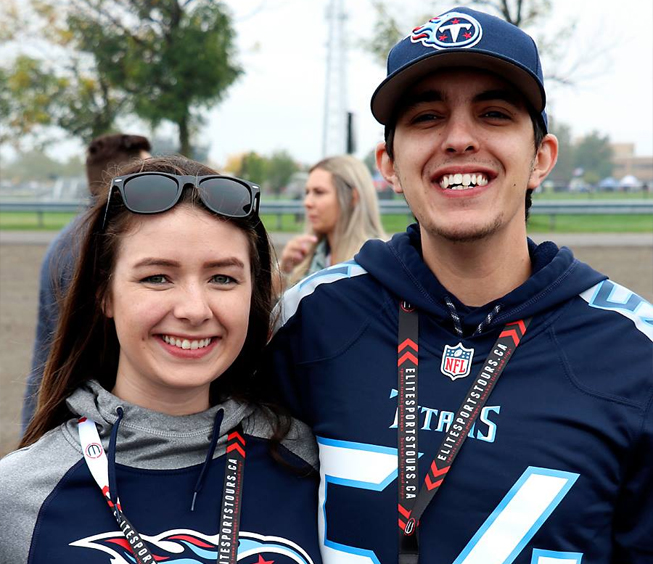 The 2020 NFL Schedule is here and it's time to starting thinking about your annual Tennessee Titans football road trip! It's an exciting time to be a Titans fan after an unbelieveable season last year! After their run to the AFC Championship game, the Titans have high expectations heading into the 2020 season and should be a fun team to follow! Whether you hit the road with your friends, a loved one or by yourself, picking the perfect travel destination is important for a football road trip.

The Tennessee Titans play a ton of away games in some awesome destinations this season, making it very difficult to choose what's best for you and your group. That's where Elite Sports Tours is here to help you plan the pefect Tennessee Titans Travel Package! Take a look at the Best Tennessee Titans Road Trips of 2020!
2020 Tennessee Titans Away Opponents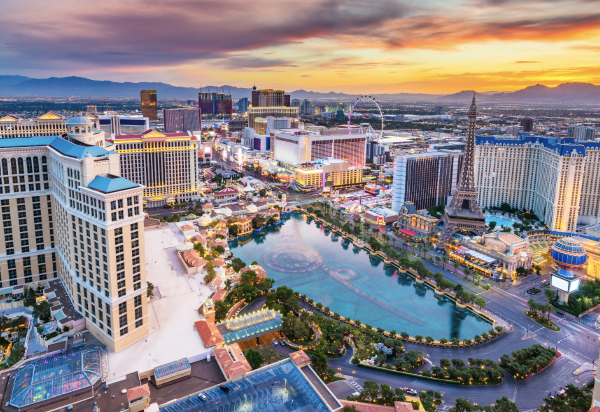 CROSS LAMBEAU FIELD OFF YOUR BUCKET LIST
For obvious reasons Green Bay sits atop of this list. Lambeau Field is the most historic and iconic NFL venue and arguably across all of North American sports. The Tennessee Titans only travel to Green Bay once every eight years, making this the perfect time to finally cross Lambeau off your bucket list! Be sure to head to the field early to take in all the pre-game festivities that Green Bay has to offer including some awesome tailgating and the Green Bay Packers Hall of Fame! If you are considering a trip to Lambeau be sure to book it sooner than later so that you do not miss out on the scarce hotel availability in the Green Bay area. Let out Sports Travel Experts help you plan the perfect Tennessee Titans at Green Bay Packers Travel Package today!
MVP LAMAR JACKSON & THE RAVENS
The Baltimore Ravens will be looking for revenge from the playoffs when the Tennessee Titans went into M&T Bank Stadium and rolled over the home team on their way to the AFC Championship. This game will sure to be electric as the Ravens will be doing everything in their power to make sure history doesn't repeat itself. Outside of the game itself, Baltimore is home to some of the best seafood in the nation. The field is located in the Inner Harbour which is a beautiful area of Baltimore that features plenty great hotel options and amazing seafood restaurants!

Tennessee Titans at Baltimore Ravens Travel Packages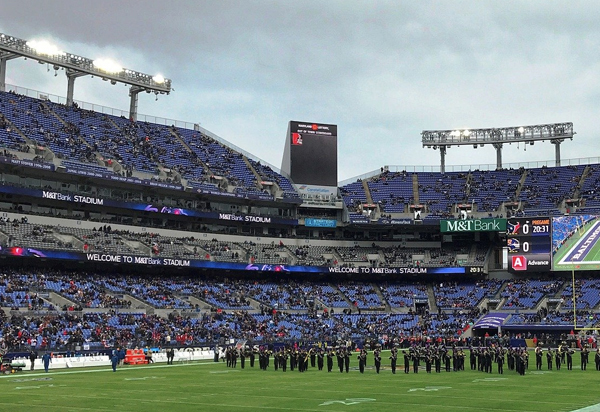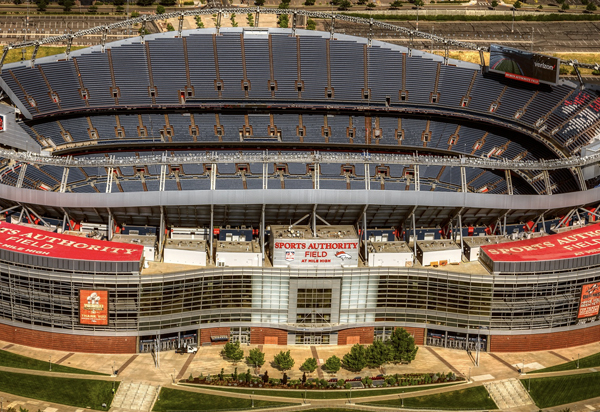 The Tennessee Titans will be heading to the Mile High City this season to take on the Denver Broncos. With the stadium located just outside of the downtown core, its a lengthy walk or just a short cab or Uber away from most hotel properties. Be sure to head over to the venue early as the team has plenty of great pre-game tailgating set up around the stadium. Away from the game, there is no shortage of things to do and places to eat in Denver during your down time or off days.

Tennessee Titans at Denver Brocnos Travel Packages
TITANS CLASH WITH THE VIKINGS
Minneapolis is one of the more underrated sports cities in North America that features a team in all four major sports, therefore if you are lucky you may get to see another Minnesota team in action while you are in town! The Minnesota Vikings moved into a new facility a few years ago and it is a remarkable stadium that needs to be crossed off your bucket list. U.S. Bank Stadium is located right in the heart of Downtown Minneapolis, which makes it within walking distance to many awesome hotel properties that provide tremendous value. The game itself should provide a ton of entertainment on the field as both teams are looking to return to the post season after stellar seasons.

Tennessee Titans at Minnesota Vikings Travel Package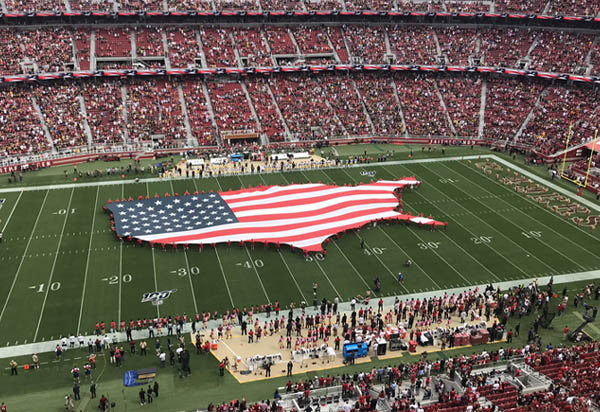 Don't see the game you're looking for? Interested in seeing the Tennessee Titans at Nissan Stadium? No problem! Elite Sports Tours has you covered. Whether you want to cross off a new city or stadium off your bucket list or see a football game in the Music City, our Sports Travel Experts can help you plan the perfect Tennessee Titans Travel Package for you and your group! Traveling to an unfamiliar city can be difficult and ultimately impact the entire sports trip. Let the Elite Sports Tours team know what you are looking to do, if there is any other attractions in the city you wish to visit and our staff is here to help you all the way through to ensure you have a great experience!

Tennessee Titans Travel Packages Travel Packages