Things to Do in Anaheim - Discovery Cube Orange County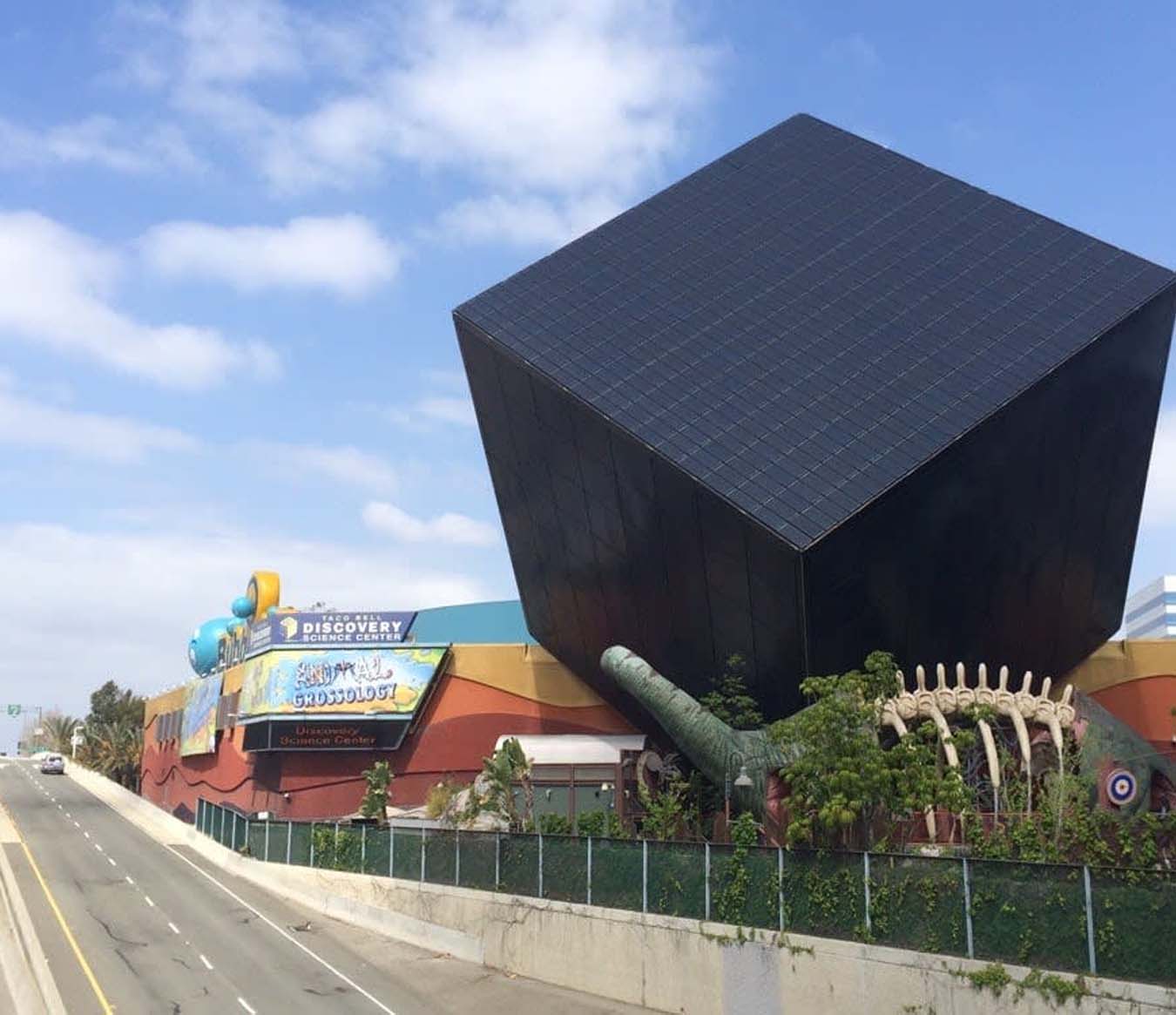 Discovery Cube Orange County is a science museum that is centrally located within the Anaheim area and is yet another perfect family attraction while visiting Anaheim. Discovery Cube Orange County opened on December 17th, 1998 and currently has over 100,000 square feet of museum space. The museum itself has over 100 science exhibits with the purpose to educate and spark young children's curiosity. Each year Discovery Cube Orange County is one of the most visited tourist attractions within Anaheim, bringing in over 525,000 visitors per year on average.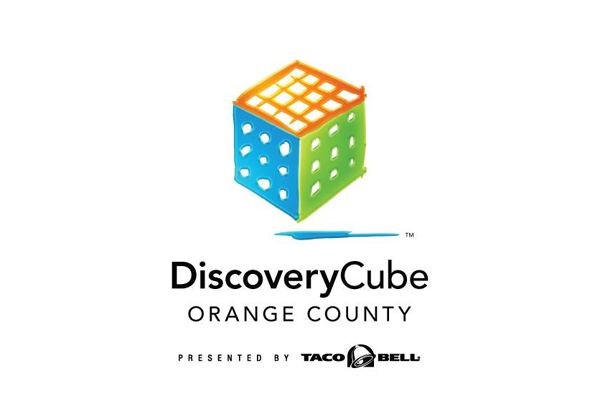 Discovery Cube's over 100 exhibits are broken down into several themed areas which include: Science of Hockey, Dino Quest, Rocket Lab, Air & Space, Eco Challenge, Dynamic Earth, Quake Zone and the Showcase Gallery (which are temporary exhibits). Two of the more notable attractions are the Dino Quest, which includes life sized dinosaurs along with interactive displays. Along with the Science of Hockey which opened in 2009 and is a joint initiative with the Anaheim Ducks to teach young children scientific aspects behind hockey, to ultimately help grow the game in SoCal.
One of the more unique features at Discovery Cube Orange County is the large ten story solar cube that stands outside of the building. The museum is open year round with varying hours daily. Being located right near Anaheim's arena district the museum is a perfect stop for you and the family in the morning or afternoon of your trip to Orange County.