Things to Do in Anaheim - Disneyland Resort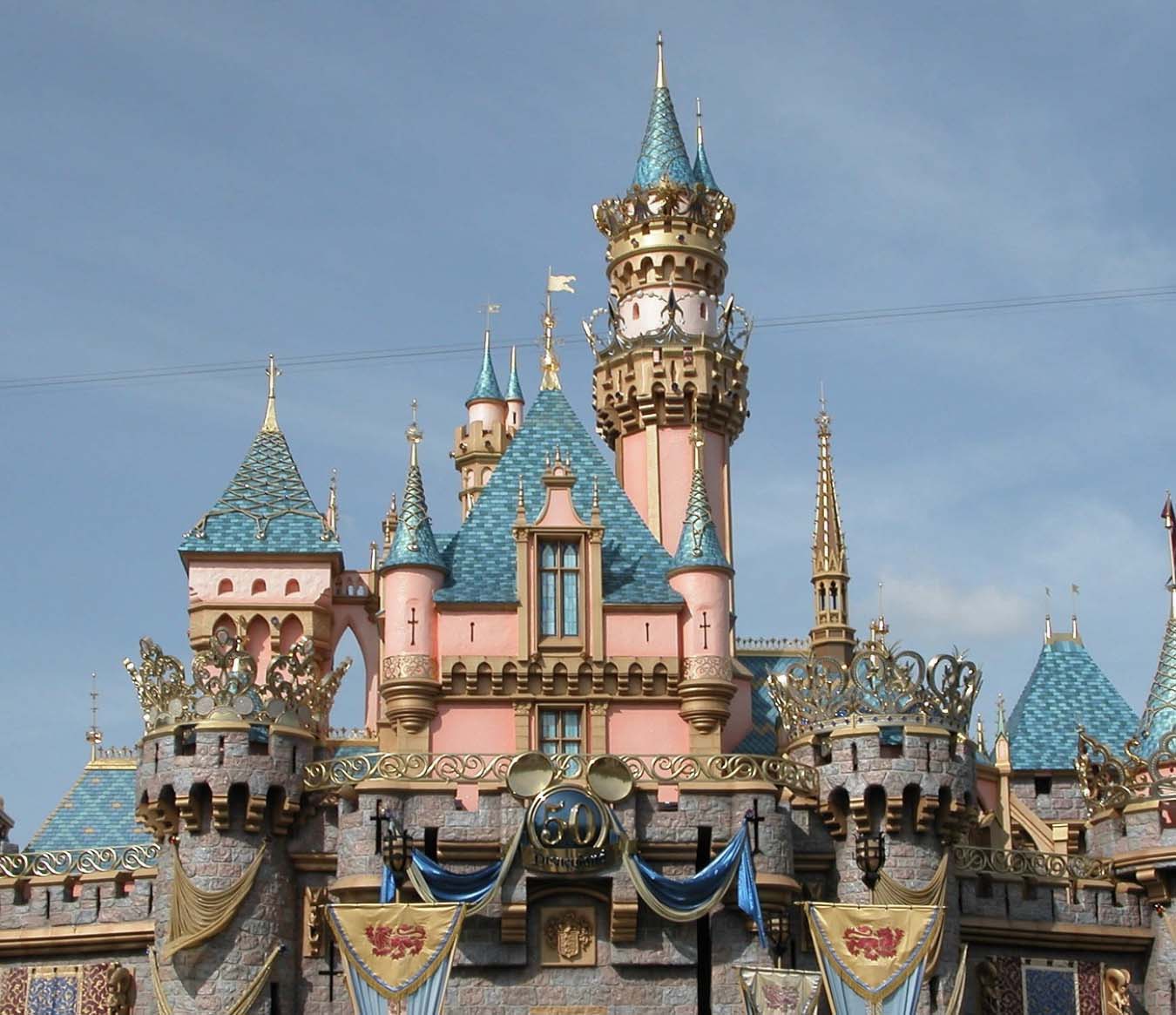 Disneyland Resort in Anaheim, opened on July 17th, 1955 as a one theme park and hotel resort and since its establishment it has grown a substantial amount. Present day Disneyland Resort now features two theme parks, three hotel resorts and five other attractions including Downtown Disney, which features plenty of shopping, dining and entertainment. The two theme parks feature within them nine different themed areas, which include many tremendous rides and themed live shows. Each year Disneyland welcomes over 18 million visitors to its property making it by far the largest attraction within Anaheim.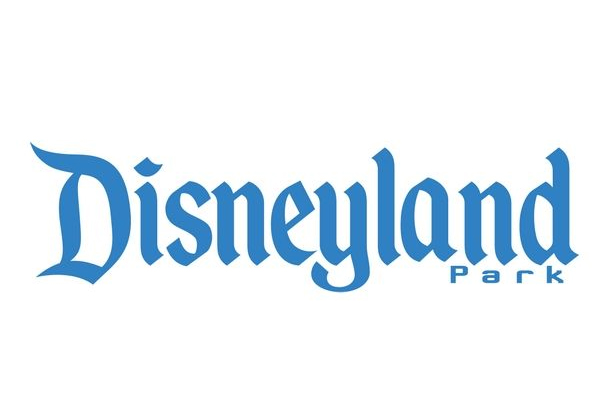 Disneyland theme park is home to nine different themed lands, these include Main Street, U.S.A which is made after an early 20th century Midwest town. At the end of Main Street is the famous Sleeping Beauty Castle. Adventureland, features themed areas like Indiana Jones Adventure and Tarzan' Treehouse. New Orleans Square, which is based off of 19th century New Orleans. Frontierland, recreates the pioneer days of America. Star Wars: Galaxy's Edge, is set within the mythical Star Wars universe. Fantasyland, features the classic stories of youth, like Peter Pan. Mickey's Toontown is designed after the Mickey Mouse franchise. Amongst a couple others, Disneyland was the second most visited theme park in the world last year.
Disneyland Resort also features a second theme park on its grounds, the Disney California Adventure Park. The park features many famous California areas amongst others. The themed areas in this park include Buena Vista Street, Pixar Pier, Paradise Gardens Park, Grizzly Peak, Hollywood Land and Cars Land. Whichever theme park you choose to go to, Disneyland Resort is sure to be an awesome place for you and your family to go while you are in Anaheim.