Things to do in Atlanta - Centennial Olympic Park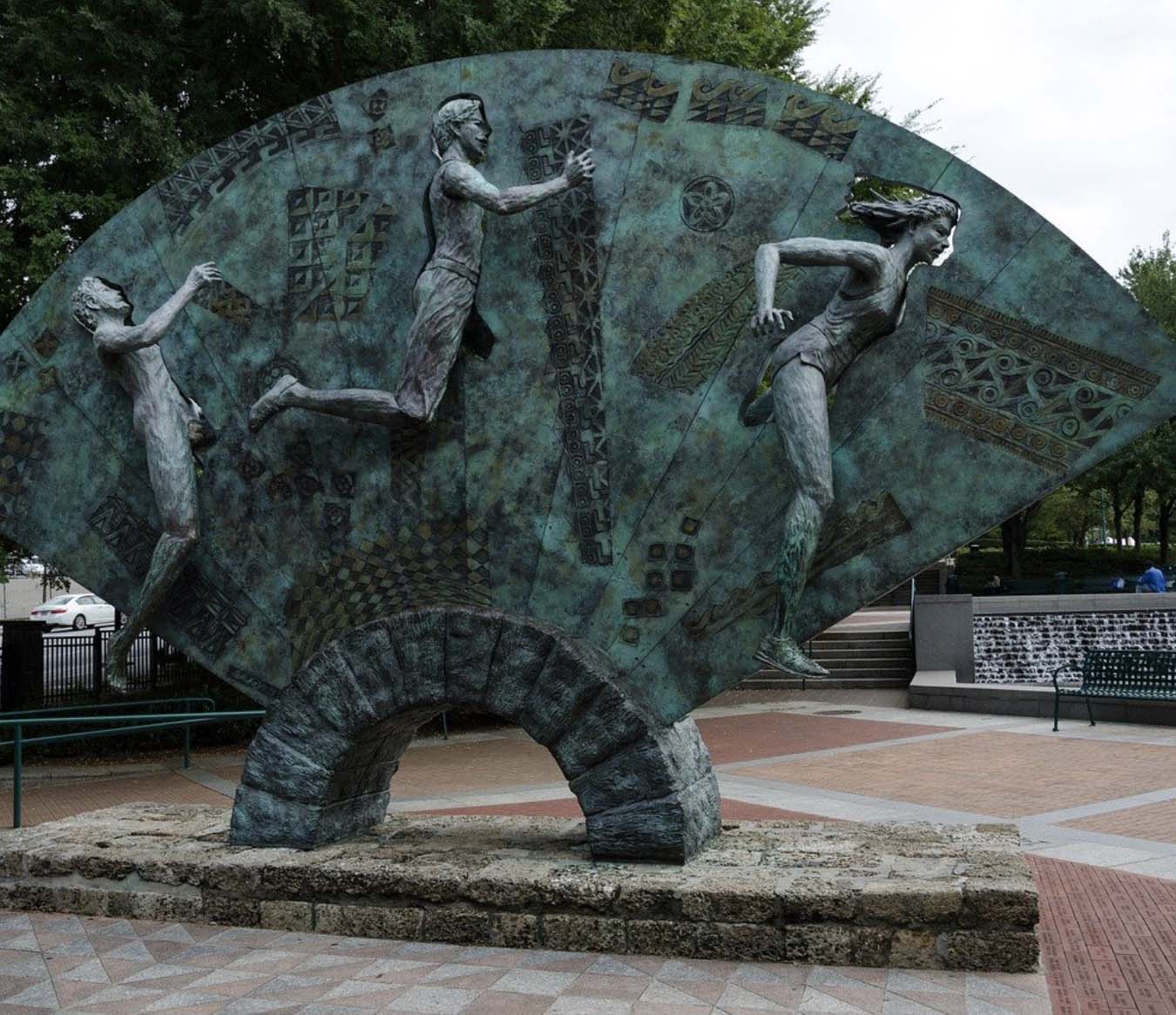 Located centrally in Downtown Atlanta, Olympic Park was built in 1996 as part of the infrastructure for the 1996 Summer Olympics. The purpose was to be a gathering spot for the tourists and residents during the games. Since, the 21-acre Olympic Park is now used as one of Atlanta's lasting legacy pieces from the Olympic Games. The park is now used for many community-wide free events, festivals, fundraisers and private events. Olympic Park has been a huge boost in revitalizing the residential and commercial development in the downtown core of Atlanta.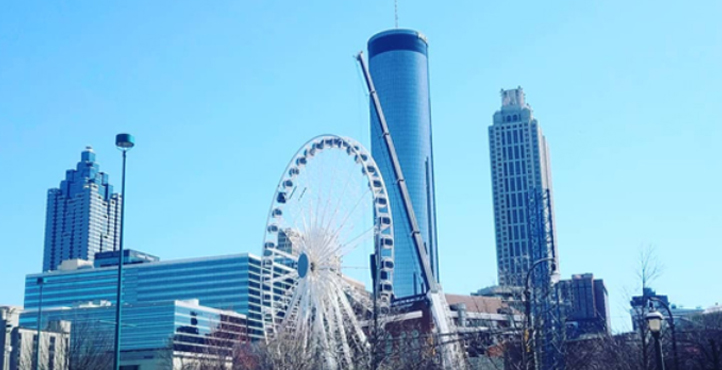 Within the grounds of Centennial Olympic Park you can find many great features including the Fountain of Rings. The Fountain of Rings are a group of 251 jets that can shoot anywhere from 12 – 35 feet in the air. The jets feature computer controlled lights and move in synchronization with the music from the light towers surrounding them. Atlanta designed the fountain of Rings to be used as a form of splash pad for children to play in, as well as joggers and concert goers to cool off in the Atlanta heat. Centennial Olympic Park has shows at the fountain four times a day daily, playing at 12:30 pm, 3:00pm, 6:30pm and 9:30 pm.
In addition the fountain area is surrounded by some legacy pieces from the 96' Games including flags that represent the host countries for each of the preceding Olympic Games and eight 65 foot light towers that are designed like ancient Greek columns. In 2013, Centennial Olympic Park added SkyView Atlanta which is a 200-foot and 42 car Ferris wheel that provides spectacular views of Centennial Olympic Park and the surrounding core of Atlanta.

When considering things to do in Atlanta, check out Centennial Olympic Park! Always a popular destination for sports fans traveling to Atlanta for an Atlanta Falcons game at Mercedes Benz Stadium, Atlanta Hawks game at State Farm Arena or an Atlanta Hawks game at State Farm Arena!

Things to do in in Atlanta?