Things to Do in Atlanta- World of Coca-Cola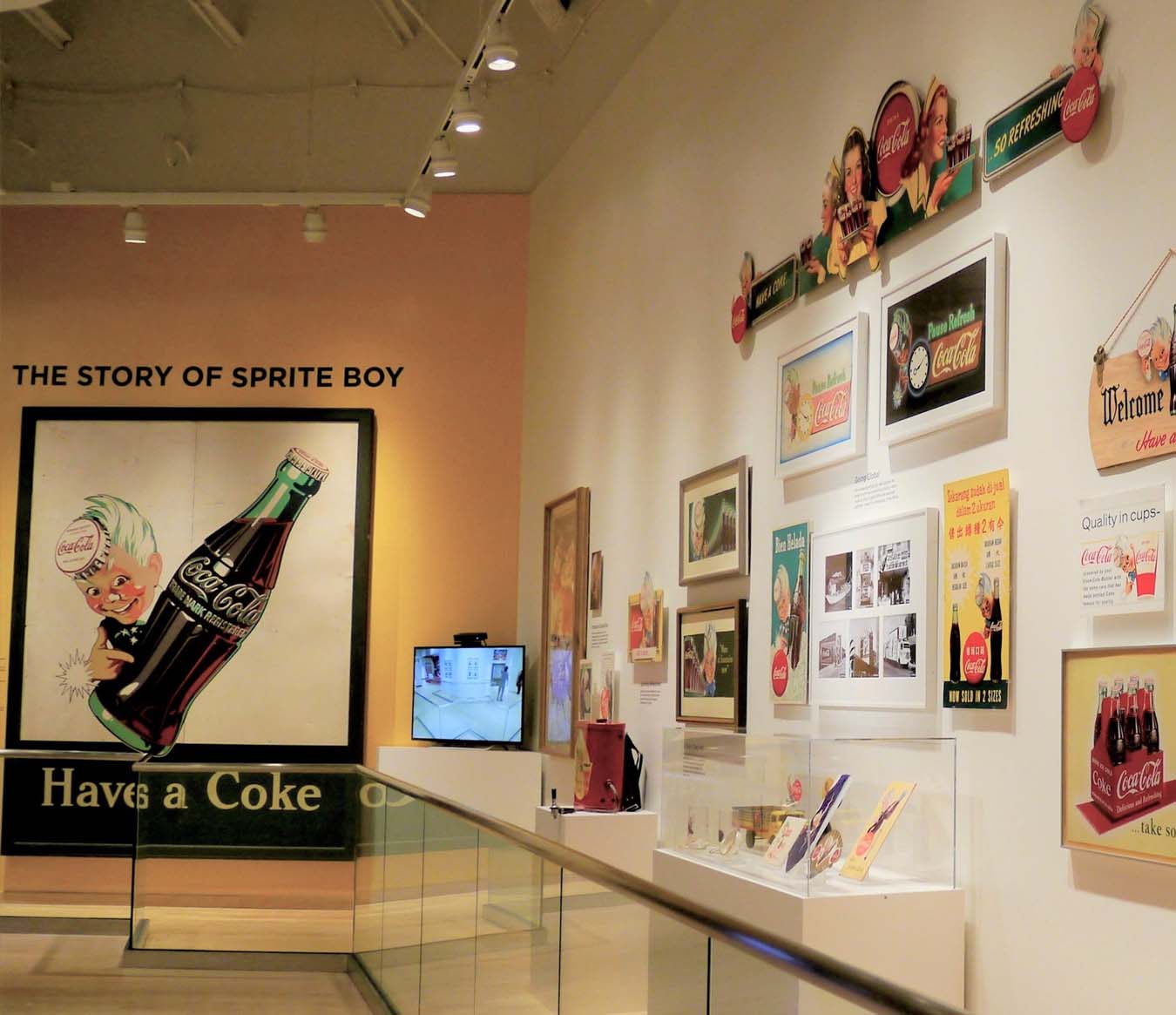 The World of Coca-Cola is a 92,000 square-foot museum that opened to the public in 2007 featuring the fascinating story of The Coca-Cola Company. The museum is located in Downtown Atlanta, just a couple blocks away from where John Pemberton crafted the original Coca-Cola formula. The 20-acre complex came with a construction cost of $97 million dollars, replacing their original museum which was open from 1990-2007. The World of Coca-Cola is located on the north-east corner of Centennial Olympic Park making it within walking distance to many great local restaurants.
The World of Coca-Cola features many incredible exhibits including though not limited to; the secret formula of Coca-Cola which provides an interactive walkthrough of how John Pemberton came up with the formula. A 4D movie where a scientist and his assistant go on a journey to find the secret formula for themselves, and in the process allows attendees to taste 60 different flavors from around the world. Finally, potentially the most unique is the fully functioning bottling line they have on sight that produces 8-ounce Coca-Cola bottles and provides guests with a walk through of the famous bottling process.
Located in the downtown core of Atlanta, the World of Coca-Cola is an attraction that you must visit during your stay in the city. The World of Coca-Cola also features a Coca-Cola store on site that features a variety of unique merchandising items that you can online find at one of their three Coca-Cola Stores worldwide. Within walking distance to many of Atlanta local restaurants as well as Mercedes-Benz Stadium it makes for the perfect morning activity before catching a game in Atlanta.

When considering things to do in Atlanta, check out the World of Coca-Cola! Always a popular destination for sports fans traveling to Atlanta for an Atlanta Falcons game at Mercedes Benz Stadium, Atlanta Hawks game at State Farm Arena or an Atlanta Hawks game at State Farm Arena!