Things to Do in Chicago - Millennium Park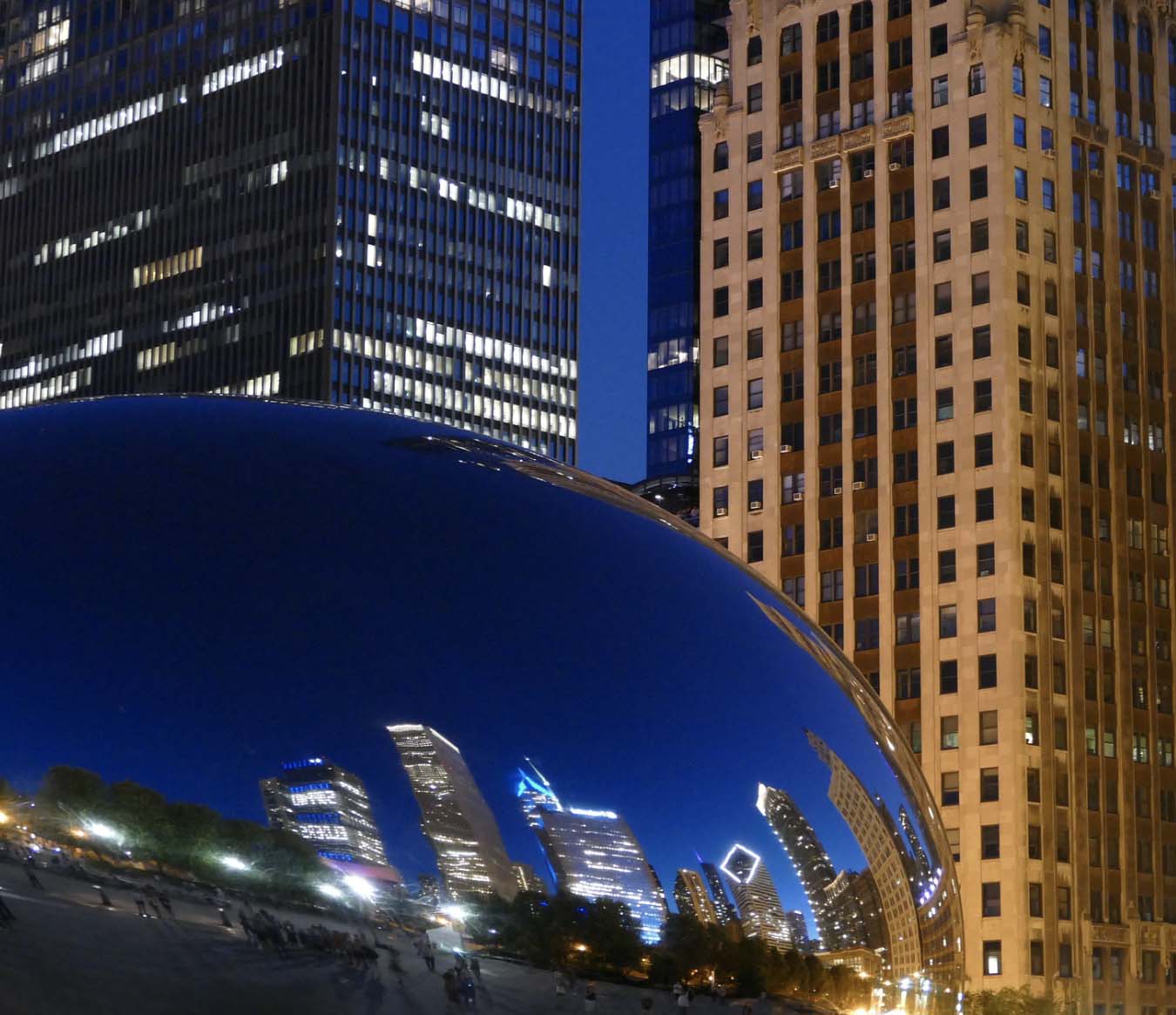 Millennium Park is a 24.5 acre public park built a top of an old railway yard, which is situated in the Loop area, right near the Lake Michigan shoreline. Millennium Park opened on July 16th, 2004 and since then has become more and more popular to tourists every year. Come 2009, Millennium Park was second to only Navy Pier as Chicago's most visited attraction, then in 2017 it surpassed Navy Pier as the number one attraction in not only Chicago but the Midwestern United States. Millennium Park in Chicago attracts over 25 million people to its grounds each year.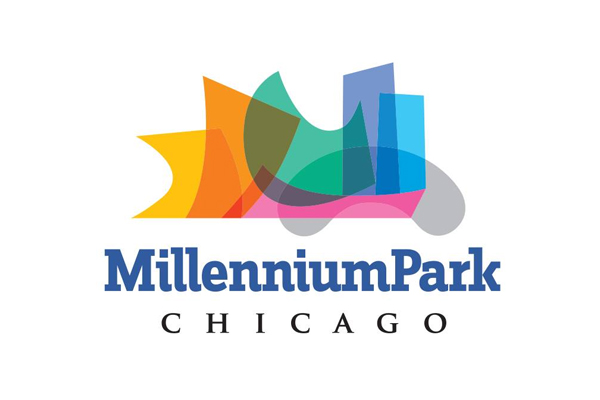 Millennium Park is fully of great tourist's destinations, including the McCormick Tribune Ice Skating Rink, the BP Pedestrian Bridge, Wrigley Square, Exelon Pavilions, amongst many others. Though Mellennium Park is known for its four major artistic sites, which include the Jay Pritzker Pavilion, Cloud Gate, the Crown Fountain, and the Lurie Garden. The most famous of these four is the Cloud Gate, otherwise known to tourists as "The Bean". The Bean is a three-story reflective bean like sculpture. The piece features 168 stainless steel plates that were welded together and polished to show no visible seams. The Cloud Gate cost the City of Chicago around $23 million dollars.
Millennium Park also features the Jay Pritzker Pavilion, an 11,000 seat pavilion that is framed by curving steel plates and is home to outdoor musical performances and performing arts. The Crown Fountain, interactive fountain that also works as a video sculpture. The Crown Fountain stands at 50 feet tall and operates between May and October. The final piece of the four artistic sites is the Lurie Garden, the garden is 2.5 acres of various perennials, bulbs, grasses, shrubs and trees, located at the southern end of Millennium Park. Whether you are heading down to Chicago with your family or friend Millennium Park is a must visit and is open year round making it perfect for anytime of the year.

When considering things to do in Chicago, check out Millennium Park! Always a popular destination for sports fans traveling to Chicago for a Chicago Blackhawks or Chicago Bulls game at the United Center!