Things to Do in Chicago - Willis Tower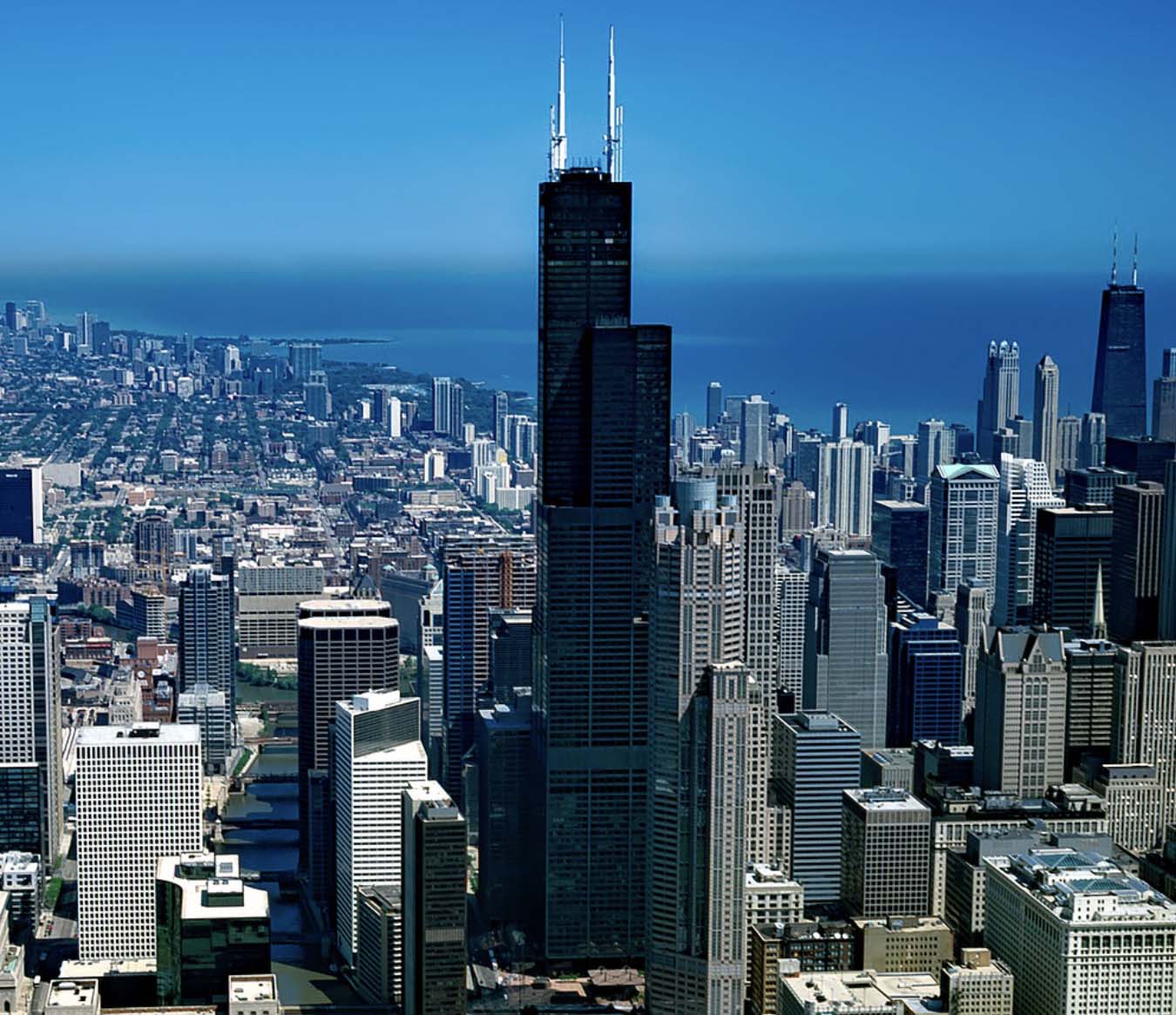 Willis Tower, formally known as Sears Tower is a 110 story, 1,450 foot tall skyscraper located in Downtown Chicago. The Willis Tower is the focal point of the Chicago skyline and from its completion in 1973 it was the tallest building in the Western Hemisphere, until the completion of One World Trade Center in 2014. The Willis Tower's day-to-day use is an office building that's largest tenant is the headquarters for the United Airlines. Every year over 1.5 million tourists head into the Willis Tower to check out its incredible Skydeck.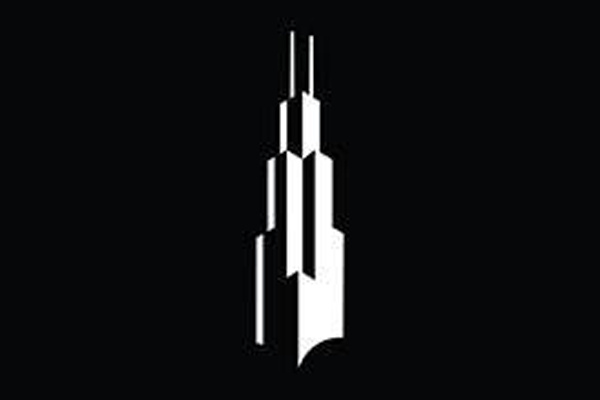 The Skydeck is located on the 103rd floor of the Willis Tower and stands at an elevation of 1,353 feet, which makes it the highest observation deck in the Unites States. Atop the Skydeck tourists can experience the how the tower sways in the wind and on a clear day can even see across Lake Michigan to Indiana, Michigan and Wisconsin to the north. The elevator that transports tourists to the top of the Skydeck reaches the top in just 60 seconds, which allows visitors to feel the change in pressure as they rise.
In 2009, the Willis Tower overwent a massive renovation on their Skydeck, where they installed retractable glass balconies pushing tourists 4 feet out from the tower and directly above South Wacker drive. The boxes refered to as "The Ledge", work as a glass floor 1,353 feet in the air, very similar to that of the CN Tower in Toronto. The Willis Tower is a must visit for those of you heading to Chicago, especially for the fact that it is located right in the heart of downtown Chicago making it easily accessible to all of the Windy City's magnificent hotel and restaurants.

When considering things to do in Chicago, check out the Willis Tower! Always a popular destination for sports fans traveling to Chicago for a Chicago White Sox at Guaranteed Rate Field or Chicago Cubs Cubs game at Wrigley Field!