Things to Do in Cincinnati - Coney Island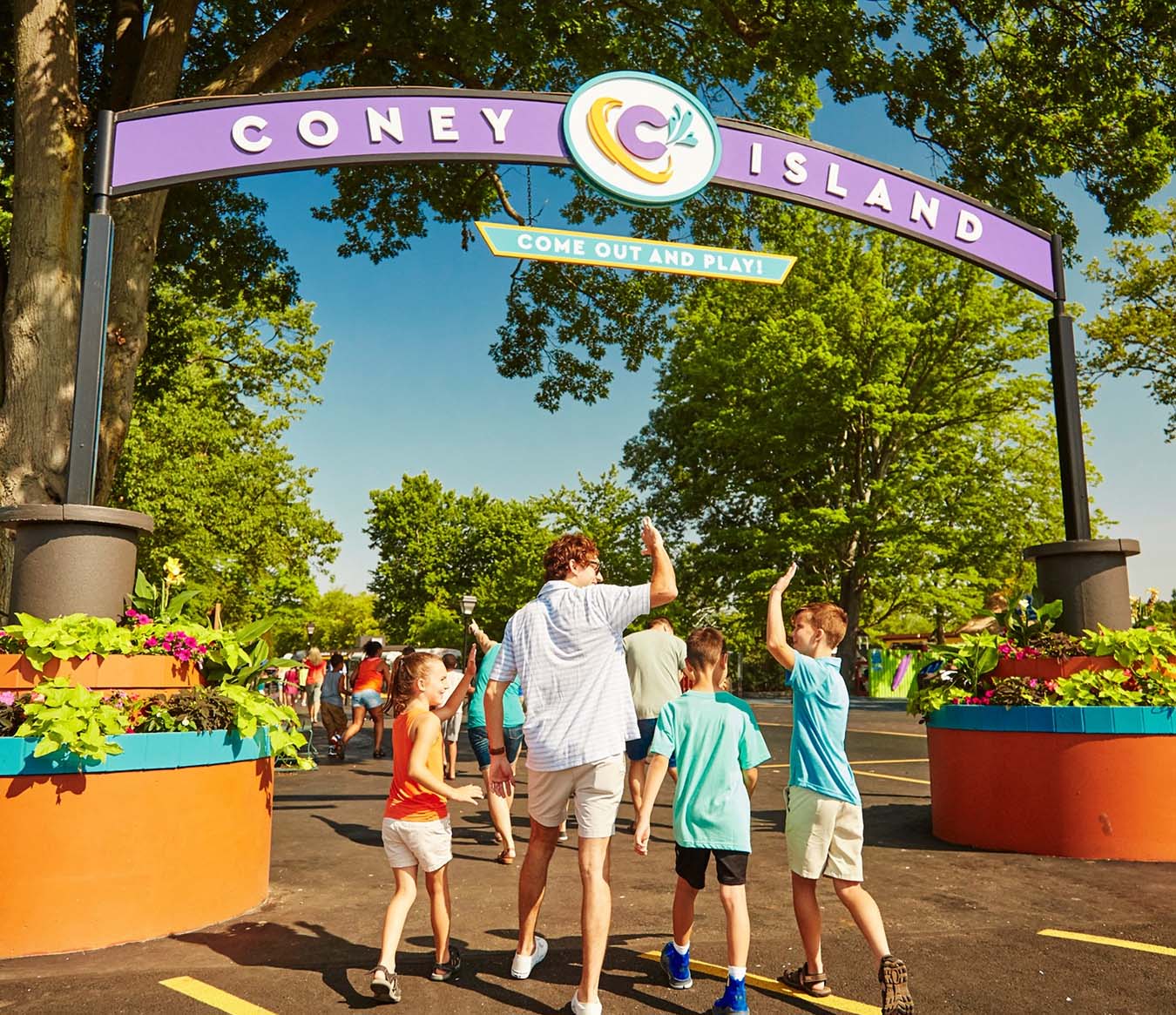 Coney Island is a small water park that is located just 10 miles east of Downtown Cincinnati on the banks of the Ohio River. The park originally opened in 1870 and features five attractions on its premise. The park was transitioned from an amusement park to a water park in 2019, closing all of its land attractions. The water park portion of Coney Island is open between May – September, while the park transitions into the Christmas Nights of Lights for November – January.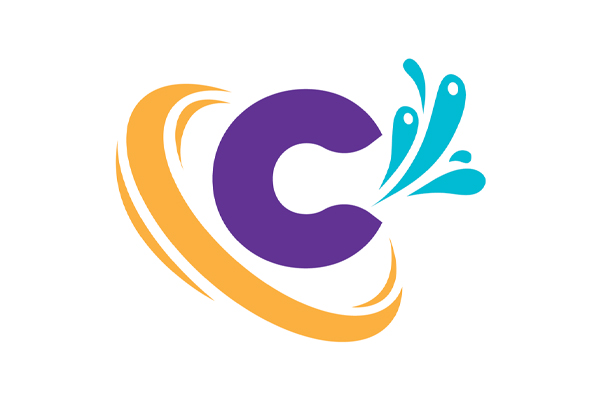 Coney Island as mentioned features five great attractions for the family to visit while at the park, the rides are as follows. The Twister which opened in 2009, is a four slide attraction, with two being body slides and the other being tube slides. Cannonball Cove opened in 2019, they are three foot diving boards located in the main pool. The Cyclone opened in 2006, it is an enclosed spiral slide that drops you into the deep end of the pool. The Silver Bullet, opened in 1945 is the park's speed slide that puts you right in the heart of the main pool.
During the offseason Coney Island is turned into the Christmas Nights of Lights, which is a ten-week display running from November to January. It is a two and a half mile drive through, where you can witness the light show from the comfort of your car, which features over a million lights. The light show is synchronized to holiday music that is played through your car radio and features large trees, glowing snowflakes, dancing candy canes and tunnels of lights. Coney Island is an amazing spot for your family year round when visiting Cincinnati.

When considering things to do in Cincinnati, check out Coney Island! Always a popular destination for sports fans traveling to Cincinnati for a Cincinnati Bengals game at Paul Brown Stadium or a Cincinnati Reds game at Great American Ball Park!

Things to do in Cincinnati?