Things to Do in Cincinnati - Newport Aquarium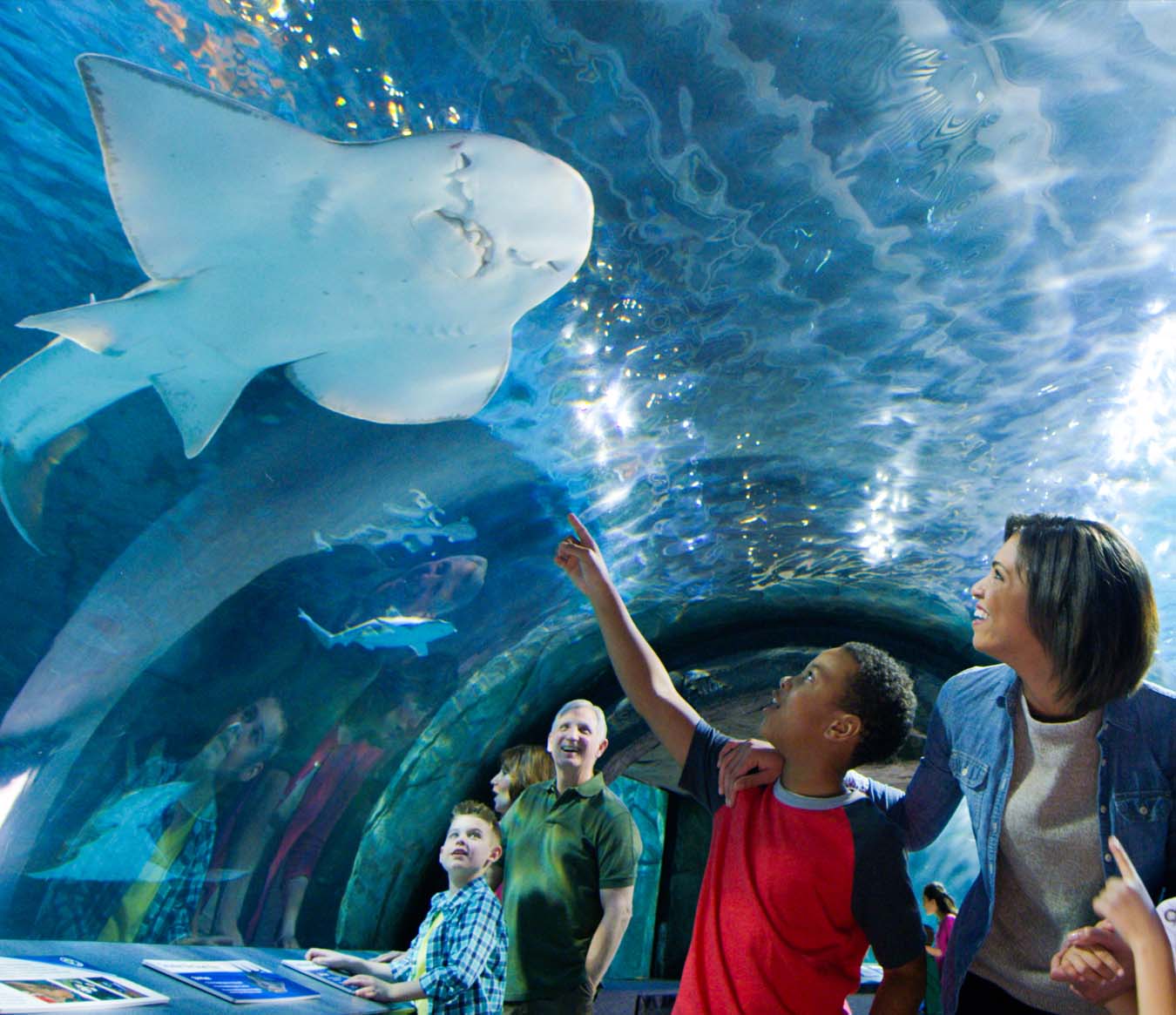 Newport Aquarium is located across the river from Cincinnati, the aquarium features 70 exhibits and 14 galleries, including five pedestrian tunnels totaling over 200 feet. Newport Aquarium features over 20,000 animals across 90+ species from around the world, the animals are held in almost 1,000,000 US gallons of water. The Newport Aquarium is the first aquarium to breed shark rays, including Scooter and Sweet Pea which are two of the shark rays.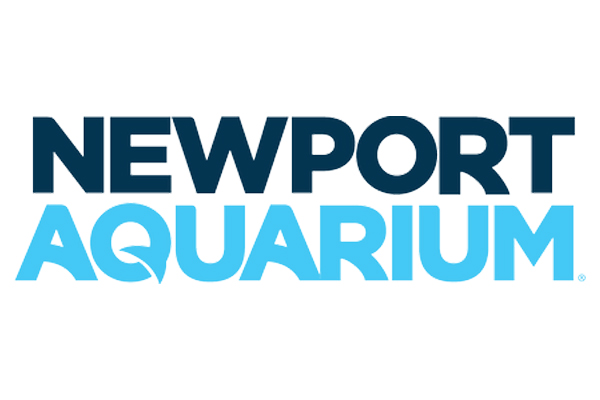 Newport Aquarium opened in 1999 and now features 12 major exhibits, these exhibits include; Gator Alley, which features varies size specimens of alligators and crocodiles. The Amazon includes many sea creatures that you could find roaming the Amazon. Shark Central where visitors can pet many different species of sharks. Dangerous and Deadly which features some of the most deadly creatures in the wild. Kroger Penguin Palooza includes many penguin species across the world, the Newport Aquarium features many great exhibits for you to visit.
The Newport Aquarium has some unique features as well including Albino Alligators, "Snowflake" and "Snowball", there are less than 100 albino alligators in the world due to their sensitivity to UV rays. As mentioned previously the Newport Aquarium is also one of the first places to learn and be able to breed shark rays. Newport Aquarium is a perfect place for you and your family or friends to head to while you are visiting Cincinnati, open year round you will be able to view the scenery any day of the week!

When considering things to do in Cincinnati, check out Newport Aquarium! Always a popular destination for sports fans traveling to Cincinnati for a Cincinnati Bengals game at Paul Brown Stadium or a Cincinnati Reds game at Great American Ball Park!

Things to do in Cincinnati?