Things to Do in Cleveland - The Cleveland Museum of Art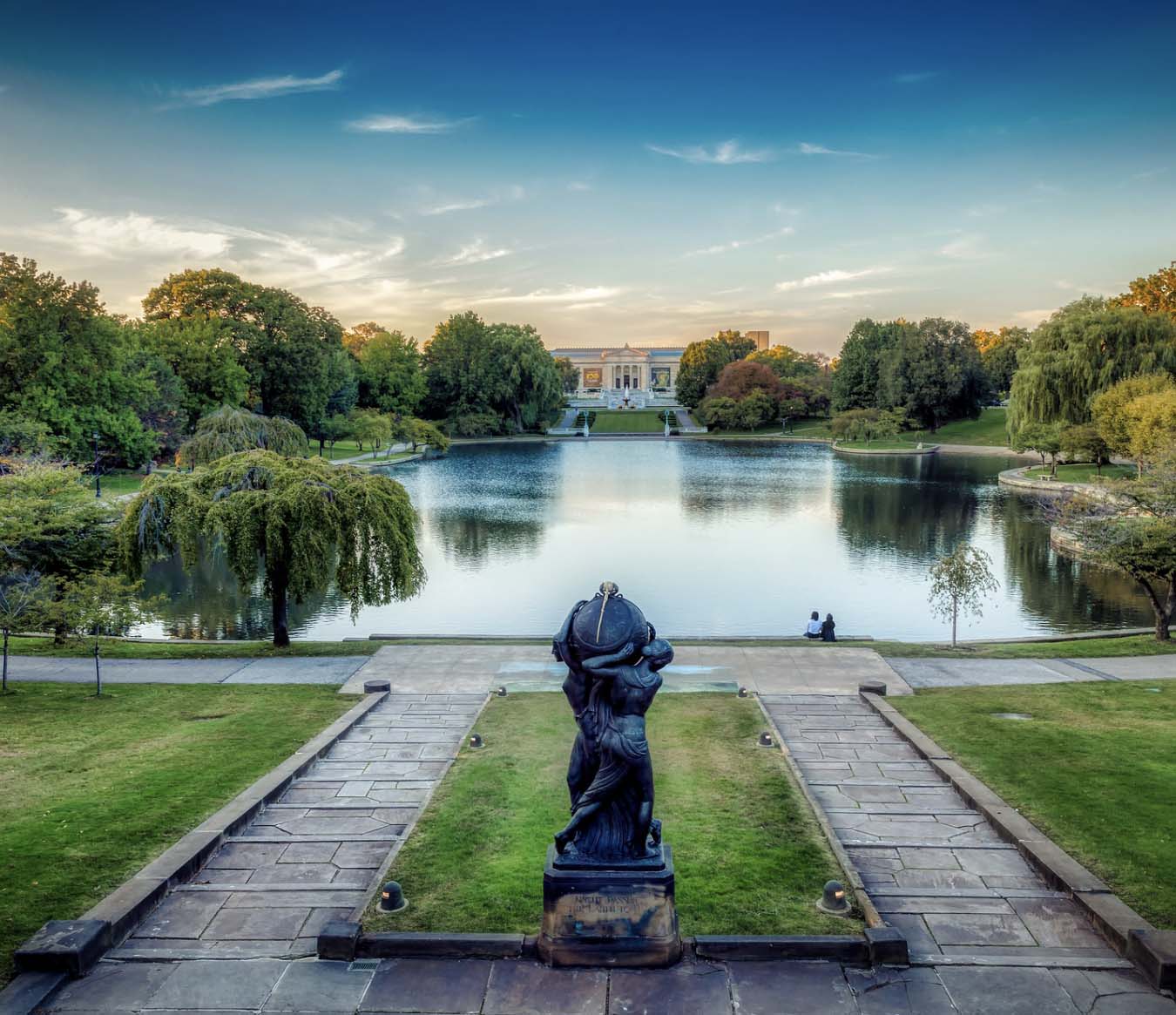 The Cleveland Museum of Art is located just east of downtown Cleveland, the art museum opened its doors in 1916 and last year attracted approximately 769,000 visitors, which makes it one of the countries most visited art museums. The Cleveland Museum of Art boasts a collection of more than 61,000 works of art from around the world, while prominently being known for its Asian and Egyptian art collections. Quite a unique aspect of the Cleveland Museum of Art is it provides free general admission to the public making for more reason to head out to the gallery.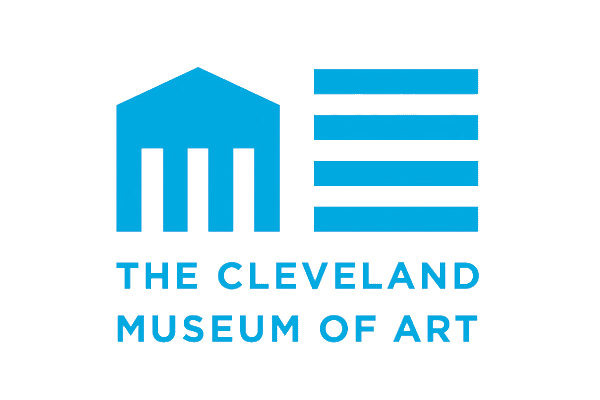 The Cleveland Museum of Art is broken into 16 collections including Chinese Art, Modern European Art, African Art, Drawings, Paints, European Art, Textiles and Islamic Art, American Painting and Sculpture, Greek and Roman Art, Contemporary Art, Medieval Art, Decorative Art and Design, Pre-Columbian and Native North American Art, Japanese and Korean Art, Indian and Southeast Asian Art, and Photography. Each collection features incredible works from all over the world from famous artists including Vincent van Gogh and Picasso amongst others.
For the pop-culture fans out there the museum is used as the S.H.I.E.L.D headquarters in the Marvel movie, Captain America: The Winter Soldier. Where in several scenes you can see the external shots of the museum and the "lobby" of the headquarters is actually the museum's atrium. For history and art fans while in Cleveland be sure to make the trip out to The Cleveland Museum of Art and experience some of the nation's most incredible art for free.

When considering things to do in Cleveland, check out the Cleveland Museum of Art! Always a popular destination for sports fans traveling to Cleveland for a Cleveland Browns game at First Energy Stadium, a Cleveland Cavaliers game at Rocket Mortgage FieldHouse or Cleveland Indians game at Progressive Field!

Things to do in Cleveland?