Cleveland Browns

Travel Packages
Cleveland Browns

Ticket & HotelTravel Packages

Visit Cleveland for a football game. Elite Sports Tours has Cleveland Browns vacation packages including guaranteed tickets to the game for your group and hotel accommodations with one of our preferred hotel partners close to the football stadium.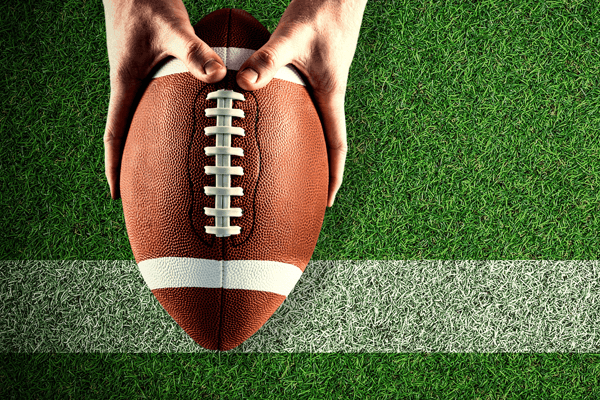 Cleveland Browns

2020 Schedule
2021 Home Schedule
Sun Sept 19 - Houston Texans at Cleveland Browns
Sun Sept 26 - Chicago Bears at Cleveland Browns
Sun Oct 17 - Arizona Cardinals at Cleveland Browns
Thur Oct 21 - Denver Broncos at Cleveland Browns
Sun Oct 31 - Pittsburgh Steelers at Cleveland Browns
Sun Nov 21 - Detroit Lions at Cleveland Browns
Sun Dec 12 - Baltimore Ravens at Cleveland Browns
Dec 18/19 - Las Vegas Raiders at Cleveland Browns
Sun Jan 9 - Cincinnati Bengals at Cleveland Browns
2021 Away Schedule
Sun Sept 12 - Cleveland Browns at Kansas City Chiefs
Sun Oct 3 - Cleveland Browns at Minnesota Vikings
Sun Oct 10 - Cleveland Browns at Los Angeles Chargers
Sun Nov 7 - Cleveland Browns at Cincinnati Bengals
Sun Nov 14 - Cleveland Browns at New England Patriots
Sun Nov 28 - Cleveland Browns at Baltimore Ravens
Sun Dec 25 - Cleveland Browns at Green Bay Packers
Mon Jan 3 - Cleveland Browns at Pittsburgh Steelers

Cleveland Browns Road Trips
Elite Sports Tours staff are here to help you plan the perfect Cleveland Browns vacation package. With hotels close to the venue and amazing seats to the game. Check out our recommendations on things to do and where to eat when visiting Cleveland.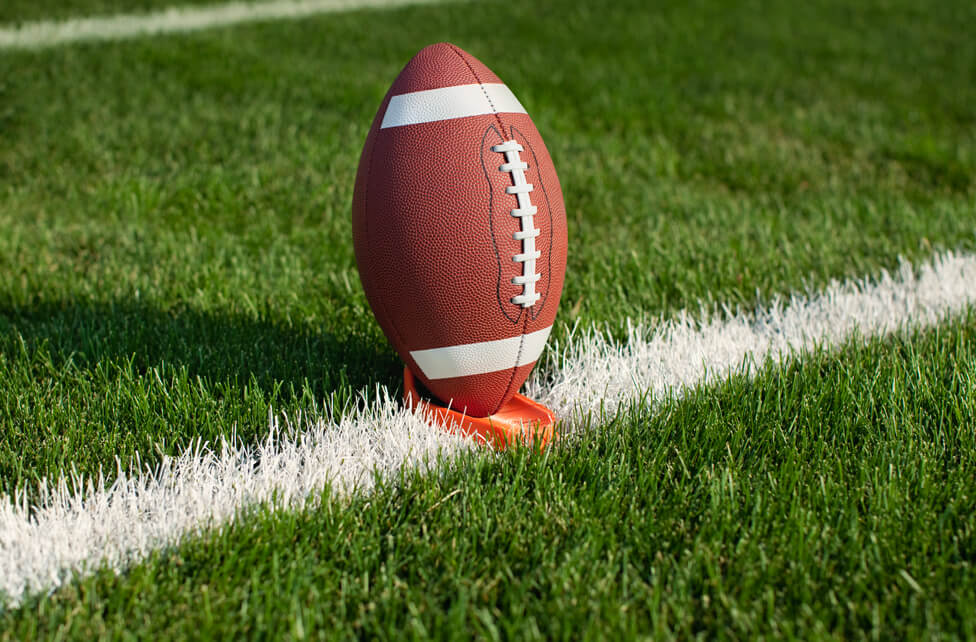 Work directly with a Sports Travel Expert


Hotels close to the game


Great Tickets together for your group

Our Sports Travel Experts are here to help you travel to see your team! Planning a trip in a city you aren't familiar with just got easier with Elite Sports Tours. We have a variety of hotel partners close to the game and access to a wide range of tickets that will ensure you have a great time even if your team doesn't get the win!
Let our experts know what game(s) you want to attend, what city you want to visit, along with how many people will be joining you to cross another city off your bucket list!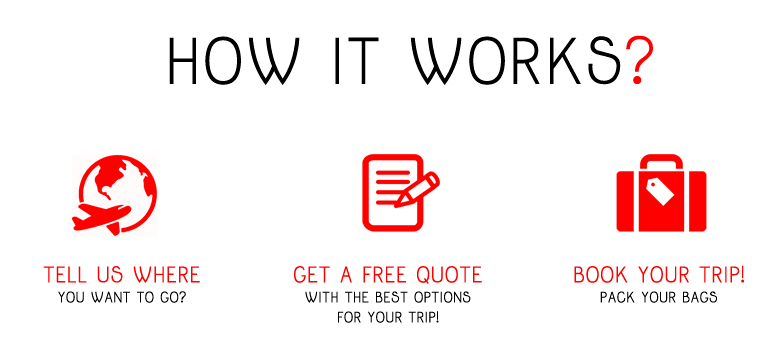 Where do the Cleveland Browns play football?
FirstEnergy Stadium is a multi-purpose stadium located in Cleveland, Ohio. It is the home of the Cleveland Browns of the National Football League (NFL), and serves as a venue for other events such as college and high school football, soccer, and concerts.
What is the capacity of FirstEnergy Stadium?
Where to stay for a Cleveland Browns Game?
When did FirstEnergy Stadium Open?
When did the Cleveland Browns join the NFL?