Things to Do in Cleveland - West Side Market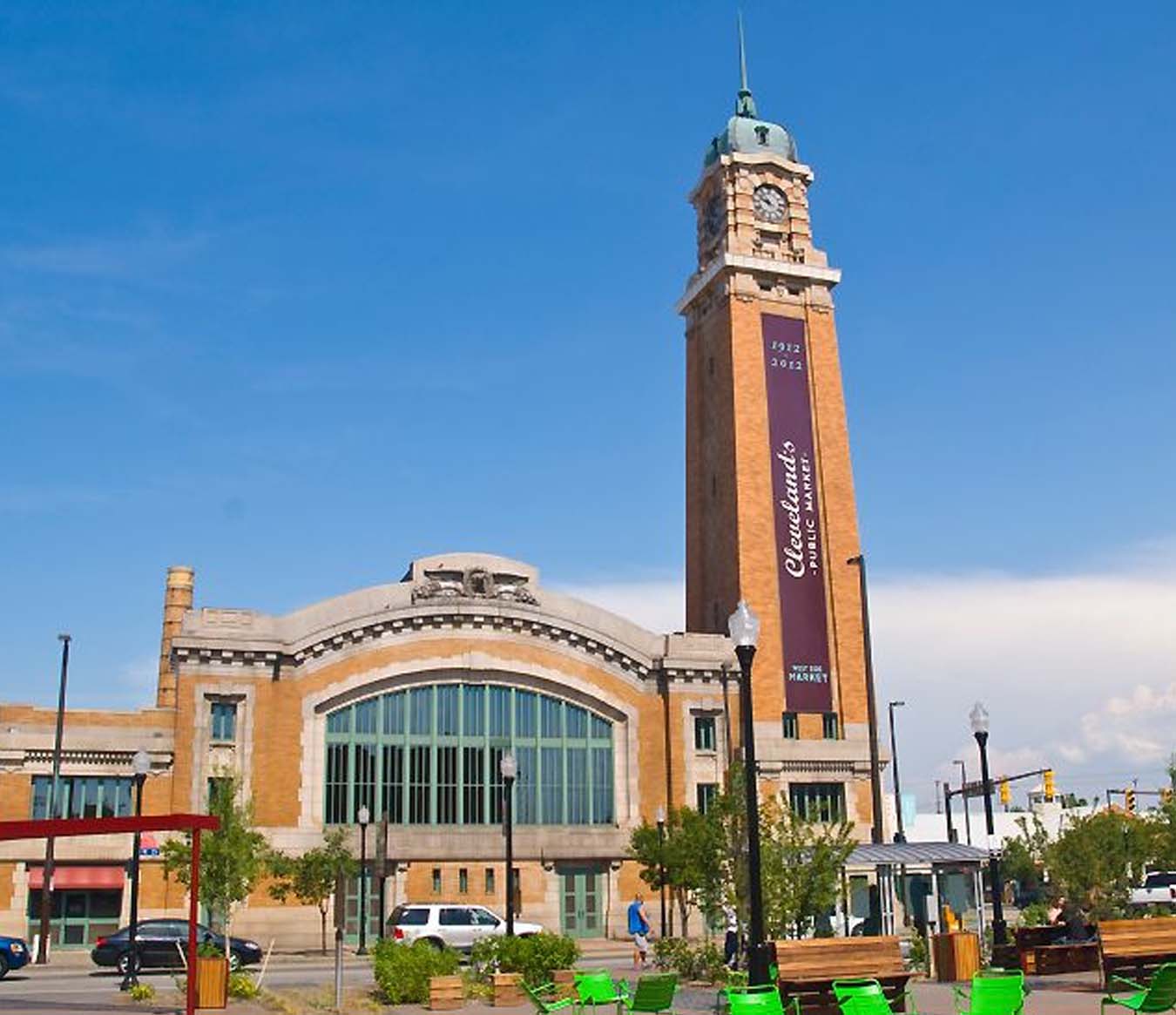 The West Side Market is located on the corner of West 25th Street and Lorain Avenue in Cleveland. The West Side Market is the oldest indoor/outdoor market space in Cleveland, dating back to 1840 where it operated across the street from its current location which was built in 1912. The market is home to 100 vendors that offer meats, seafood, fruits, vegetables, baked goods, etc. The West Side Market was added to the National Register of Historic Places on December 18th, 1973. Each year it is estimated that over 1 million tourists visit the West Side Market.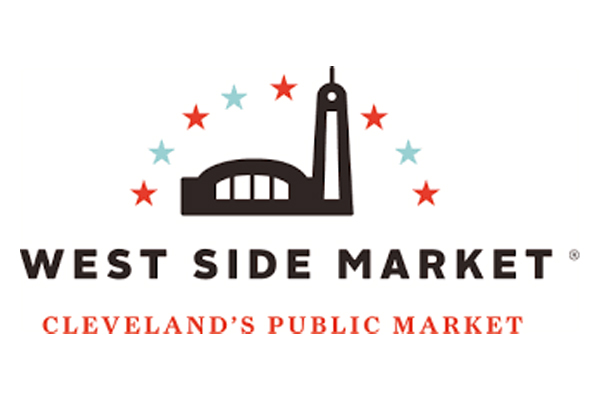 Though the West Side Market has experience many upgrades over the years it still features some incredible land marks from its original opening over a century ago. These include the centerpiece of the market which is a yellow brick market house that features a concourse. As well the market features the 137 foot clock tower that is a focal point for the exterior of the market. You can either tour the market on your own once in Cleveland or if you prefer there are also guided tours in place where you can learn about the rich history within its walls.
The West Side Market was recognized in an issue of Food Network Magazine as America's "Best Food Lovers Market". The market is a short 5 minute drive from the downtown core of Cleveland, with plenty of parking making it very easily accessible. The market is open every day of the week besides Thursday's with varying hours. Whether you want to do some shopping at the market or not, be sure to make a trip over to the West Side Market during your next trip in Cleveland.

When considering things to do in Cleveland, check out the West Side Market! Always a popular destination for sports fans traveling to Cleveland for a Cleveland Browns game at First Energy Stadium, a Cleveland Cavaliers game at Rocket Mortgage FieldHouse or Cleveland Indians game at Progressive Field!

Things to do in Cleveland?