Things to Do in Detroit - The Eastern Market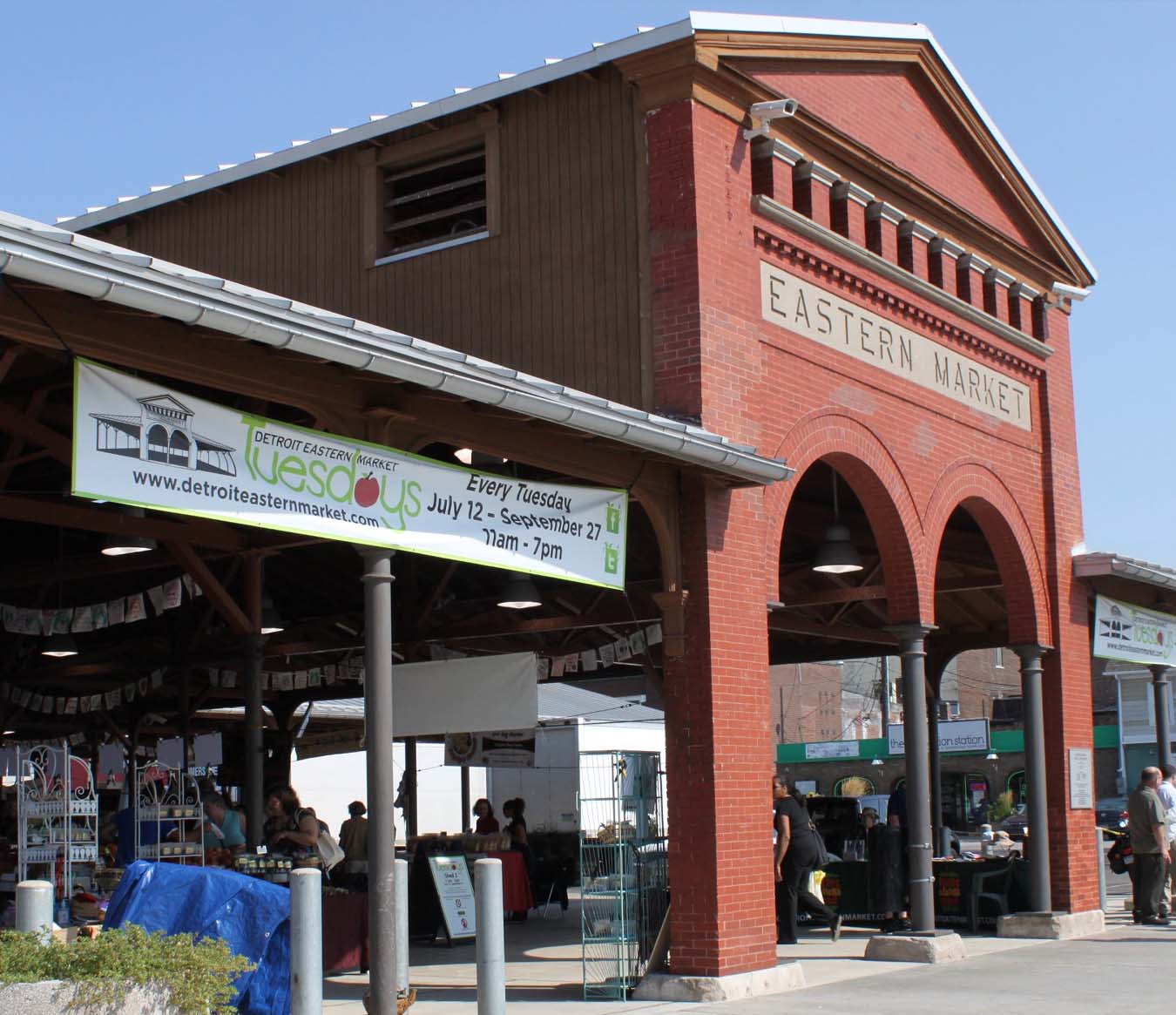 The Henry Ford Museum is the largest indoor-outdoor museum complex in the entire country of the USA. The Henry Ford Museum is visited by over 1.7 million tourists each year. The museum was listed on the National Register of Historic Places in 1969 as well as designated as a National Historic Landmark in 1981. The museum was created by Henry Ford himself in an effort to preserve historical items from the industrial revolution that provided society importance. The Henry Ford is one of the largest historic collections in the country.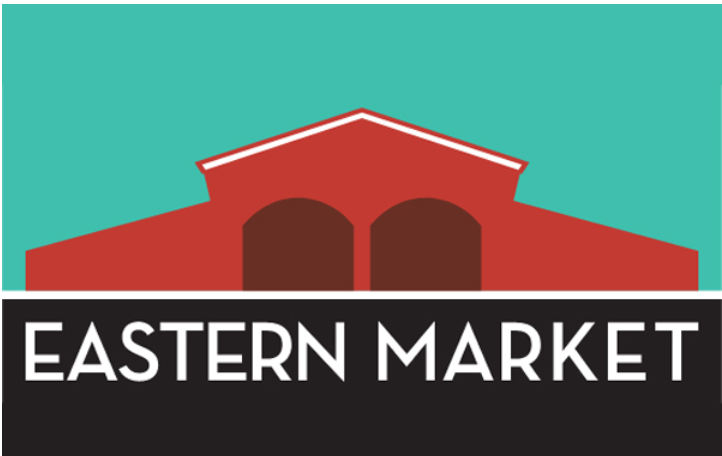 The 523,000 square feet museum that features some of the most remarkable pieces of American history including though not limited to: the presidential limousine in which John F. Kennedy was assassinated in, Abraham Lincoln's chair from Ford's Theatre where he was fatally shot, Thomas Edison's laboratory, the Wright Brothers' bicycle shop, the Rosa Parks bus, along with many more tremendous pieces of American history.
The Henry Ford Museum to this day is one of the most amazing museums in the entire country and is a location you must be sure to check out. Depending on the time you go the museum tends to run plenty of special events like the Old Car Festival in September or Civil War Remembrance which takes place on Memorial Day Weekend. No matter when you go you are sure to be treated to one of the most amazing museums just outside the downtown core of Detroit.

When considering things to do in Detroit, check out the The Henry Ford Museum. Always a popular destination for sports fans traveling to Detroit for a Detroit Red Wings or Detroit Pistons game at Little Caesars Arena!