Things to Do in Edmonton - Fort Edmonton Park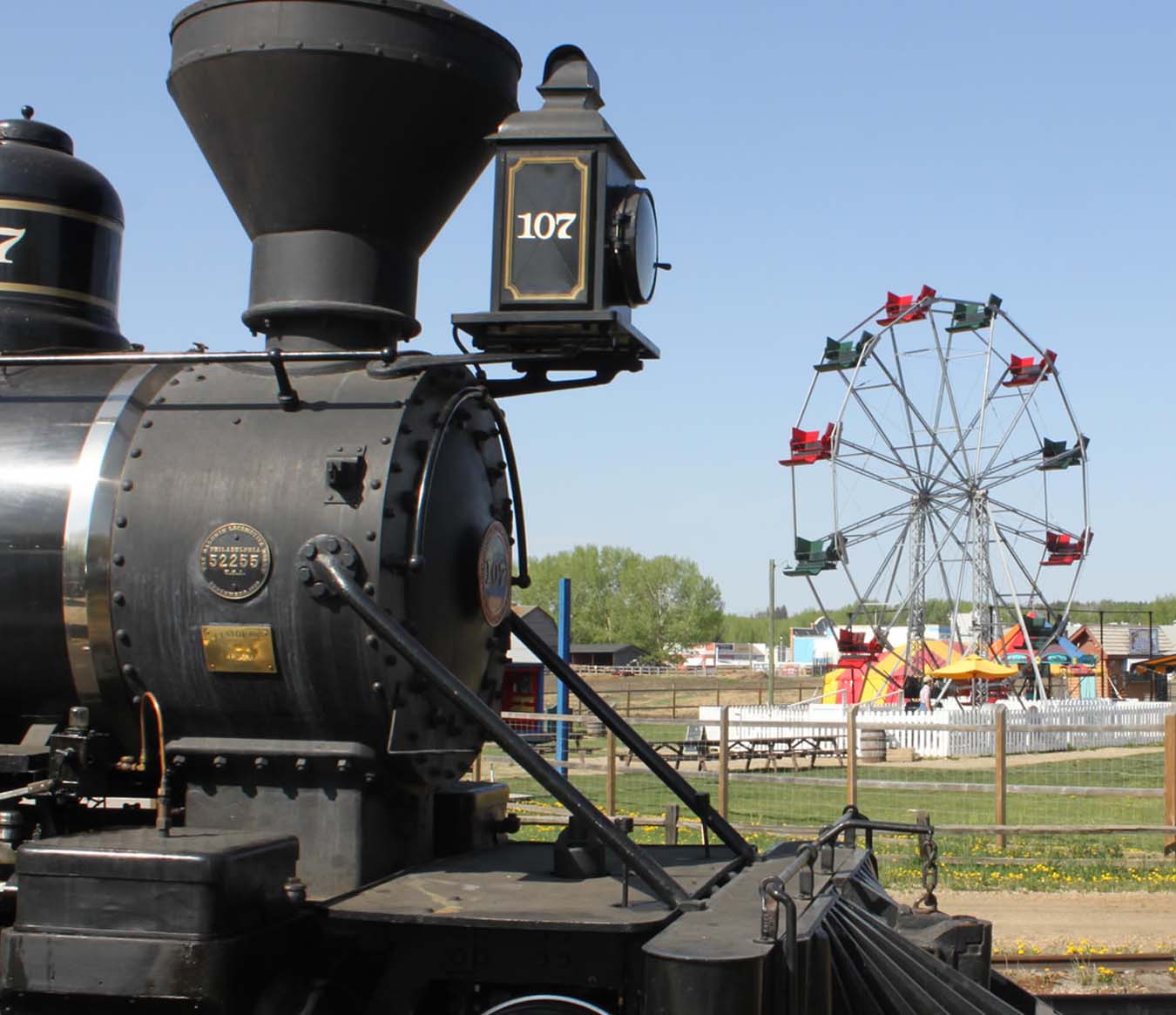 Fort Edmonton Park dates back to 1846 when it was an integral part of the Fur Trade Era and was the first European post in the Edmonton area. Fort Edmonton Park is the largest live history museum in Canada based upon area, with costume historical interpreters during the summer months. The land includes both original structures dating back to the 19th century as well as rebuilt historical structures. Fort Edmonton Park sees roughly around 200,000 visitors per year, making it one of Edmonton's most visited attractions.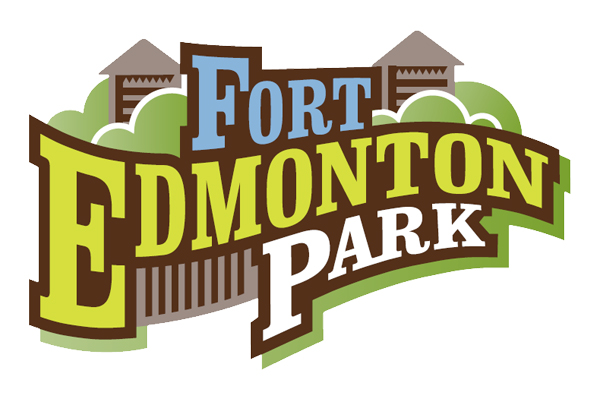 The Fort Edmonton Park is located on 158 acres of land along the bank of North Saskatchewan River. The park is separated into four sections that each represent an era in Canadian history. The fort of 1846 is the first era that is represented, followed by 1885 Street, 1905 Street as well as 1920 Street. Upon arrival at the park visitors are able to board an era appropriate steam train that will transport them through the park to the starting era. Once within the four sections of the park visitors are able to also ride in vehicles from the specific eras like, horse-drawn carriages, streetcars and automobiles.
Each different era of the Fort Edmonton Park has some unique features like in the 1846 era you can find a replica of an Indian House/Trade Store used for the trade of goods. 1885 era, there is the McDougall Methodist Church which was built in 1873. 1905 Street, features a fully functioning streetcar that visitors can use to get around the era. Finally, on the 1920 street you can witness a replica of Blatchford Field Air Hangar, which was the first "Air Harbour" in Canada.

When considering things to do in Edmonton, check out the Fort Edmonton Park. Always a popular destination for sports fans traveling to Edmonton for a Edmonton Oilers game at Rogers Place!

Things to do in Edmonton?