Things to Do in Edmonton - West Edmonton Mall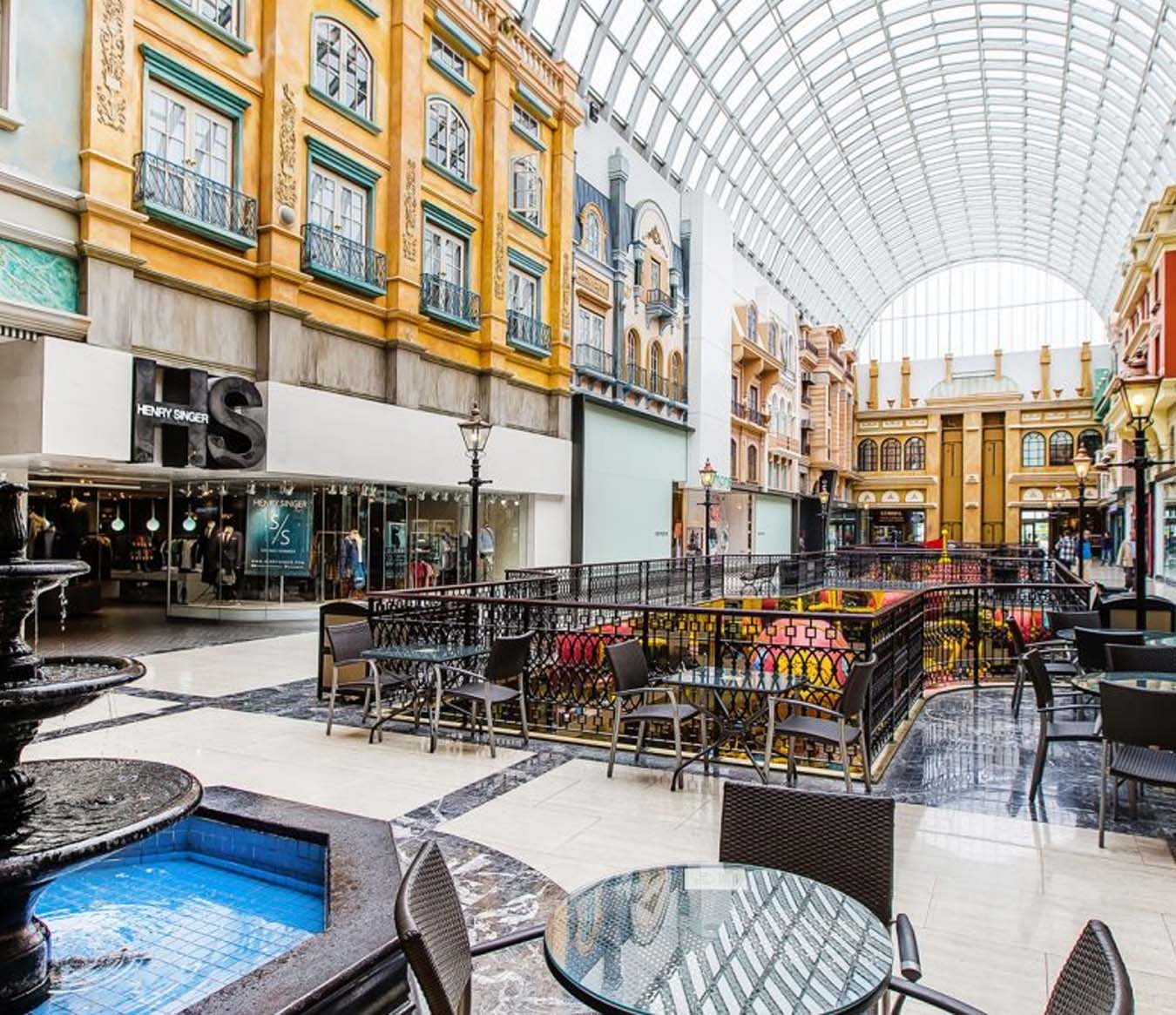 West Edmonton Mall opened in September 1981 and is the largest shopping mall in North America and was the largest in the world up until 2004. West Edmonton Mall features over 800 stores, 9 attractions, 2 hotels and over 100 restaurants within its 5,300,000 square feet of land. Each and every year the mall attracts approximately 32 million visitors through its front doors, making it by far Edmonton's most visited landmark and one of the most visited landmarks in the entire country of Canada.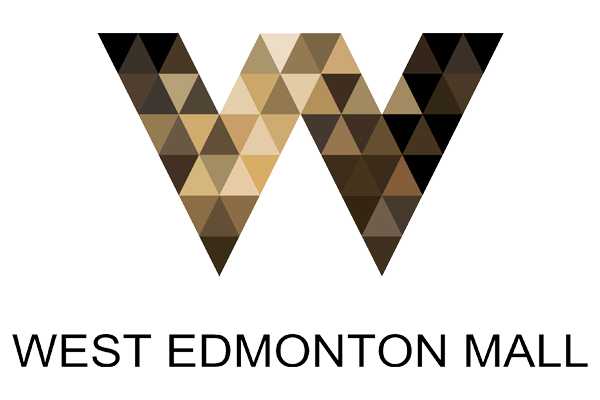 Though the West Edmonton Mall does feature over 800 shops which is incredible to think about, what is most unique about the mall is the attractions that it has, which traditional malls do not have. Some of the incredible attractions that can be found on the West Edmonton Mall's grounds include: Galaxyland, which is North America's largest indoor amusement park and features the world's largest indoor roller coaster in the Mindbender. World Waterpark, the world's second largest indoor waterpark taking up over 5 acres of area. The Mayfield Toyota Ice Palace, which is a scaled down NHL regulation ice rink that hosts many hockey tournaments throughout the year. Professor WEM's Adventure Golf, which is a Pebble Beach modeled miniature golf course.
West Edmonton Mall is also filled with many other attractions like Fantasyland Hotel, an indoor shooting range, a replica of the Santa Maria ship Christopher Columbus used. The mall also features themed areas modeled after famous locations in the world like its themed Bourbon Street which replicates that of the famous New Orleans street. The West Edmonton Mall is a terrific spot for you and your family or friends to visit the next time you are in Edmonton!

When considering things to do in Edmonton, check out the West Edmonton Mall. Always a popular destination for sports fans traveling to Edmonton for a Edmonton Oilers game at Rogers Place!

Things to do in Edmonton?