Things to Do in Edmonton - Royal Alberta Museum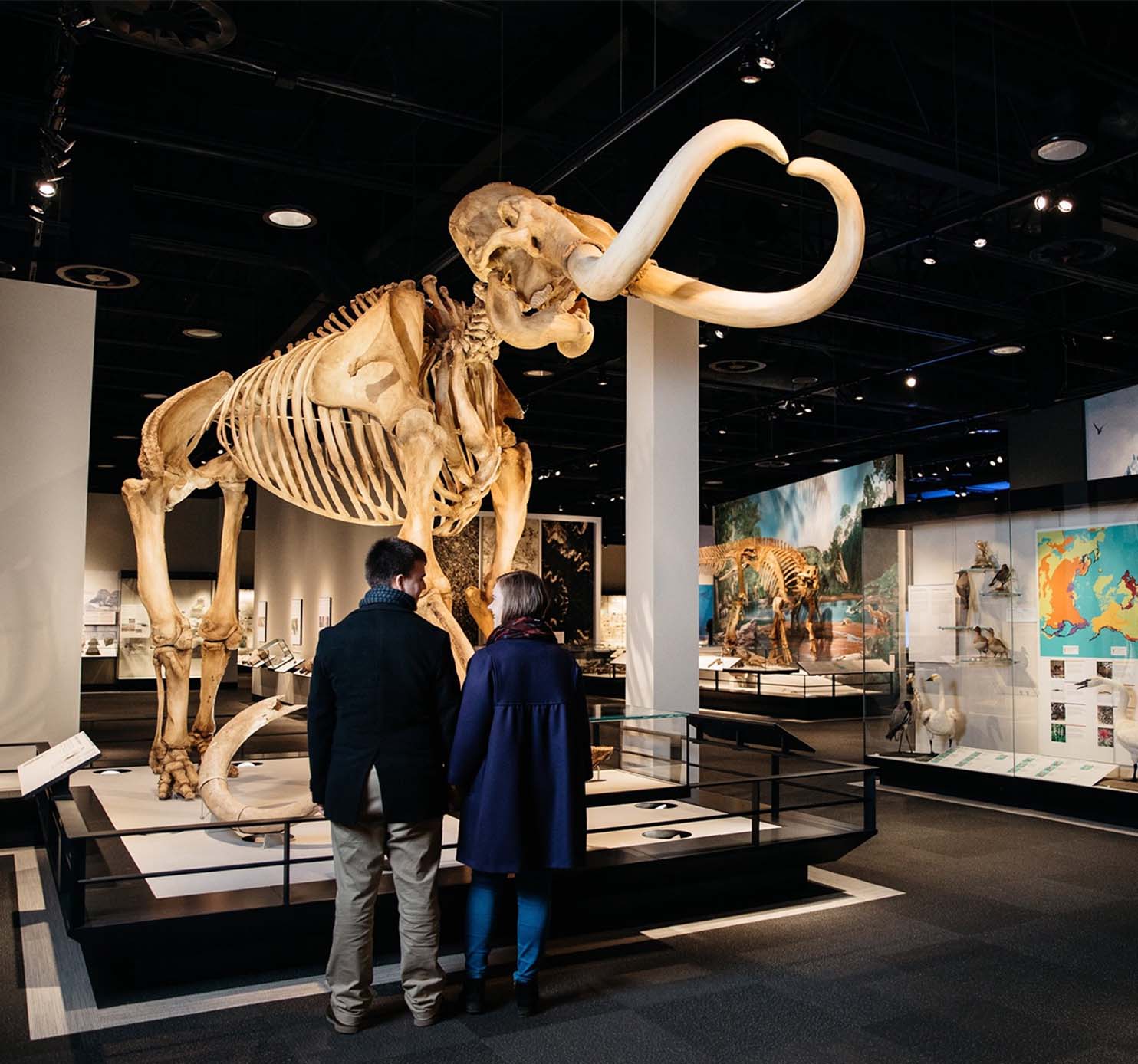 The Royal Alberta Museum is a 419,000 square feet history museum located in the Downtown Edmonton, making it the largest museum in Western Canada. The Royal Alberta Museum was established at the Provincial Museum of Alberta in December of 1967. The just under 2 million pieces within its collection are spread out across many galleries that highlight Alberta's natural and cultural worlds, a gallery showcasing travelling exhibitions from Canada and around the world, as well as a dedicated children's gallery. The Royal Alberta Museum welcomes just under 400,000 tourists through its doors each year.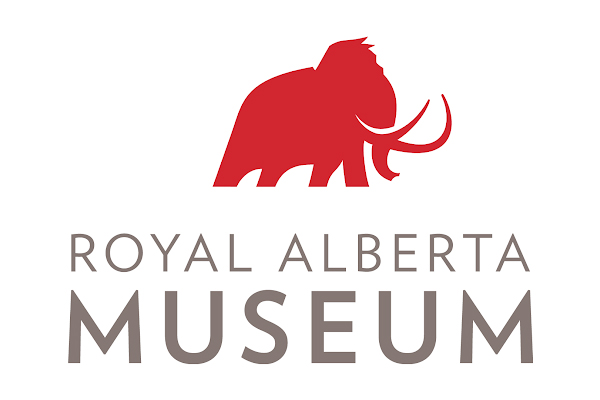 The Royal Alberta Museum moved into a brand new building in October of 2018. The collection is broken into four main categories which are as follows: Life Science, Botany, Ichthyology/Herpetology, Zoology, etc. Earth Science which features, Acrhaeology, Geology, Paleontology, etc. Human History which has pieces in, Ethnology, Cultural Studies, Military and Political History and Western Canadian History. The final main collection is their Collections Services which has, Collections Management, Conservation, Information Recourse Management, Conservation, Information Resource Management and the Resource Library.
The Royal Alberta Museum also has a few galleries located within the museum they are broken down into the specific areas of: Natural history hall, Human history hall, Bug gallery, Children Gallery, Feature Gallery and the Changing exhibition. With the museum being located right in the heart of downtown Edmonton it is a perfect place for a quick stop in and is surrounded by many terrific hotels as well as local restaurants.

When considering things to do in Edmonton, check out the Royal Alberta Museum. Always a popular destination for sports fans traveling to Edmonton for a Edmonton Oilers game at Rogers Place!

Things to do in Edmonton?